Jacquelyn Free APRN FNP-C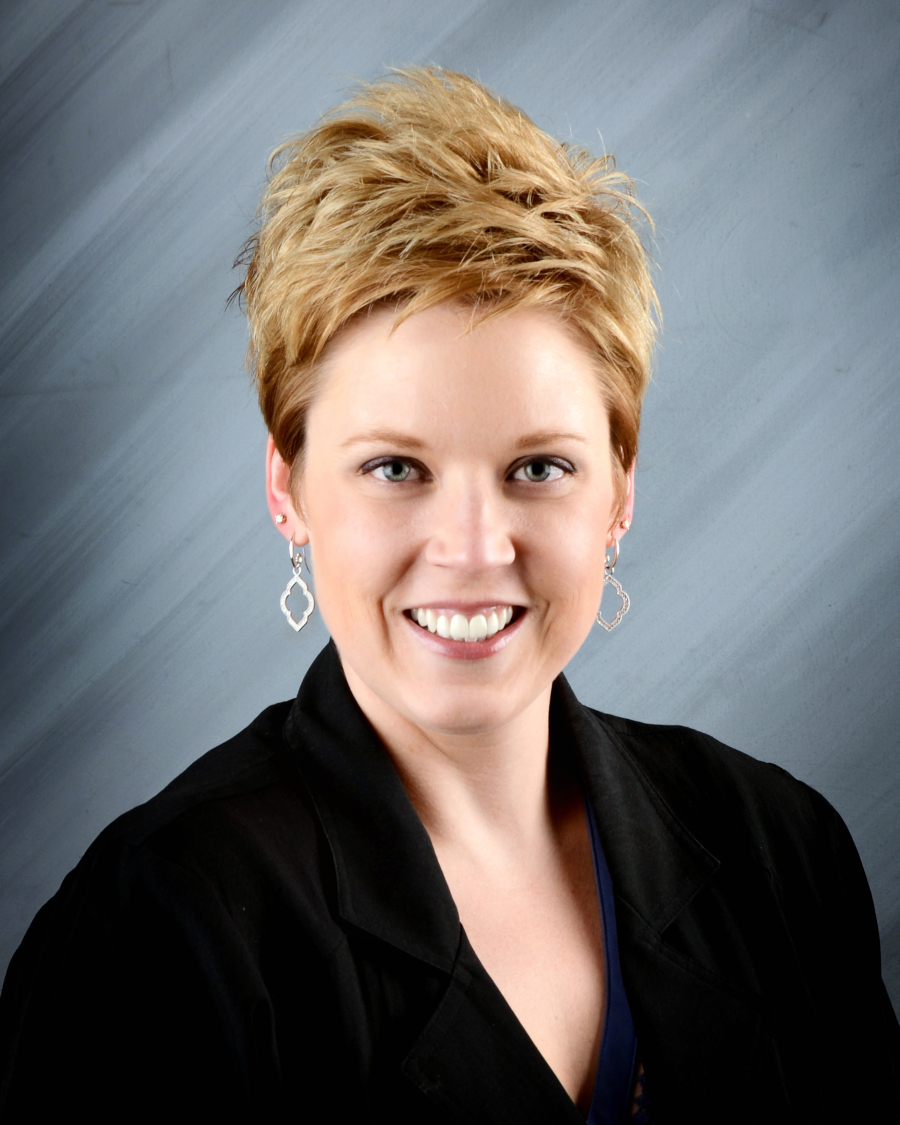 MonDak Family Clinic
P: 406-742-5261
F: 406-742-5260
MonDak Clinic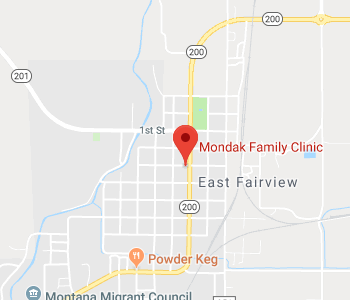 Directions
Hours
Monday - Thursday
8:30am-5:00pm
Friday
8:30am-Noon
Specialty
Primary Care
Medical School
Minot State University– Bachelor of Science in Nursing
University of Mary– Master of Science in Nursing
Began practicing in Sidney in:
November 2009
Specializes In/Practice Includes
• Care for the whole family
• DOT physicals
• Sports physicals
• Wellness visits
• Acute and chronic type visits
• Aesthetics
Certifications
American Academy of Nurse Practitioners
Professional Memberships
American Academy of Nurse Practitioners
Jacquelyn Free has an extensive background in nursing practice, including her time as a charge and flight nurse at Trinity Medical Center and a Master's degree in nursing.  While the proudest moment from her career was becoming a certified Diabetic Educator (specializing in pumps and CGMs), she would describe her bravest moment as when she emceed and sang for a Sidney Health Center women's event. Her montage of female empowerment songs included Dolly Parton, Pink, and Pat Benatar.  Free also sings for her local church and is the concussion liaison for four schools in the Fairview area.
In her spare time, Free enjoys all things sports.  In addition to her seven years as a Junior Varsity coach, she has coached girls' basketball in Fairview since 2012. She is close to her husband of 20 years, Chris, and their two children, Bridger and Gracelynn.  They have two cowboy corgis, who are full of attitude!  In addition, Free loves movies and is an expert in movie line trivia.