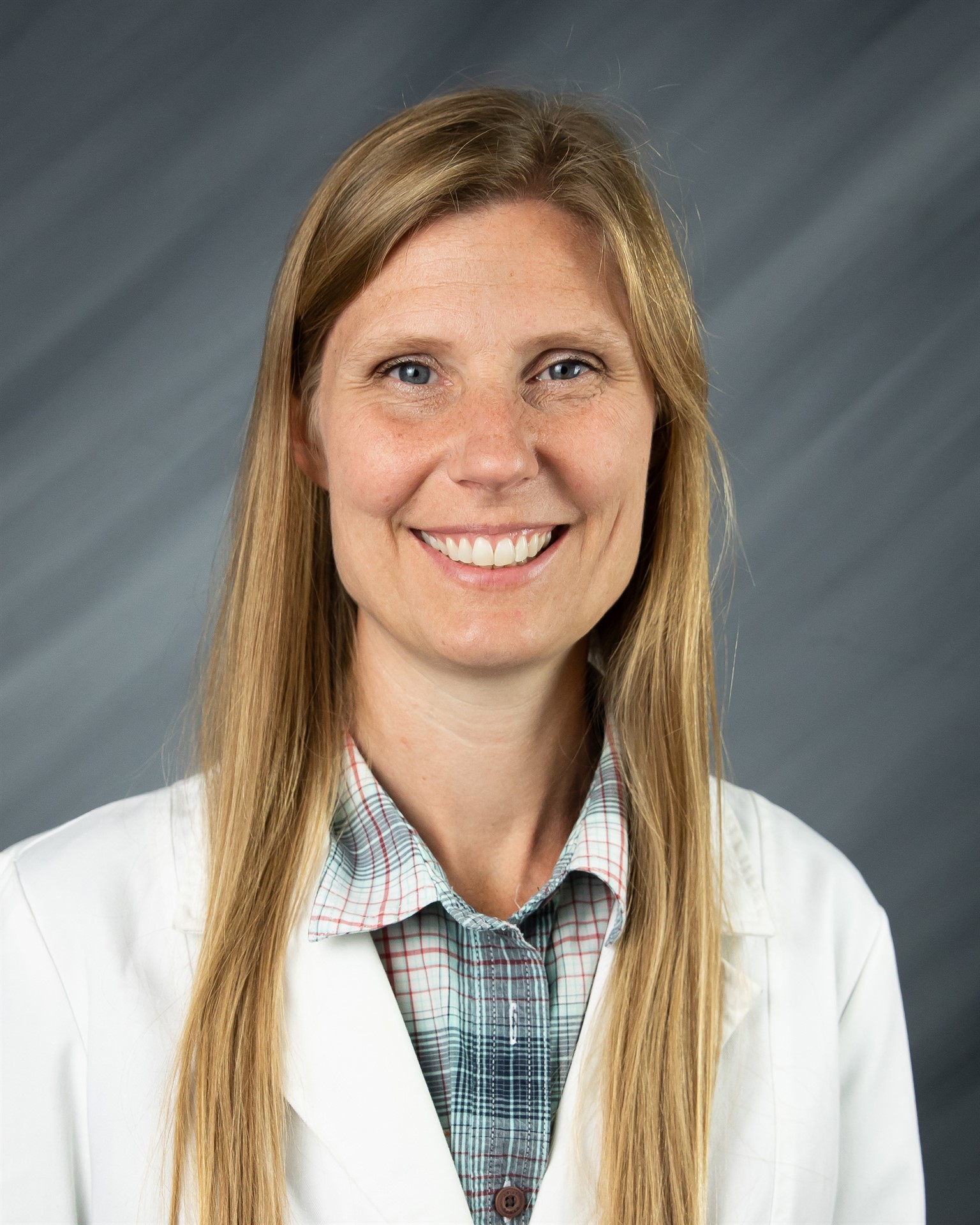 Sidney Health Center Clinic Suite 108
P: 406-488-2277
F: 406-488-2530
Sidney Health Center Clinic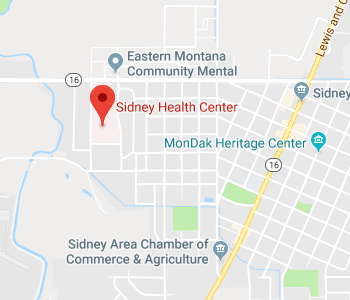 Directions
Specialty
Orthopedic Medicine
Medical School
Master of Physician Assistant
Rocky Mountain College, Billings, MT
Began practicing in Sidney in:
August 2023
Specializes In/Practice Includes
• Orthopedics
• New patients evaluations
• Fractures
• Post-operative care
• Physicals
• Surgical case assistant
Certifications
• National Commission of Certification of Physician Assistants, Inc (NCCPA)
Shelly Owen, PA-C, is a certified physician assistant with a passion for helping patients on their healing journeys. Raised in northern Utah, Shelly initially aspired to become a physical therapist. She pursued her dreams by earning a Bachelor of Science degree in Exercise and Sport Science from the esteemed University of Utah.
Further driven to enhance her medical knowledge and skills, Shelly achieved a Masters of Physician Assistant degree from Rocky Mountain College in Billings, MT. Her dedication and hard work allowed her to become a highly qualified and accomplished physician assistant.
Over the course of more than a decade, Shelly has gained extensive experience in various capacities as a physician assistant. Her versatile background includes working in neurosurgery, urgent care, and primary care settings. Shelly thrives on investigating the root causes of her patients' ailments, allowing her to provide effective and personalized care.
Currently specializing in orthopedics, Shelly collaborates closely with surgeons to address a wide range of orthopedic issues. Her responsibilities encompass patient evaluations, post-operative care, joint injections, physicals, and more. Her commitment to improving patients' lives and helping them regain their mobility is a testament to her unwavering dedication.
Outside of work, Shelly leads an active lifestyle, embracing activities such as running, hiking, and exploring the great outdoors. These pursuits not only contribute to her own well-being but also resonate with her passion for physical fitness and health.
Moreover, Shelly finds solace in the art of soap making, using natural ingredients to create unique and soothing products. This hobby not only demonstrates her creative flair but also reflects her dedication to promoting wellness through holistic approaches.