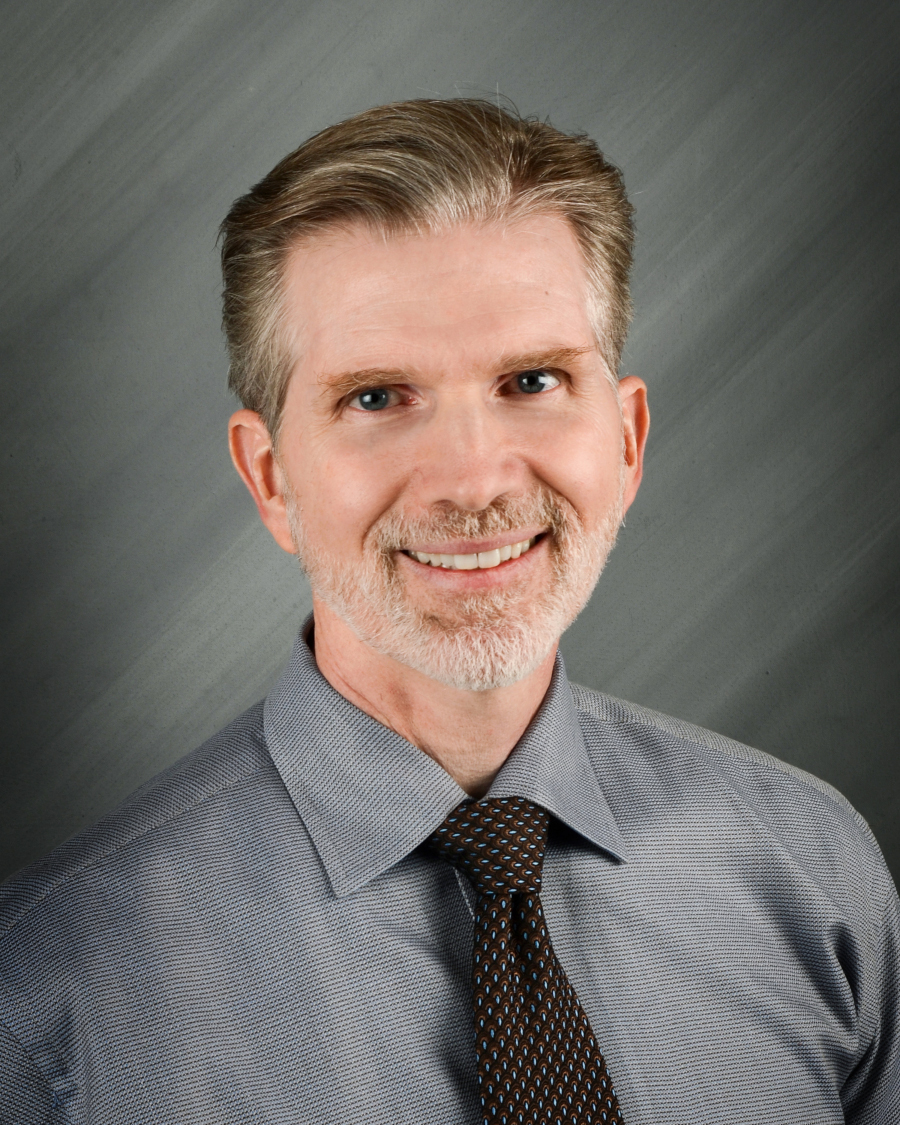 Sidney Health Center Clinic
Suite 101
P: 406-488-2380
F: 406-488-2382
Sidney Health Center Clinic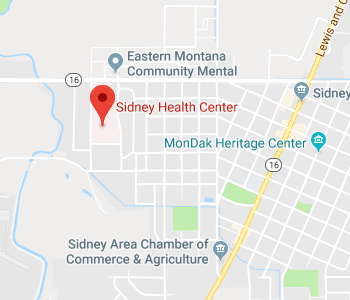 Directions
Specialty
Ear-Nose-Throat/Head & Neck Surgery
Medical School
University of Utah – Salt Lake City, Utah
Residency
Otolaryngology/Head and Neck Surgery Residency
• University of New Mexico – Albuquerque, New Mexico
General Surgery Internship
• University of New Mexico – Albuquerque, New Mexico
Began practicing in Sidney in:
August 1999
Specializes In/Practice Includes
• Otolaryngology
• Head and Neck Surgery
• Facial Plastic and Reconstructive Surgery
• Advanced Endoscopic Surgery
• Pediatric Surgeries (Tonsil, Ear and Congenital Head and Neck Surgeries)
• Middle Ear Surgeries
• Rhinoplasty
• Septoplasty
Certifications
• American Board of Otolaryngology/Head and Neck Surgery
Professional Memberships
• Fellow American Academy of Otolaryngology/Head and Neck Surgery
• Montana Medical Association
• Montana Society of Otolaryngology
Dr. Bennion was inspired to pursue medicine out of a love for biology, art, and people.  He was born early enough to listen to Neil Armstrong land on the moon, watch James T. Kirk and his crew explore strange new worlds, and believe that America was the land of the free where anything was possible.  He sees surgery as an ever-evolving and emotionally rewarding pursuit, and believes in personal ethics, dedication, and working to make our community a better place.
Dr. Bennion enjoys hiking in remote and unusual places, including a memorable trip to Antarctica where he was nearly dragged to his death by a leopard seal.  Since then, he says he has learned not to take naps on icebergs.  Some of his less dangerous interests include quantum physics, domesticating slightly feral cats, and listening to his three children play music.
When asked about the proudest moment of his career, Dr. Bennion commented, "No single moment could encompass a 30+ year journey. Perhaps the best is yet to come.  The proudest moments have often been the most humbling. Delivering a newborn baby, repairing a complex fracture, or alleviating long-standing pain – these moments are all ingrained with improving people's lives."