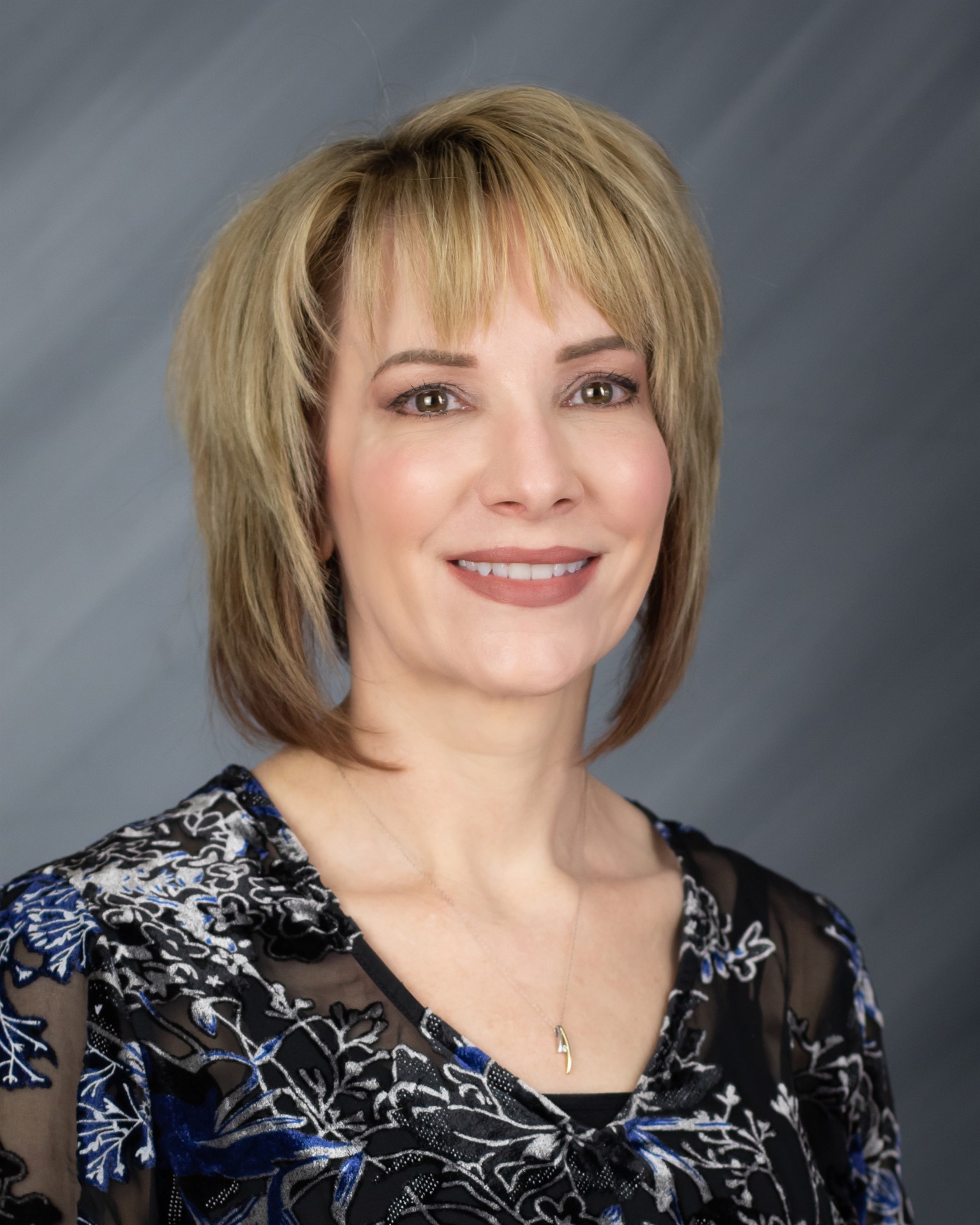 Specialty
Aesthetic Medicine
Medical School
West Virginia University School of Medicine - Morgantown, West Virginia
Residency
Obstetrics/Gynecology ResidencyAkron General Medical Center - Akron, Ohio
Began practicing in Sidney in:
August 2011
Specializes In/Practice Includes
• Botox & Xeomin Treatments
• Dermal Fillers
• Chemical Peels
• Cosmetic Dermatology Treatments
• Microdermabrasion
• Body Contouring and Treatment of Cellulite
• Acne Clearance
• Hair Loss Treatment
• Hair Reduction
• Medically Supervised Weight Loss
• Mesotherapy PRP
• NovaThreads PDO Thread, Lift, Mesh & Twists
• Platelet Rich Plasma
• Intense Pulsed Light (IPL)
• Radio Frequency Fractional Laser Ablation
• Scar Management
• Venous Treatment
• Kybella - Fat reduction for submental "double-chin" fullness
• Microneedling - Collagen Induction Therapy
• LipoDissolve - Lipotherapy for fat reduction
Certifications
• Training and Diploma in Aesthetic Medicine - American Academy of Aesthetic Medicine
• Board Certification in Aesthetic Medicine - American Academy of Aesthetic Medicine
• Certificate in Aesthetic Medicine - Saratoga Group
• Advanced Cardiovascular Life Support (ACLS)
• Basic Life Support (BLS)
Professional Memberships
• American Academy of Aesthetic Medicine
• Obesity Medicine Association
• Aesthetic Multispecialty Society
• American College of Obstetrics and Gynecology
• American Medical Association
• Montana Medical Association
• Alpha Omega Alpha Honor Medical Society
• West Virginia University School of Medicine Alumni Association
• Golden Key National Honor Society
Dr. Twigg describes herself as an "artist at heart – a creative, ever-thinking and wondering person."  In addition to her experience in aesthetic medicine, Dr. Twigg has been trained in cosmetology, esthiology, professional makeup artistry, nursing, and women's health. As a nursing assistant, she was inspired to pursue obstetrics and gynecology while caring for a retired OB-GYN.  Though she was working 16 hours a week, finishing her junior year in a nursing program, and raising her three-year-old daughter, she was so inspired by this patient that she pulled out of the nursing program to enroll in pre-med.
While she has had many incredible experiences working in medicine, her favorite memory is of delivering her granddaughter, who is now almost nine years old.  Another proud moment from her time as an OB-GYN was successfully performing an emergency surgery to save the life of a woman with severe anemia.
Her hobbies include cooking, baking, and gardening – during the warmer part of the year, she grows herbs, vegetables, and flowers (including edible varieties), which she uses to make creative recipes.  Dr. Twigg is also an animal lover, and has a cat (Meisha) and dog (Buddy) with her husband of nearly 30 years.  She is close to her two children, granddaughter, and five siblings.