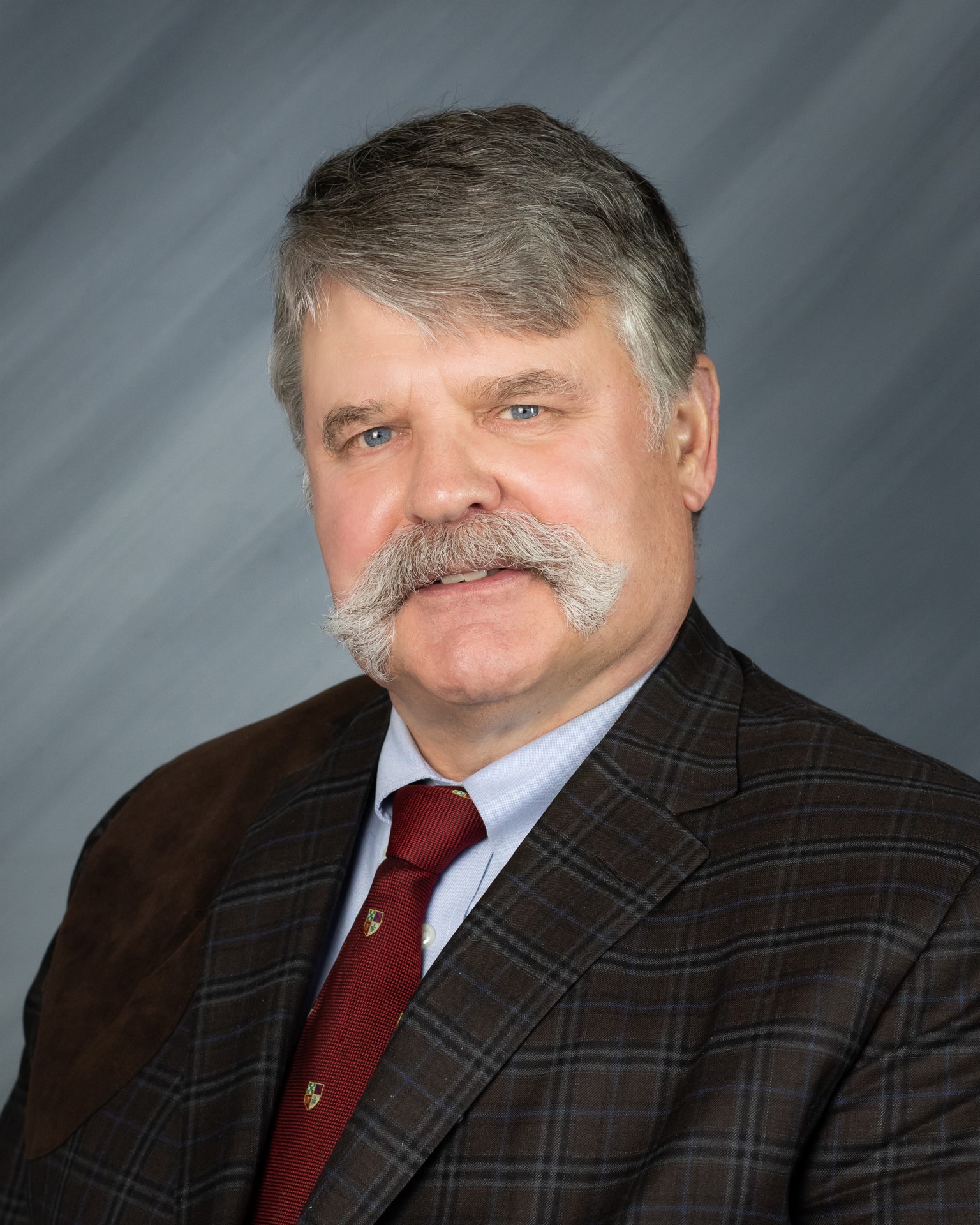 Sidney Health Center Clinic Suite 108
P: 406-488-2277
F: 406-488-2530
Sidney Health Center Clinic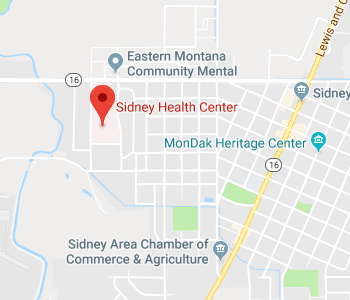 Directions
Specialty
Orthopedic Surgery
Medical School
• Loyola University Stritch School of Medicine - Chicago, IL
Residency
• Internship - Northwestern University Affiliated Hospitals
• Orthopedic Surgery Residency – Northwestern University Affiliated Hospitals
• Fellowship – Adult Reconstructive – Mayo Clinic
Began practicing in Sidney in:
January 2019
Specializes In/Practice Includes
• Joint replacement
• Knee surgery
• Fractures repair
• Upper and lower extremities including hips and knees as well as hand and wrist
• Osteoarthritis
• Carpal tunnel syndrome
Certifications
• American Board of Orthopedic Surgery
I was born and raised in the northern suburbs of Chicago, where I spent my summers along the St. Croix River dividing Wisconsin and Minnesota. Both my parents grew up in Minnesota, and we often visited the state, giving me many wonderful childhood memories. Since moving to Sidney, I have enjoyed the rural and Scandinavian culture of Montana.
I have always loved biology and mechanics. Yet, my father and older brother were both orthopedic surgeons, so I initially went into engineering to avoid competing with them. However, eventually I realized that medicine was my true calling. Seeing the amazement on my patient's faces when they discover that they can properly walk again is incredibly satisfying.
I have been married to the love of my life, Mary, for over 30 years. We have three children: Sindri is a computer animator in Vancouver, Connor works in finance for an aircraft company in Milwaukee, WI, and Trevor is a custom clothier in Chicago. We also have three dogs: a Leonberger named Gunter, and two goldendoodles, Jester and Joker.