Jennifer L. Gravos-Bauer DPM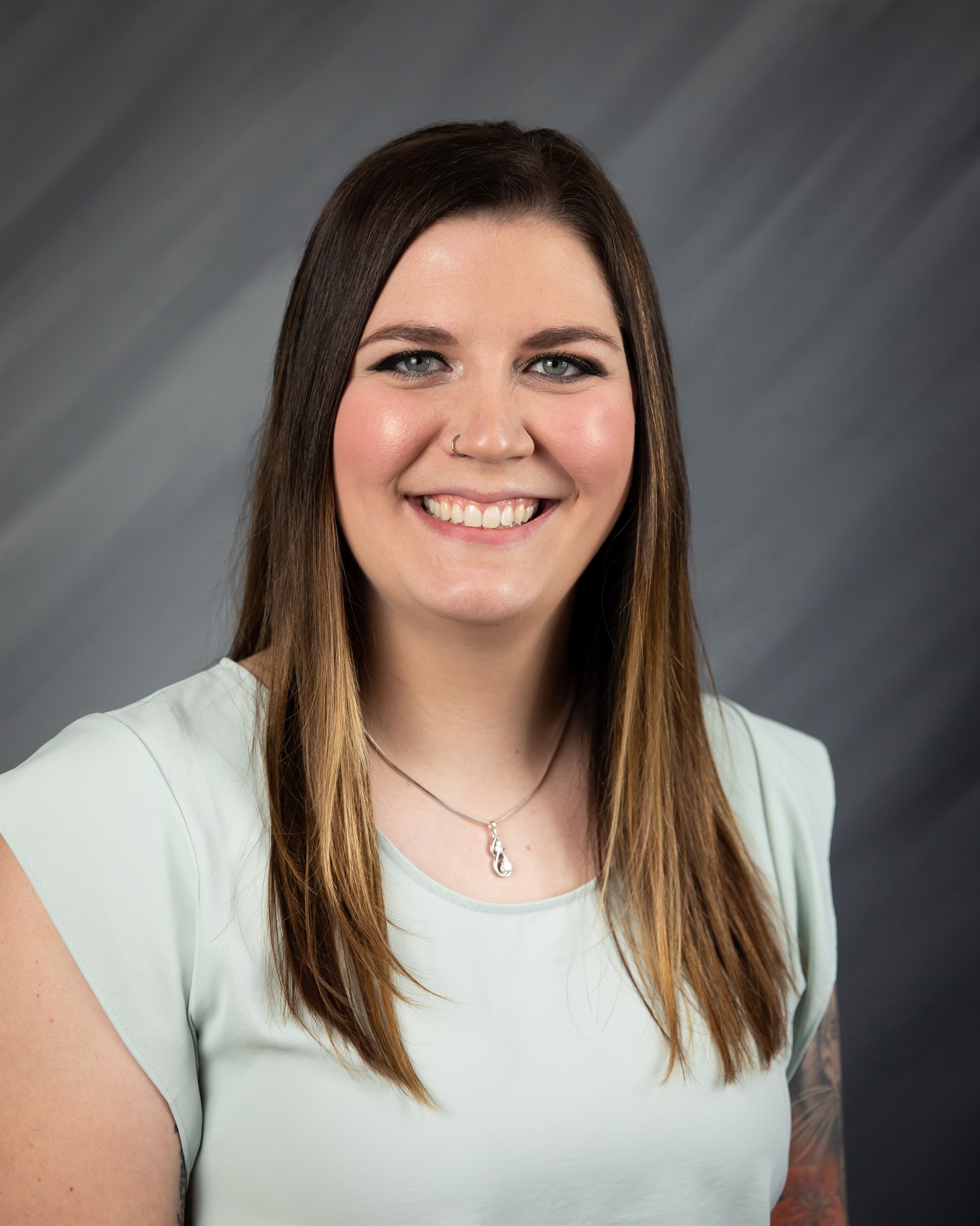 Specialty
Foot & Ankle (Podiatric) Surgery & Medicine
Medical School
Doctor of Podiatric Medicine
Des Moines University College of Podiatric Medicine and Surgery – Des Moines, Iowa
Undergraduate Education
Minot State University - Minot, North Dakota
Residency
Sanford Medical Center – Fargo, North Dakota
Began practicing in Sidney in:
September 2022
Specializes In/Practice Includes
• Arthritis
• Bunions
• Flat feet
• Cavus (high-arched) feet
• Fractures
• Ankle pain
• Sprains
• Sports medicine
Certifications
• American Board of Foot and Ankle Surgery Qualified
• Basic Life Support
• Advanced Cardiovascular Life Support
Professional Memberships
• American College of Foot and Ankle Surgeons
Dr. Jennifer Gravos-Bauer grew up in Minot, ND, with her parents and two siblings. She spent her free time caring for and riding her two horses. Her interest in podiatric medicine was sparked when, as a teen, she fell from her horse and broke her ankle. Having experienced a podiatric injury herself, she developed a particular understanding of the importance of the lower extremities for a person's well-being.
A graduate of Minot High School, Dr.
Gravos-Bauer
completed her undergraduate degree from Minot State University, and went on to earn her doctorate degree from Des Moines University College of Podiatric Medicine and Surgery. She completed three years of surgical residency training at Sanford Medical Center in Fargo, ND, where she obtained a well-rounded experience for all aspects of podiatric medicine and surgery. 
In her spare time, Dr.
Gravos-Bauer
enjoys camping, fishing, as well as trying new foods and traveling. She also enjoys spending time with her husband and their two golden retrievers, Sadie and Lexi.