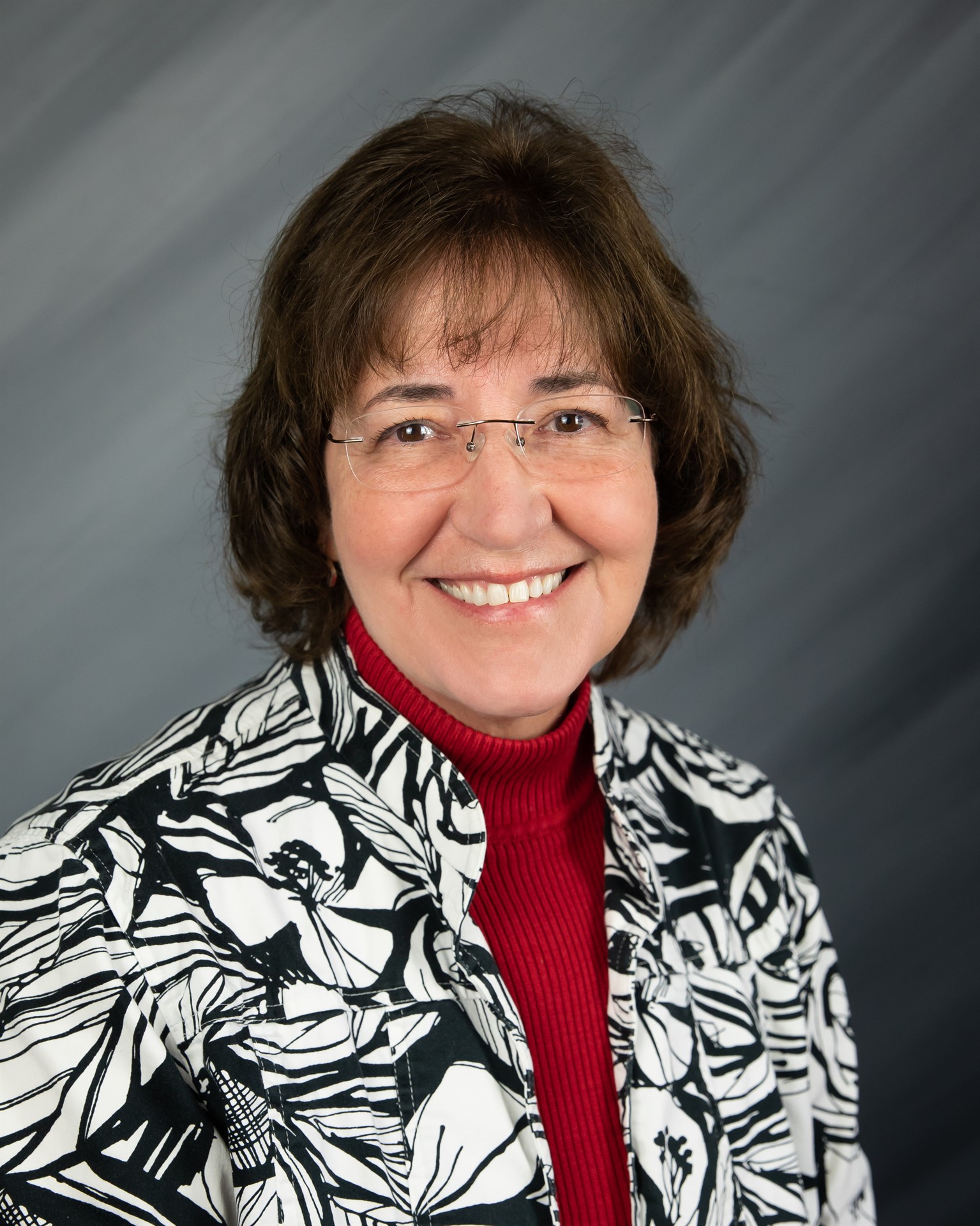 Sidney Health Center Clinic
Main Entrance
P: (406) 488-2510
F: (406) 488-3924
Sidney Health Center Clinic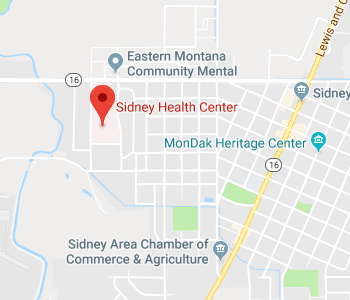 Directions
Specialty
Pediatric Medicine
Medical School
Doctor of Medicine
Saint Louis University, St. Louis, Missouri
Residency
Pediatric Residency
Wright –Patterson/Dayton Children's Medical Center, Dayton, Ohio
Developmental Pediatrics Fellowship
Children's Hospital Medical Center, Cincinnati, Ohio
Cincinnati Center for Developmental Disorders
Began practicing in Sidney in:
August 2022
Specializes In/Practice Includes
• Pediatric Medicine
• Comprehensive care of infants, children, and adolescents
Certifications
• Pediatric, Board Certified
• Basic Life Support
• Pediatric Advanced Life Support
• Neonatal Resuscitation Program
Professional Memberships
• Christian Medical and Dental Society
Dr. Swayne's interest in medicine began with her family – her father was a dentist, while her brother grew up with a learning disability and her cousin with cerebral palsy.  Before her time at Sidney Health Center, she served in the United States Air Force, worked with the developmentally disabled in Germany, and took a medical mission to Bangladesh.
In her spare time, she enjoys scrapbooking, paper crafts, decorating cookies, and spending time with her two cats.  Her son, Ethan, is studying business and computer information systems at Colorado Christian University.