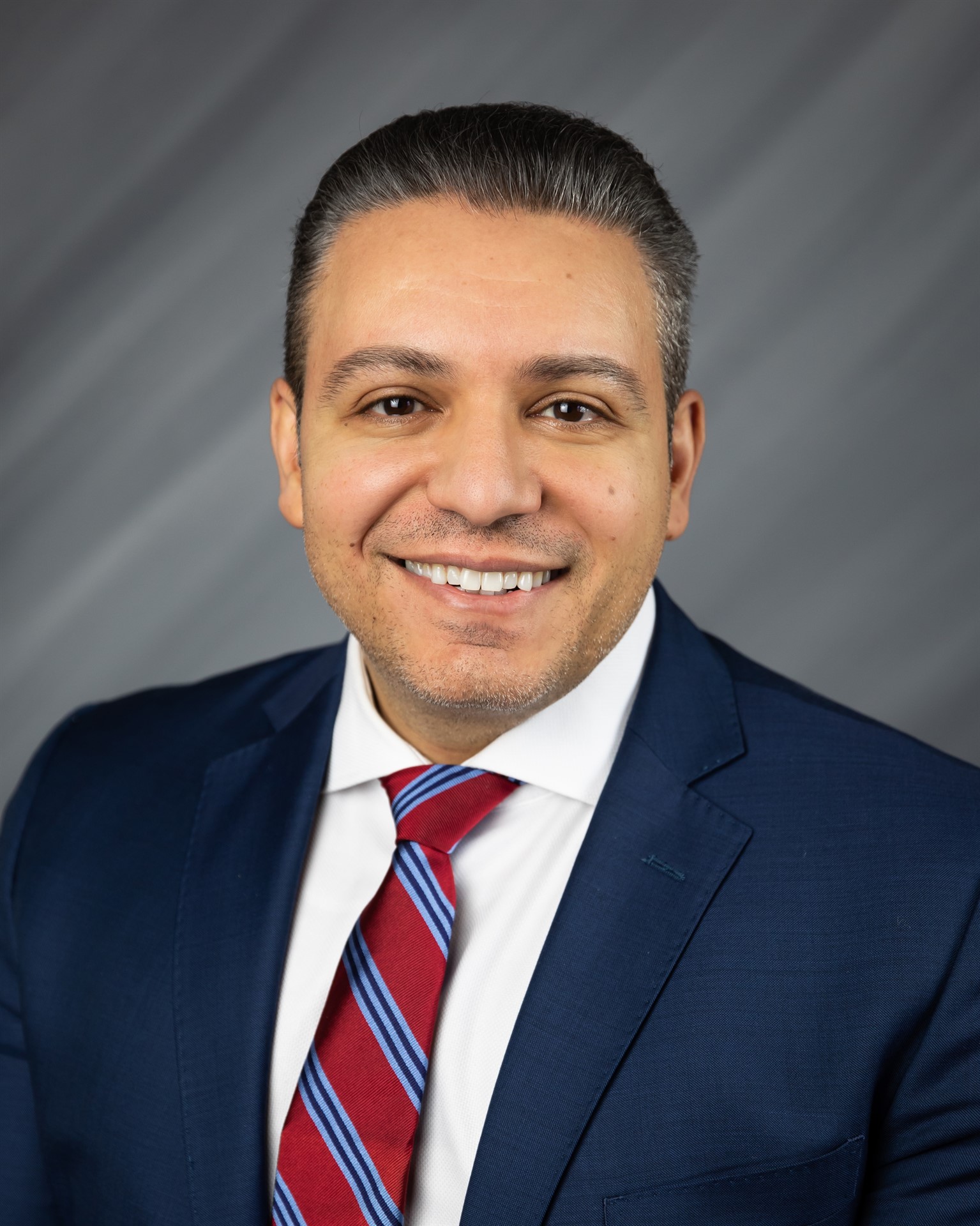 Specialty
Radiology
Medical School
Ross University School of Medicine
Residency
New York Medical College, St. Vincent's Catholic Medical Center - New York, NY
Began practicing in Sidney in:
February 2022
Specializes In/Practice Includes
• Diagnostic Radiology
Certifications
• American Board of Radiology
Dr. Morgan was born in Brooklyn, New York, and has previously served as the president of the New Jersey Board of Health.  He is the father to one son and two daughters, and enjoys attending their baseball, basketball, and soccer games.  His favorite sports team is the New York Yankees.