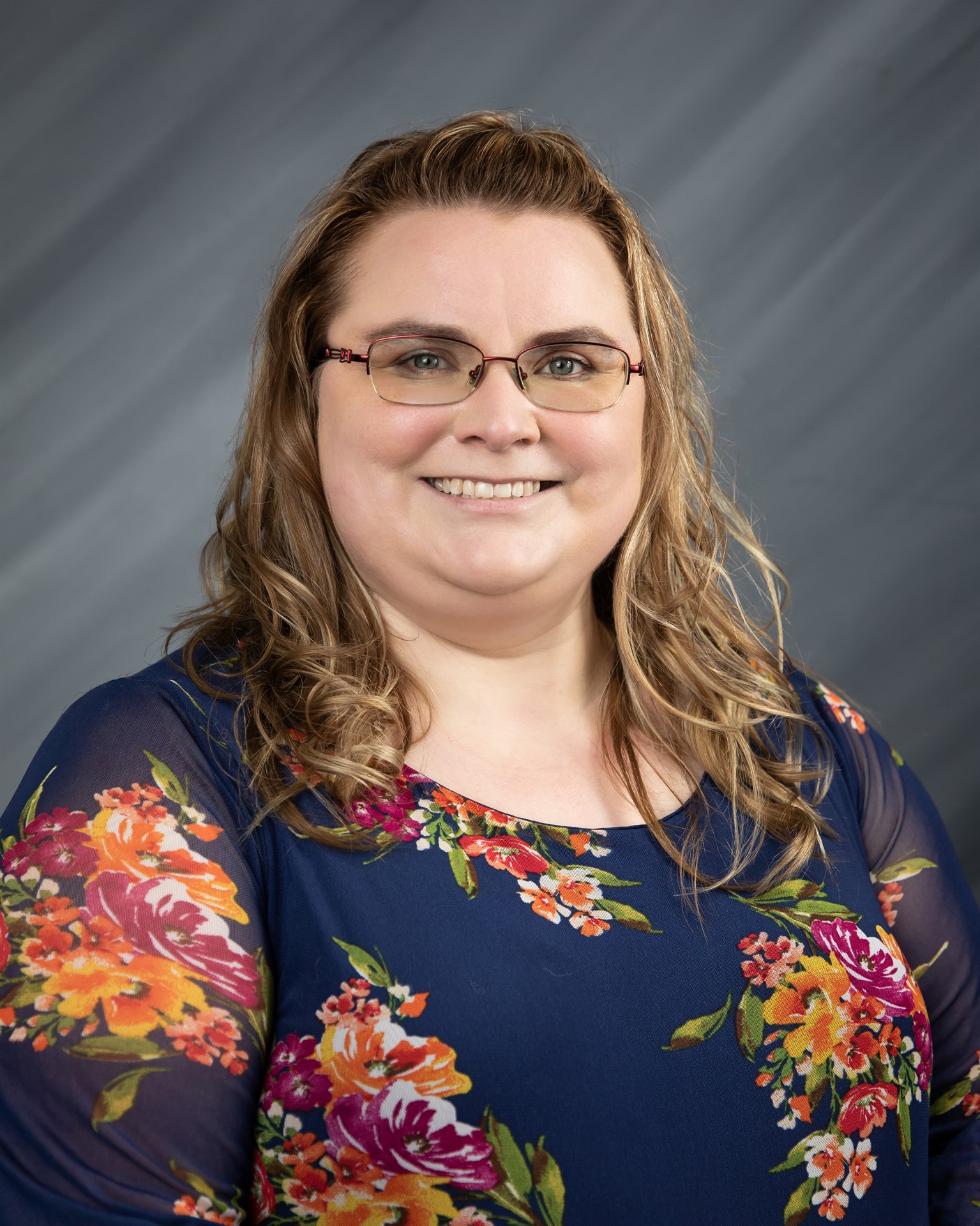 Sidney Health Center Clinic
Main Entrance
P: 406-488-2510
F: 406-488-2549
Sidney Health Center Clinic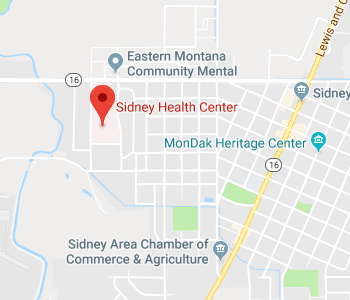 Directions
Specialty
Primary Care
Medical School
Master of Science, Adult-Gerontology Primary Care Nurse Practitioner
South University, Savannah, GA
Began practicing in Sidney in:
February 2022
Specializes In/Practice Includes
• Wellness checkups
• Diagnosis and treatment of illnesses and injuries
• Monitoring and treatment of chronic conditions such as high blood pressure, diabetes and asthma
Professional Memberships
• American Academy of Nurse Practitioners
• American Nursing Association
• MT Nursing Association
Sarah Farrow grew up in Fairview, Montana, as the seventh out of eight children.  She earned her certification as a nursing assistant at age 16, and later spent two weeks in Brazil providing free care to small communities along the Amazon Rainforest.
Her hobbies include camping, boating, playing pinochle, and watching movies with her friends and family.  She has a teenage son and daughter with her husband Bill, and as a result is active with the Cutting Edge Dance Studio and the Richland Rangers Hockey Association in Sidney.  When she isn't running her kids from one activity to another, she spends her time caring for the animals on her family farm.