Obstetrics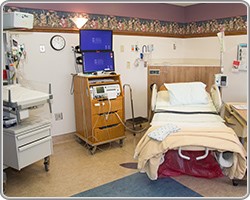 There are a number of things available to make your stay at the Sidney Health Center obstetric and newborn units as comfortable as possible:
Labor Deliver Recover Postpartum (LDRP) Rooms
Hil-rom Birthing Beds
Pain Medication offered through both Spinal and IV
Trained and Experienced OB and Nursery Staff available 24 hours a day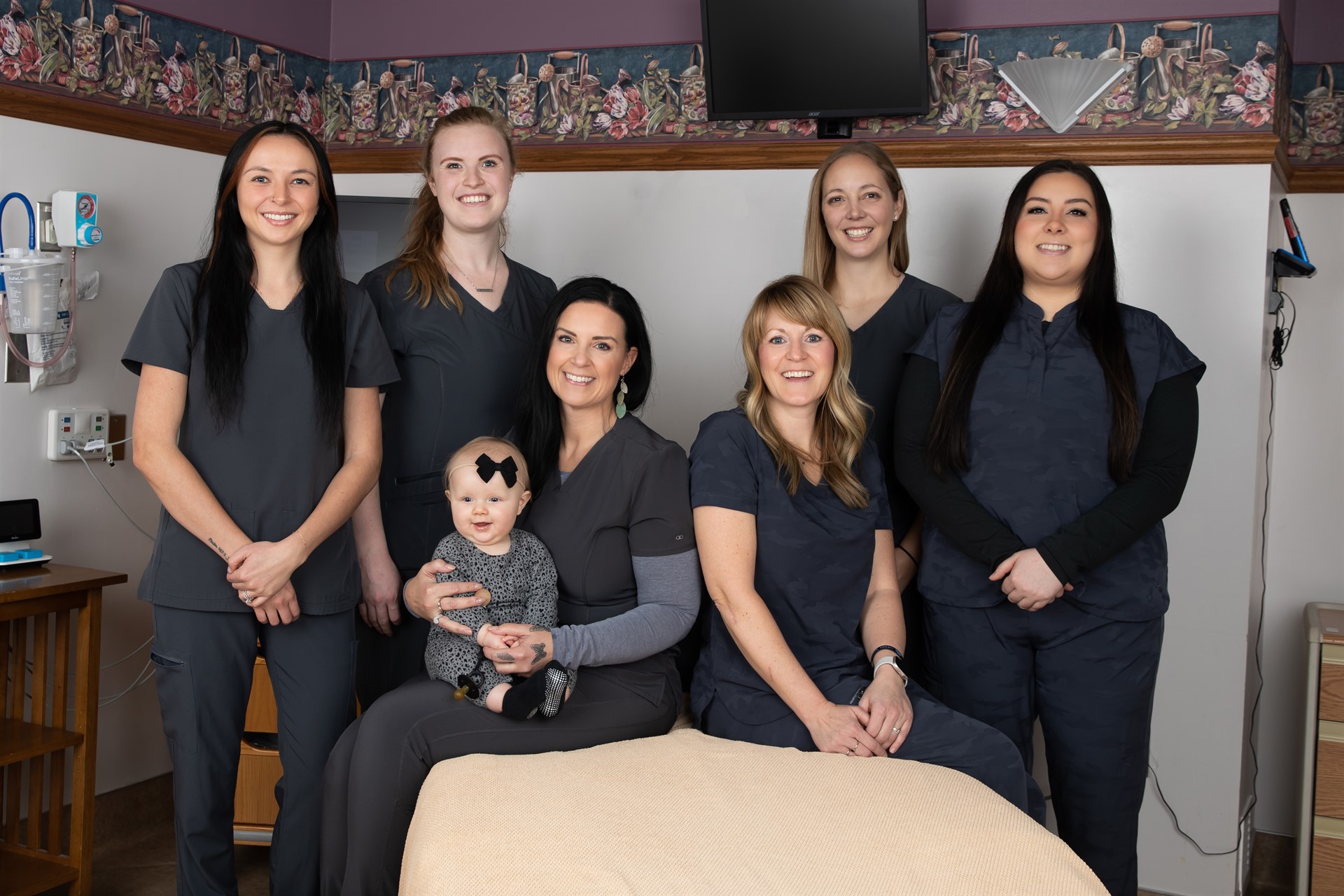 ---
Prepared Childbirth Classes
Prepared Childbirth Classes are offered four times a year on a Saturday (9am-4pm) in the following months:
February
May
August
November
Instructors will review the following topics:
Relaxation
Anatomy and Physiology of Childbirth
Types of Delivery
Anesthesia
Child Care
Breast Feeding
For more information, please call OB at 488-2146. To reserve a spot in class, call the OB Clinic at 488-2577. The class is free of charge; however, donations up to $25 are gladly accepted to cover expenses.
Dr. Malua Tambi - Delivery Care
Contact Us
Location
On Campus

Phone
406-488-2146

Fax
488-3902