Surgery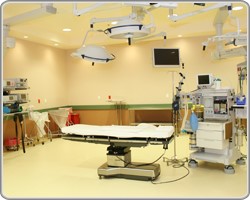 Sidney Health Center's Surgical Services Department performs a wide variety of inpatient and outpatient surgical procedures including:
General
Ear, Nose and Throat/Head and Neck
Obstetrical and Gynecological
Ophthalmologic
Oral
Orthopedic
Podiatric
Urological
Day Surgery: A program designed for persons who require minor surgery, but do not need an overnight stay at the hospital. To find out more about one day surgery at Sidney Health Center, please download the Day Surgery Brochure located below.
Many surgeries can be recovered in the Day Surgery Area and go home with family and special instructions the same day.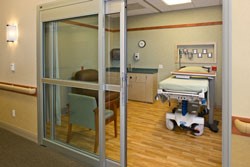 Medical Providers
Day Surgery Brochure
Contact Us
Location
On Campus

Phone
406-488-2174

Fax
488-2127