Advanced Aesthetics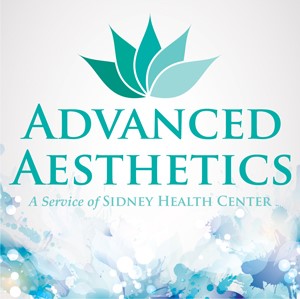 Aesthetic Medicine includes all medical procedures that are aimed at improving the physical appearance and satisfaction of the patient, using non-invasive to minimally invasive cosmetic procedures.

Advanced Aesthetics is located in the MonDak Clinic building at 304 S Ellery Avenue – Suite 2 in Fairview. To schedule a consultation with Dr. Twigg, please call the office at 406-742-5256. Gift certificates are available at the office in Fairview as well as the main desk at the Sidney Health Center Clinic.
Follow us on Instagram and Facebook!
Contact Us
Location
304 S. Ellery Ave
Suite 2
Fairview, MT

Phone
406-742-5256