Advanced Aesthetics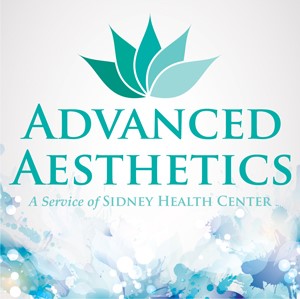 Aesthetic Medicine includes all medical procedures that are aimed at improving the physical appearance and satisfaction of the patient, using non-invasive to minimally invasive cosmetic procedures.
Advanced Aesthetics is located in the MonDak Clinic building at 304 S Ellery Avenue – Suite 2 in Fairview. To schedule a consultation with Dr. Twigg, please call the office at 406-742-5256.  For more information, visit the Advanced Aesthetics website at
www.shcadvancedaesthetics.org
. 
Follow us on Instagram and Facebook!
Contact Us
Location
304 S. Ellery Ave
Suite 2
Fairview, MT

Website: SHCAdvancedAesthetics.org

Phone
406-742-5256