News
Welcome to Sidney Health Center's news section. Here you'll find the latest news releases, articles and feature stories of the happenings at Sidney Health Center.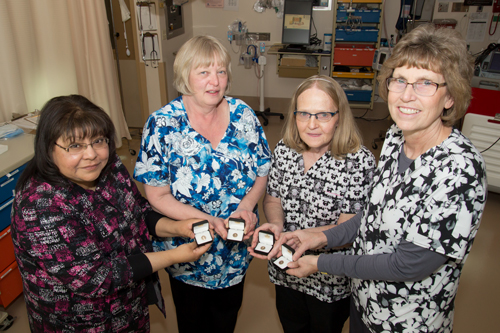 June 7, 2018
Sidney Health Center were recently recognized for 40 years of dedicated service.
Contact Us
To reach the Media Relations team during business hours, please call
406.488.2595
(weekdays from
8:30 am
–
5:00 pm
MT).