Events
Sidney Health Center sponsors a variety of events, support groups and classes throughout the year. The calendar section highlights these items with opportunities to register online or by phone.
To learn more about upcoming events, support groups and classes, we encourage you to review the list below or narrow your options by using the search features. Simply enter the month, category, or title of the event/program that you are interested in and a list will be generated below.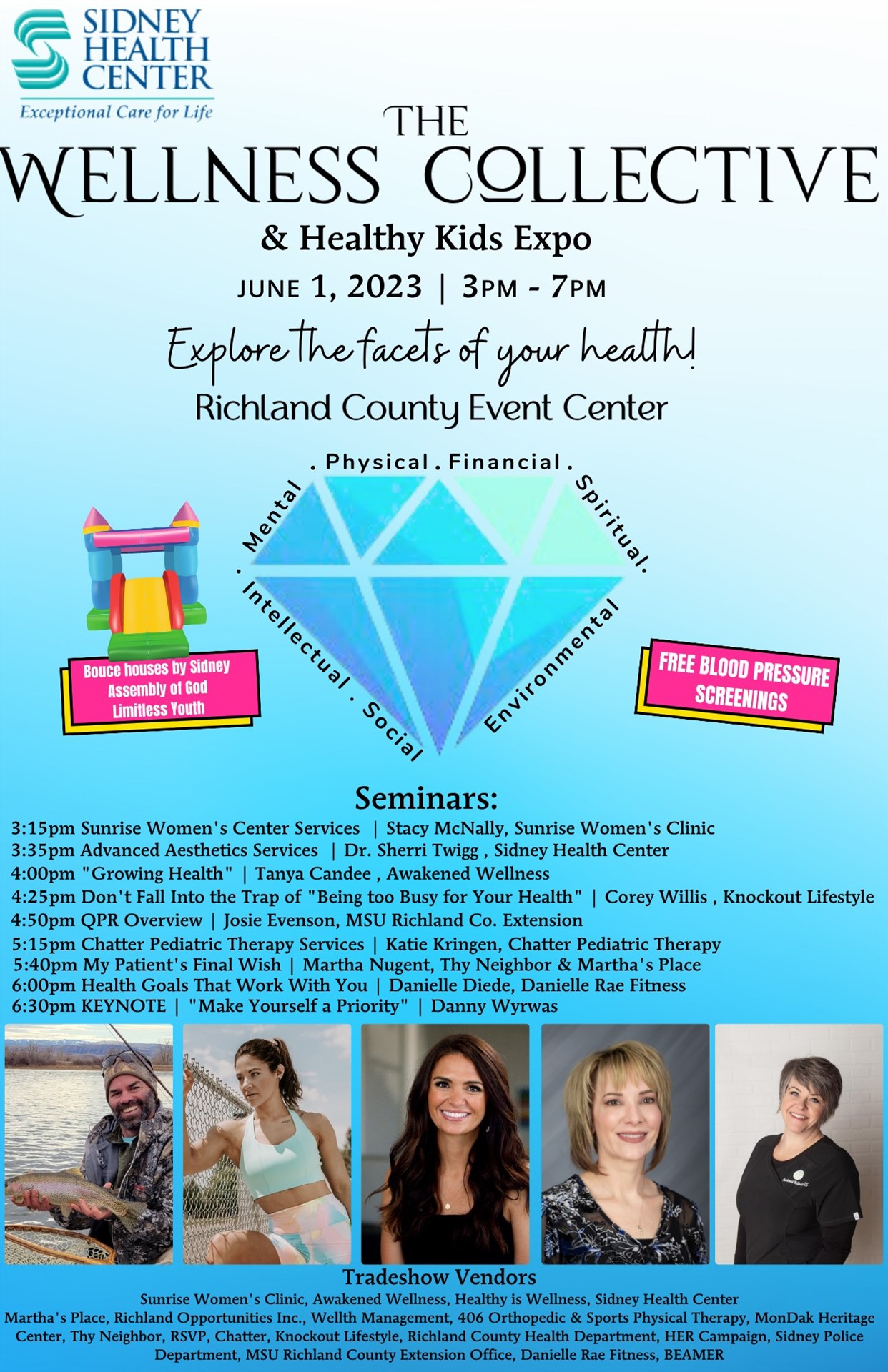 June 1, 2023
Join Sidney Health Center at the Sidney Chamber of Commerce's Wellness Collective on Thursday June 1st at the Richland County Fair Event Center!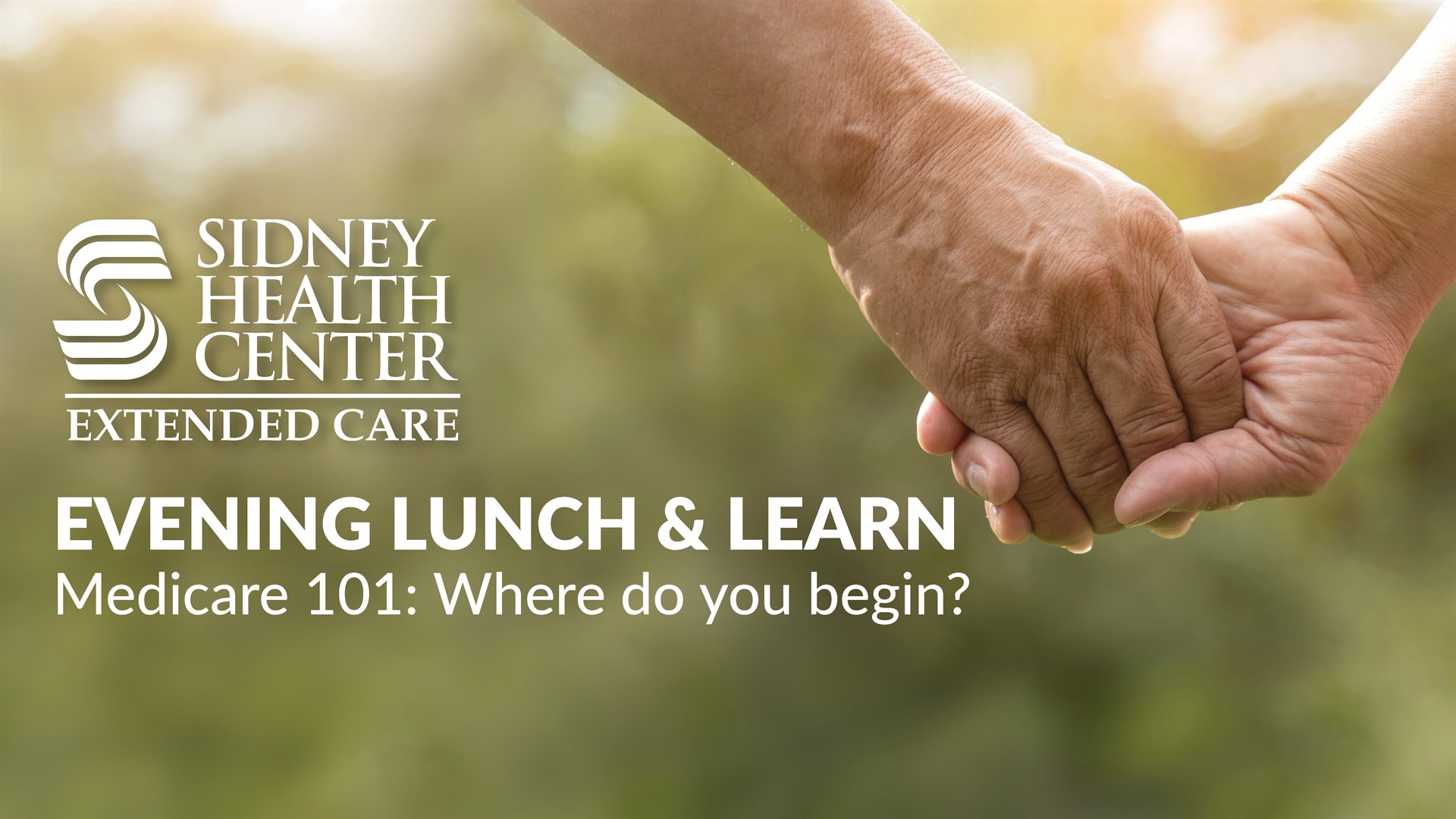 June 15, 2023
The Richland County Commission on Aging will be onsite to help the general public learn about Medicare.
Contact Us
If you are unable to find information about a Sidney Health Center sponsored event/program, please call the switchboard operator at

406.488.2100

.
The operator will be happy to address your question or direct your call.