Events
Sidney Health Center sponsors a variety of events, support groups and classes throughout the year. The calendar section highlights these items with opportunities to register online or by phone.
To learn more about upcoming events, support groups and classes, we encourage you to review the list below or narrow your options by using the search features. Simply enter the month, category, or title of the event/program that you are interested in and a list will be generated below.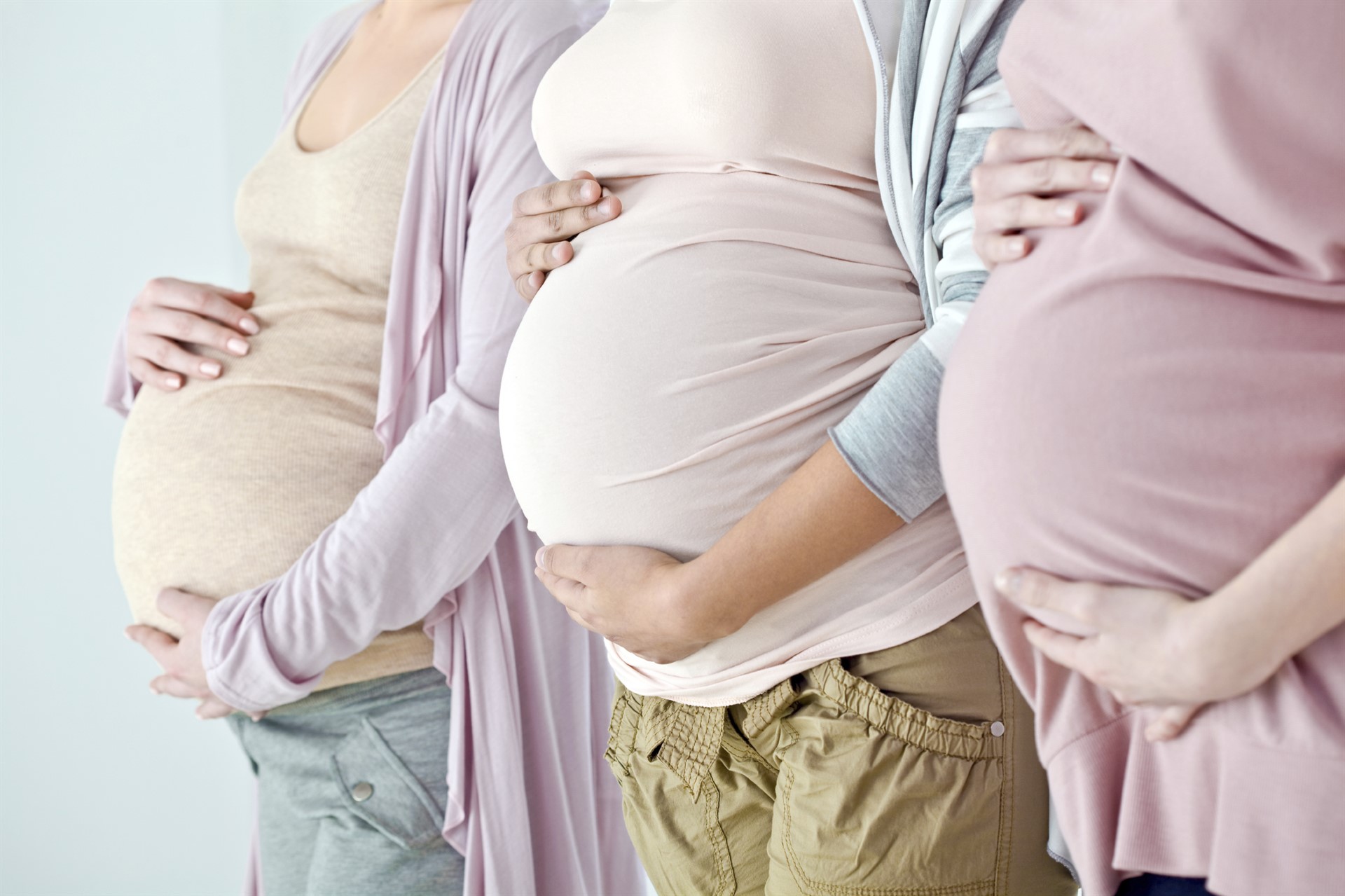 February 23, 2019
Sidney Health Center's prenatal teaching program will hold a One-Day Childbirth Class on Saturday, February 23 in Sidney Health Center's Classroom from 9:00 AM - 4:00 PM.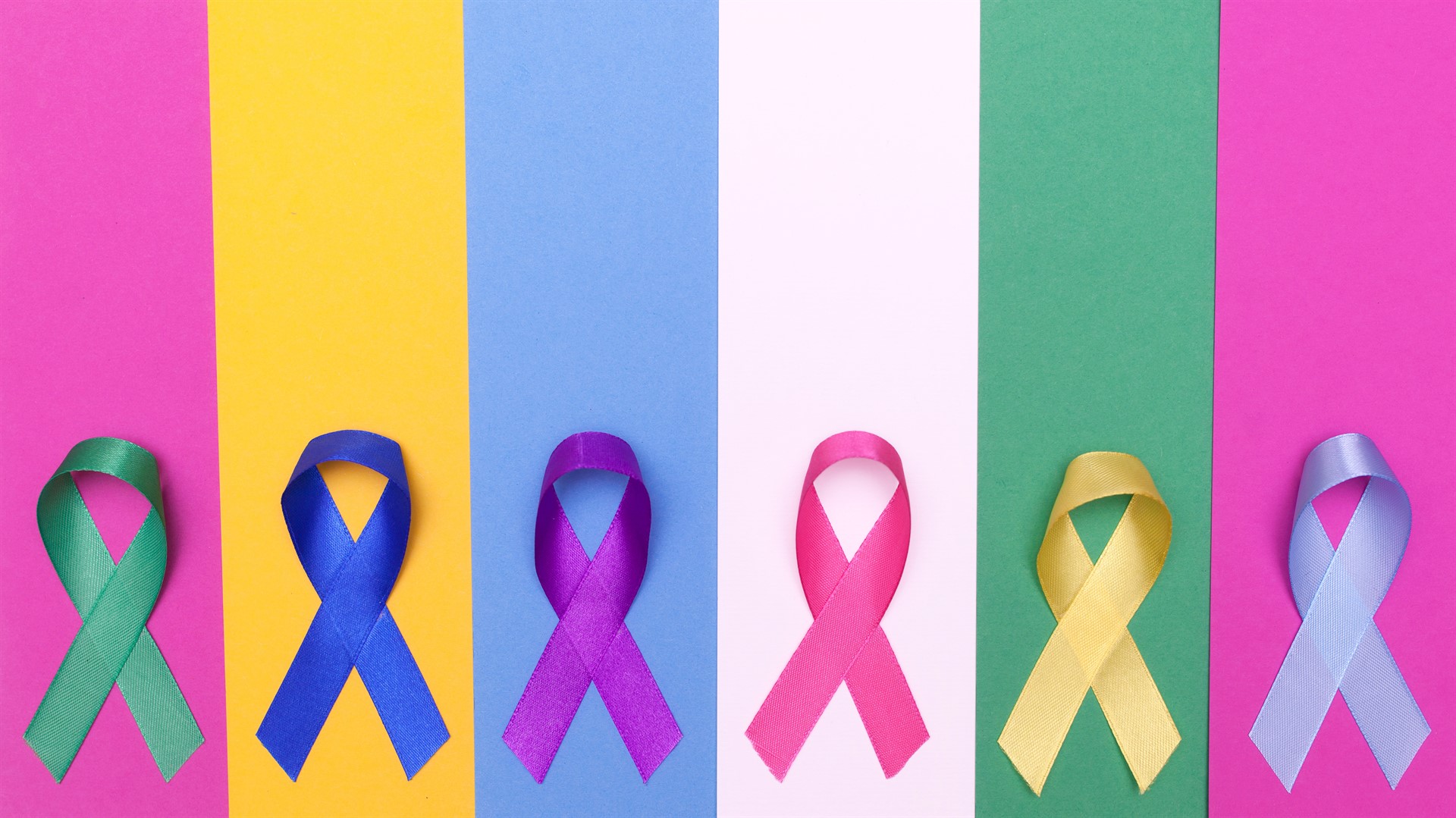 March 6, 2019
Join the Sidney Health Center Cancer Care Team and Dr. Monica Bertagnolli, President of the American Society of Clinical Oncology, for an informational meeting and conversation about cancer care.
March 14, 2019
The Richland County Cancer Coalition is hosting a Glass Painting Party on Thursday, March 14 to raise funds for the Cancer Coalition Relief Fund.
Contact Us
If you are unable to find information about a Sidney Health Center sponsored event/program, please call the switchboard operator at

406.488.2100

.
The operator will be happy to address your question or direct your call.