Events
Sidney Health Center sponsors a variety of events, support groups and classes throughout the year. The calendar section highlights these items with opportunities to register online or by phone.
To learn more about upcoming events, support groups and classes, we encourage you to review the list below or narrow your options by using the search features. Simply enter the month, category, or title of the event/program that you are interested in and a list will be generated below.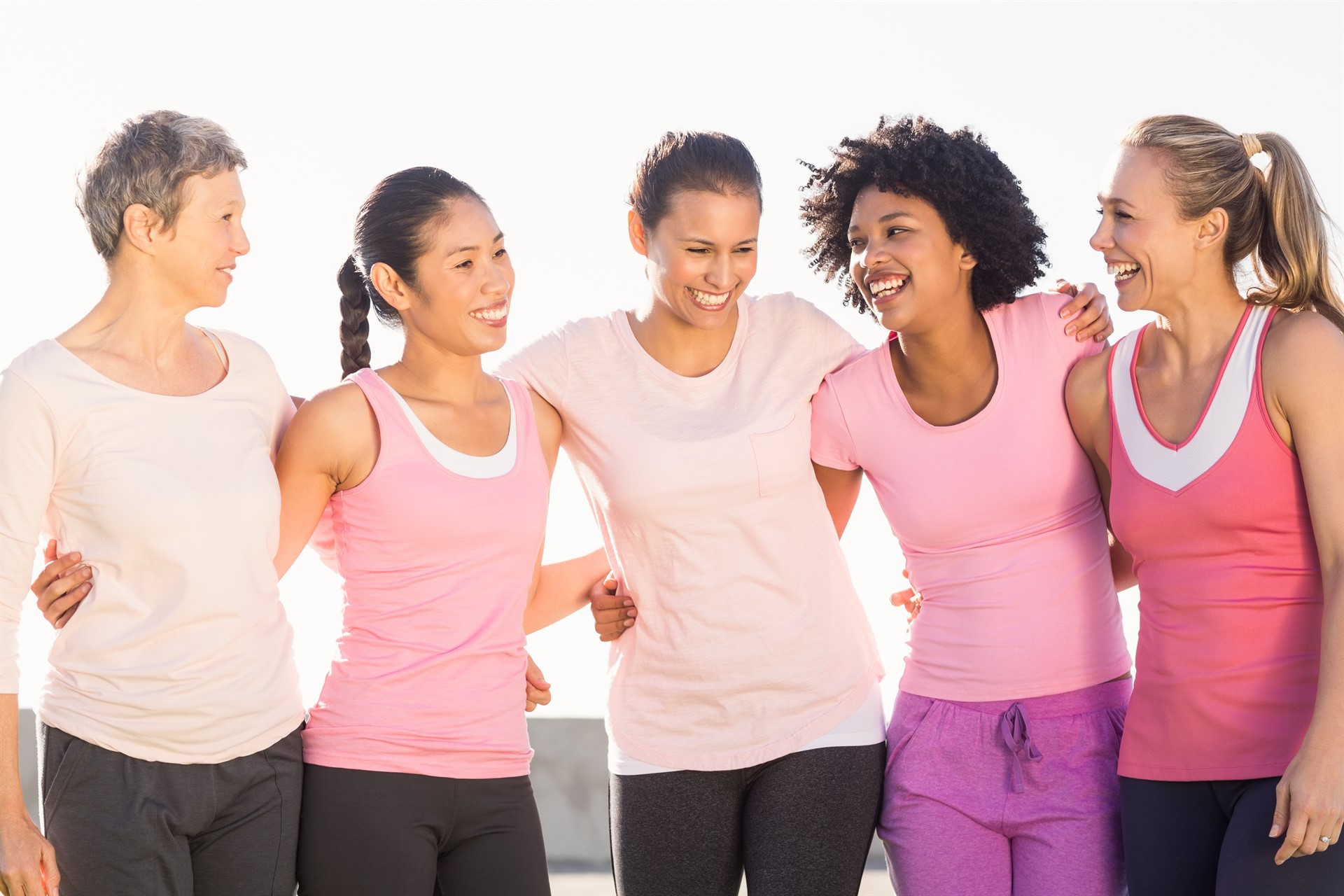 October 25, 2019
Sidney Health Center and the Richland County Health Department are teaming up to host a free Women's Health Screening for women ages 40 and older on Friday, October 25.
October 31, 2019
Sidney Health Center Extended Care will be hosting its annual "Trick-or-Treat" for children up to sixth grade on Wednesday, October 31.
November 4, 2019
The Richland County Ambulance Service is looking for compassionate, hard-working, dynamic individuals to become members of its life-saving service. An Emergency Medical Technician (EMT) training class will start on November 4 and last approximately 12 weeks.
Contact Us
If you are unable to find information about a Sidney Health Center sponsored event/program, please call the switchboard operator at

406.488.2100

.
The operator will be happy to address your question or direct your call.