Sidney Health Center welcomes orthopedic surgeon
Sidney Health Center is pleased to announce the successful recruit of Eric Sigmond, M.D. Dr. Sigmond joins the medical staff as an orthopedic surgeon.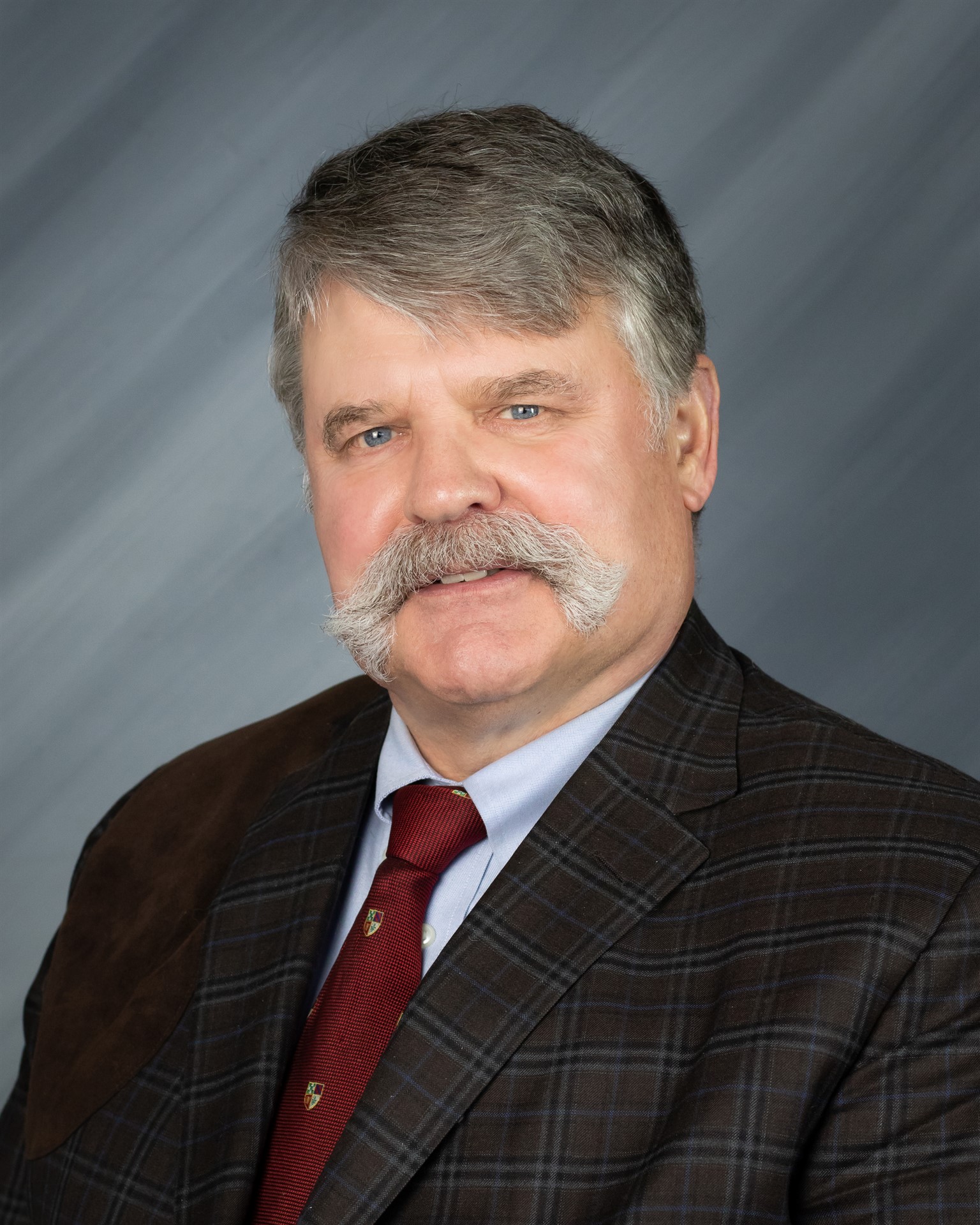 Dr. Sigmond, who is American Board Certified in Orthopedic Surgery, provides full-time orthopedic services to residents living in the MonDak region. As a general orthopedic surgeon, Dr. Sigmond treats a wide-range of cases including upper and lower extremities including hips and knees as well as hand and wrist conditions such as osteoarthritis and carpal tunnel syndrome.
Dr. Sigmond received his medical degree from Loyola University Stritch School of Medicine in Chicago, IL. He went onto to complete his orthopedic surgery residency at Northwestern University Affiliated Hospitals with an Adult Reconstructive Fellowship at Mayo Clinic. Dr. Sigmond has nearly 35 years of experience in orthopedic surgery, practicing a majority of the time in Illinois and South Dakota. Since 2014, he has been employed with OrthoMontana, practicing at Glendive Medical Center.
Jen Doty, Sidney Health Center CEO stated, "We are excited to have Dr. Sigmond join our medical staff and surgical team, rounding out our orthopedic services to help meet the needs of the community."
Dr. Sigmond is located in the Sidney Health Center Orthopedic Clinic, joining Dr. James Scott, Dr. Kimberly Burgess and Janie Darby, FNP. He and his wife, Mary are excited to make Sidney their new home.