Sidney Health Center welcomes Nurse Practitioner to Cancer Care Team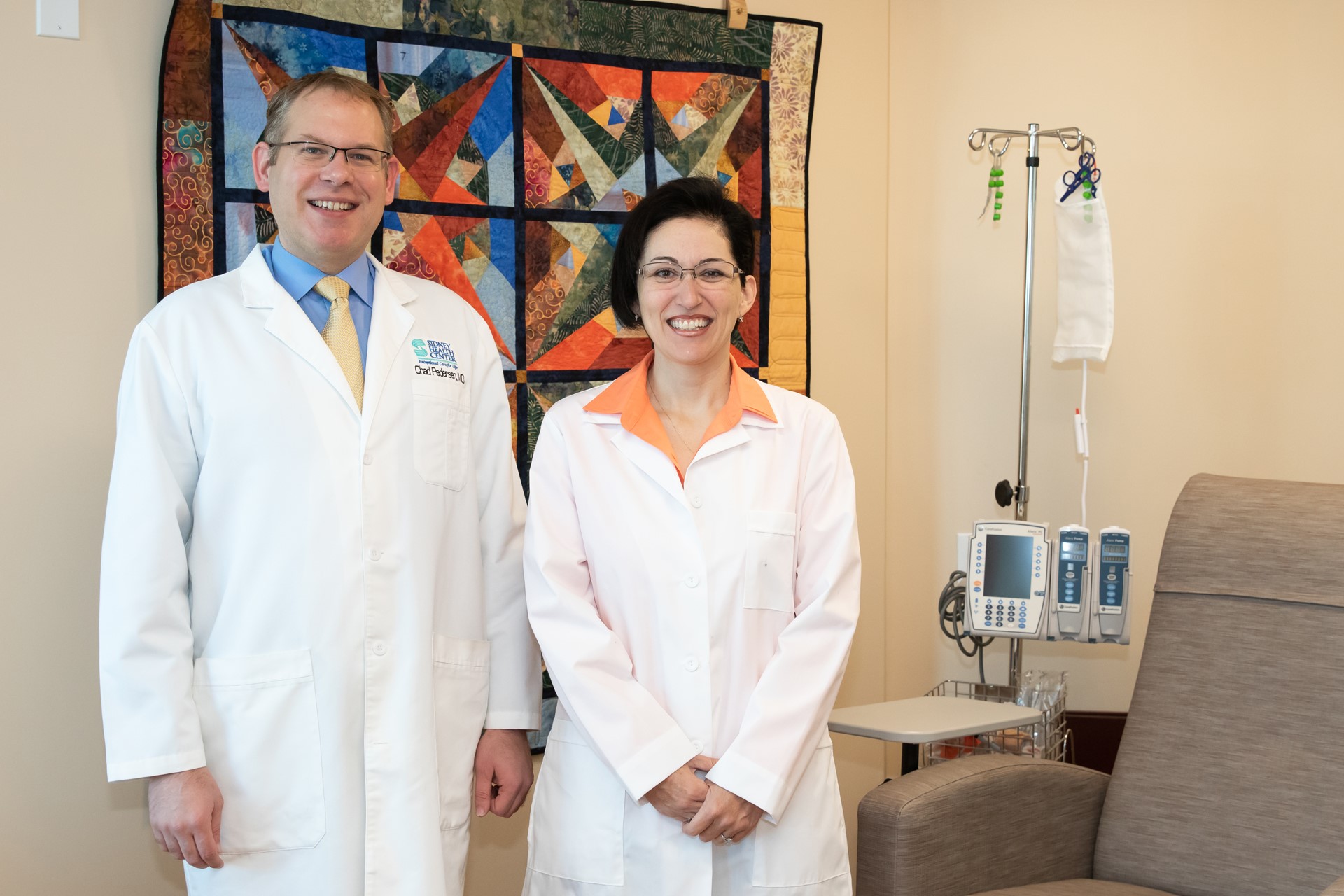 Sidney Health Center is pleased to announce the addition of Martha Nugent, Adult-Gerontology Nurse Practitioner to the cancer care team. To start, Martha will be training with Dr. Chad Pedersen, medical oncologist, before transitioning into direct patient care later this year. 

Martha graduated with a Master of Science in Nursing from the University of Texas Medical Branch in Galveston, Texas in 2018. She is board certified as an Adult Gerontology Nurse Practitioner and joins the team with eight years of acute care oncology experience as a registered nurse.  

Martha is excited for the opportunity to work closely with Dr. Pedersen and assist oncology patients through the stages of their treatment. Her areas of experience and training include oncology and radiology nursing, chemotherapy administration, wound care, and patient education related to diagnosis, disease, chemotherapy and palliative care. 

To find out more about Sidney Health Center's Cancer Care services including chemotherapy, IV therapy, medical oncology and radiation oncology, visit the website at www.sidneyhealth.org/service/cancer-care or call the Cancer Care Suite at 406-488-2504. The cancer care team is comprised of oncologists, specialists, nurses, pharmacists and therapists who take the time to understand and guide area cancer patients through their care plan.  
Sidney Health Center Cancer Care