Sidney Health Center offers lymphedema therapy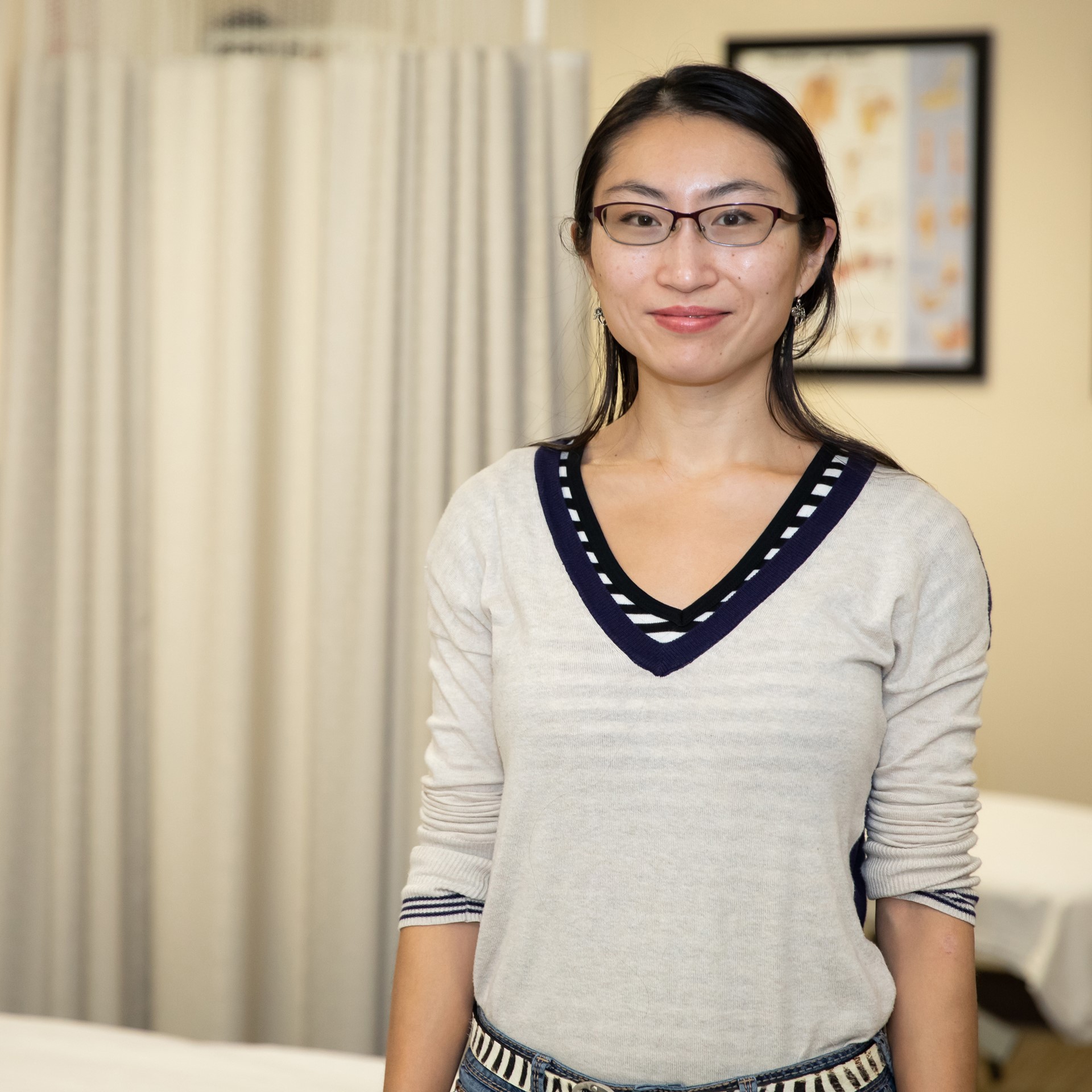 Lymphedema is swelling that occurs typically in arms or legs or sometimes both.  According to Mayo Clinic, lymphedema is most commonly caused by the removal of or damage to lymph nodes as a part of cancer treatment. It results from a blockage in the lymphatic system, which is part of the immune system. The blockage prevents lymph fluid from draining well, and the fluid buildup leads to swelling.
Incidence among patients that are post breast cancer treatments can be up to 40-49% and is especially high among patients who have had axillary dissection.
While there is presently no cure for lymphedema, it can be managed with early diagnosis and diligent care of the affected limb. 
Yin Yu, physical therapist at Sidney Health Center, is certified in offering complete decongestive therapy for lymphedema.  Each treatment is tailored to the patient and includes manual lymphatic drainage, bandaging and education on lifestyle, skin care, and monitoring for signs and symptoms of infection and or deteriorations.
Manual lymphatic drainage involves rerouting the lymphatic circulation away from the damaged lymph nodes and assists lymphatic fluid to take paths where it will be processed by intact lymph nodes in other parts of the body.
Special types of bandages offer excellent counter pressure to the lymph vessels when muscles contract under them, thus facilitating circulation. This bandaging will be eventually replaced by compression garments, which can come in various colors/styles.
The frequency of treatments depends on the stage of lymphedema the patient is experiencing. 
"Patients that are in stage one initially start with daily treatments and may taper after 2-3 weeks continuing with self-care protocols," stated Yu.  "For patients that are experiencing symptoms of a higher stage, the need for daily treatments could last up to 6 weeks."
"The goal of this treatment, no matter the stage, is to manage the lymphedema then taper down frequency of appointments when appropriate and teach patients self-care.  All patients will continue to be monitored and followed-up with in a life-long manner."
"It can sound quite scary, as lymphedema is of progressive nature, and if left untreated can often lead to impairment of limb function and other complications," said Yu.  "However, even in advanced, chronic stages, with diligent management excellent results can be obtained. Patients can usually resume most of their usual activities."
Individuals should visit with their doctor or advanced practice provider to help determine if lymphedema therapy would be a good option for them.  Patients can also reach out to Sidney Health Center Rehabilitation Services to schedule a consultation at (406) 488-2166.
Source: Mayo Clinic