Sidney Health Center hires Physician Assistant for Same Day Clinic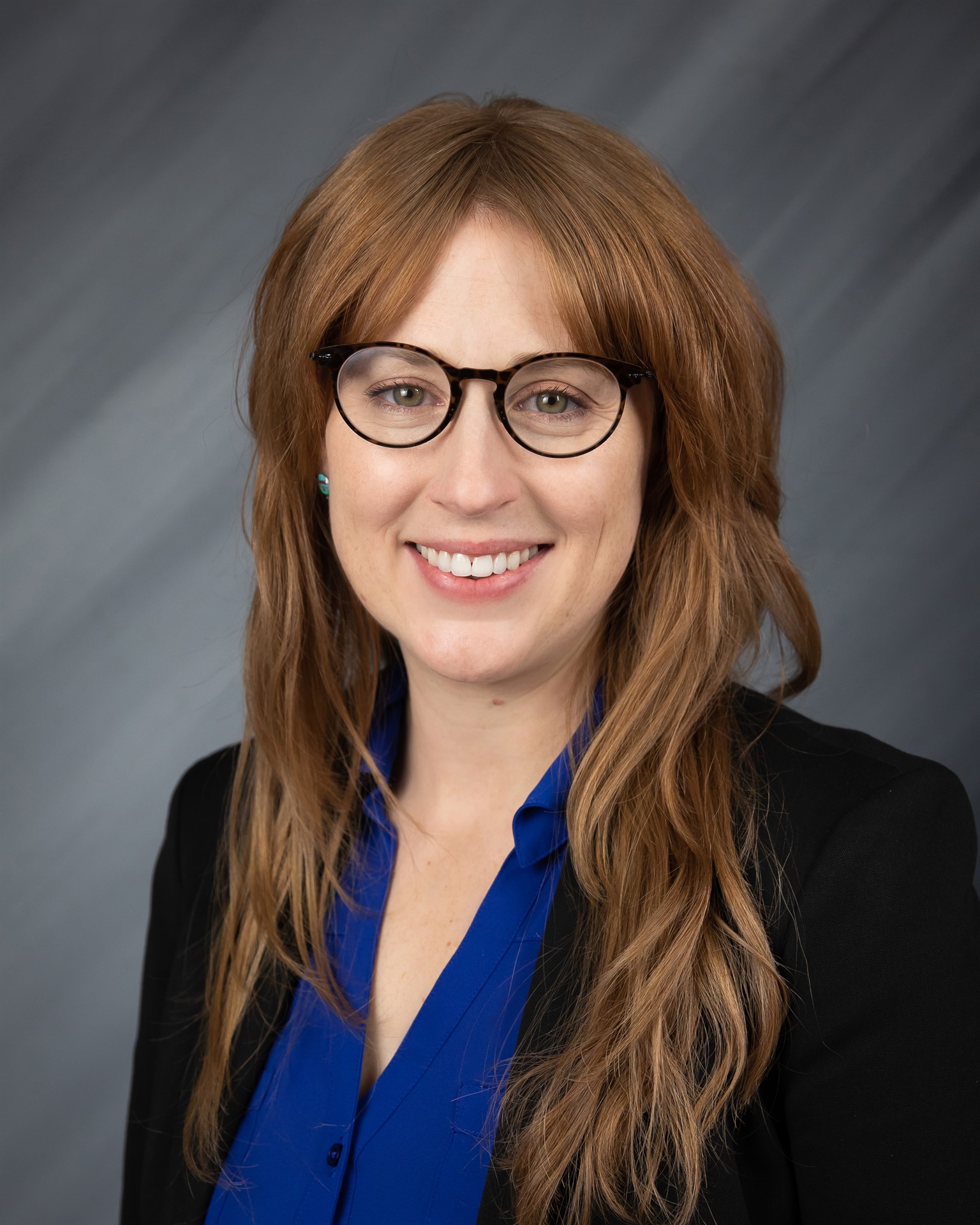 Sidney Health Center is pleased to announce the addition of Adrianne Bryant, Certified Physician Assistant (PA-C) to the medical staff. Bryant was recruited to see patients at the Same Day Clinic Monday through Friday. She joins Joshua Deschaine, PA-C under the direction of O. Pete Council, MD. 
As a certified Physician Assistant, Bryant practices general medicine, treating all ages in the same-day clinic setting. She can conduct physical exams, diagnose and treat illnesses, order and interpret tests, write prescriptions and counsel patients on preventative care. 
Bryant graduated with a Bachelor of Arts in Environmental Biology from the University of Colorado in Boulder, CO. She went onto get a Master of Arts in Anthropology from Indiana University in Bloomington, IN, and recently completed the Master of Physician Assistant Studies at Rocky Vista University in Parker, CO. 
In many cases, scheduling a same-day appointment at the clinic is a better choice than going to the emergency room. Insurance agencies often recommend visiting a same-day clinic when individuals are unable to get in to see their primary care physician or family doctor. When a clinic appointment warrants immediate care, the same day clinic is a good choice for the following symptoms or problems:
Colds, cough, fever
Sore throat
Ear infection
Sprains
Flu symptoms
Minor burns
Urinary tract infection
Minor injuries, cuts, lacerations
Sidney Health Center's Same Day Clinic relocated from the Medical Arts Building to the Primary Care Clinic on 14th Avenue Southwest almost two years ago. The clinic is open Monday through Friday 7:00 AM – 6:30 PM and Saturdays 9:00 AM – 12:00 PM (with rotating providers). To schedule an appointment, call 406.488.3963.
Links