MOMS Simulation Training: Mobile simulation training helps prepare staff for rare emergencies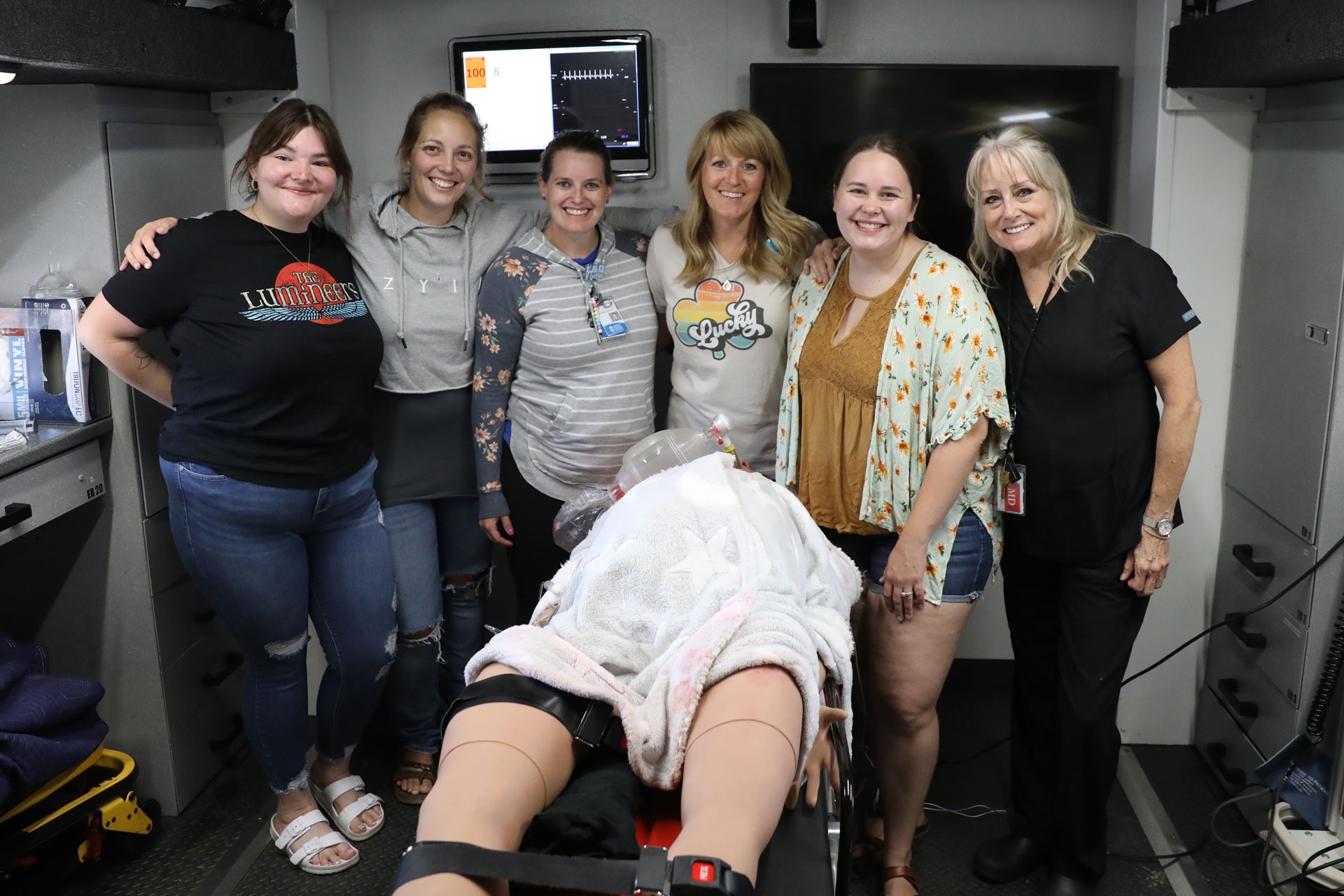 In August, Sidney Health Center participated in a mobile simulation training through the Montana Obstetrics and Maternal Support (MOMS) grant to help prepare staff for rare obstetric (OB) emergencies. 
Emergency and OB nursing staff along with physicians participated in the training exercise. It was a great training opportunity that relied on teamwork, quick thinking and learning in a fast-paced situation. Participating nursing staff and physicians commented that it was a great experience, and they appreciated the opportunity to take part in a very realistic, hands-on training.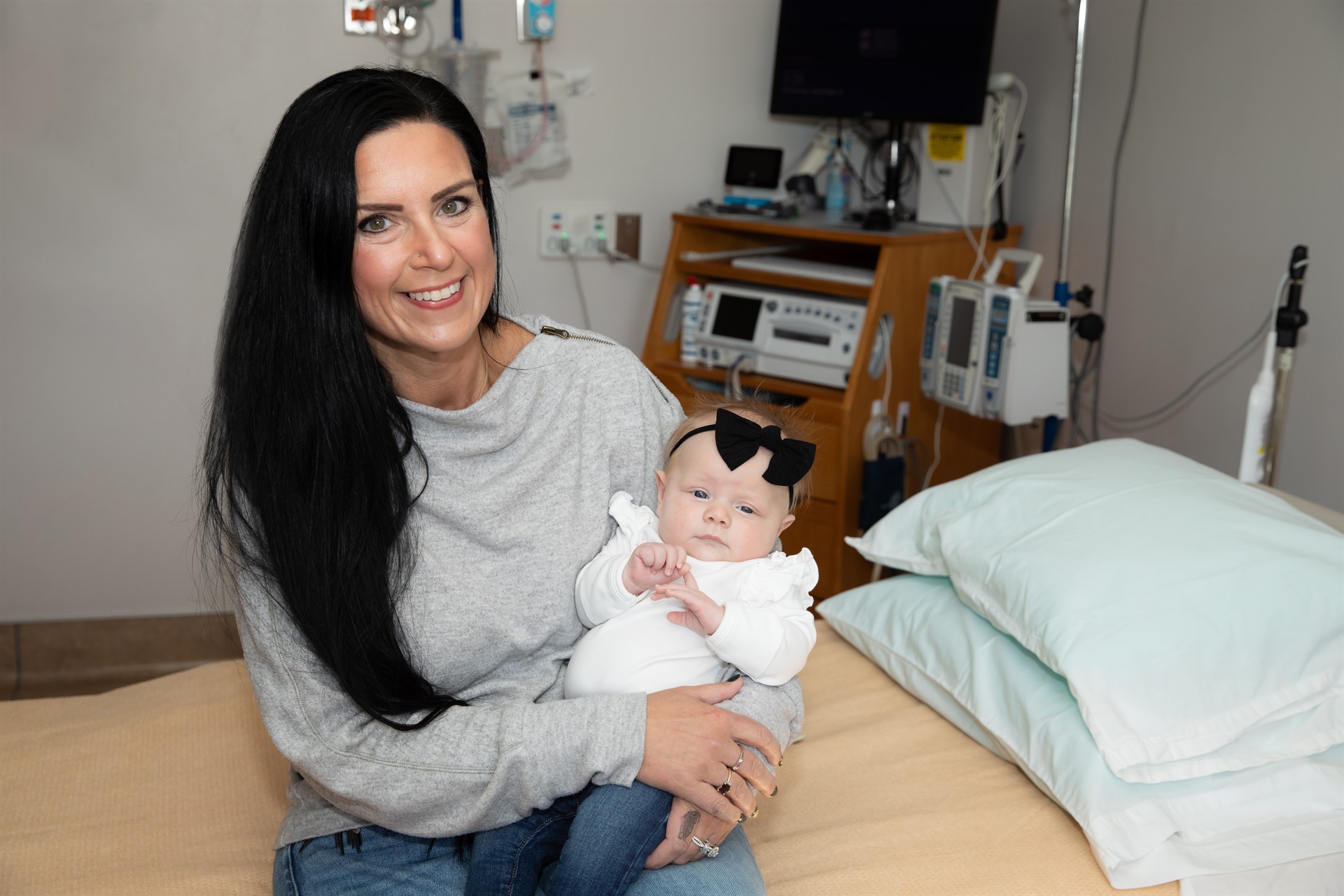 Tami Larson, OB Unit Chair completed the 6-month professional course through the Simulation Leadership Academy, which qualified Sidney Health Center for the mobile simulation training and allowed 20 staff members to participate in the OB trauma emergency scenario. 
The professional education course that Larson completed prepares maternal health care provider teams across Montana to design, implement, and evaluate medical and behavioral health simulations at their facilities. The MOMS program provides participating sites with a training manikin to ensure lack of equipment is not a barrier to routine simulation practice.
Sidney Health Center in partnership with MOMS is committed to continued improvement of maternal health care across the state. Collectively, we are all working to make "The Last Best Place" the best place to have a baby! 
Links