Dr. Twigg offers an alternative to a facelift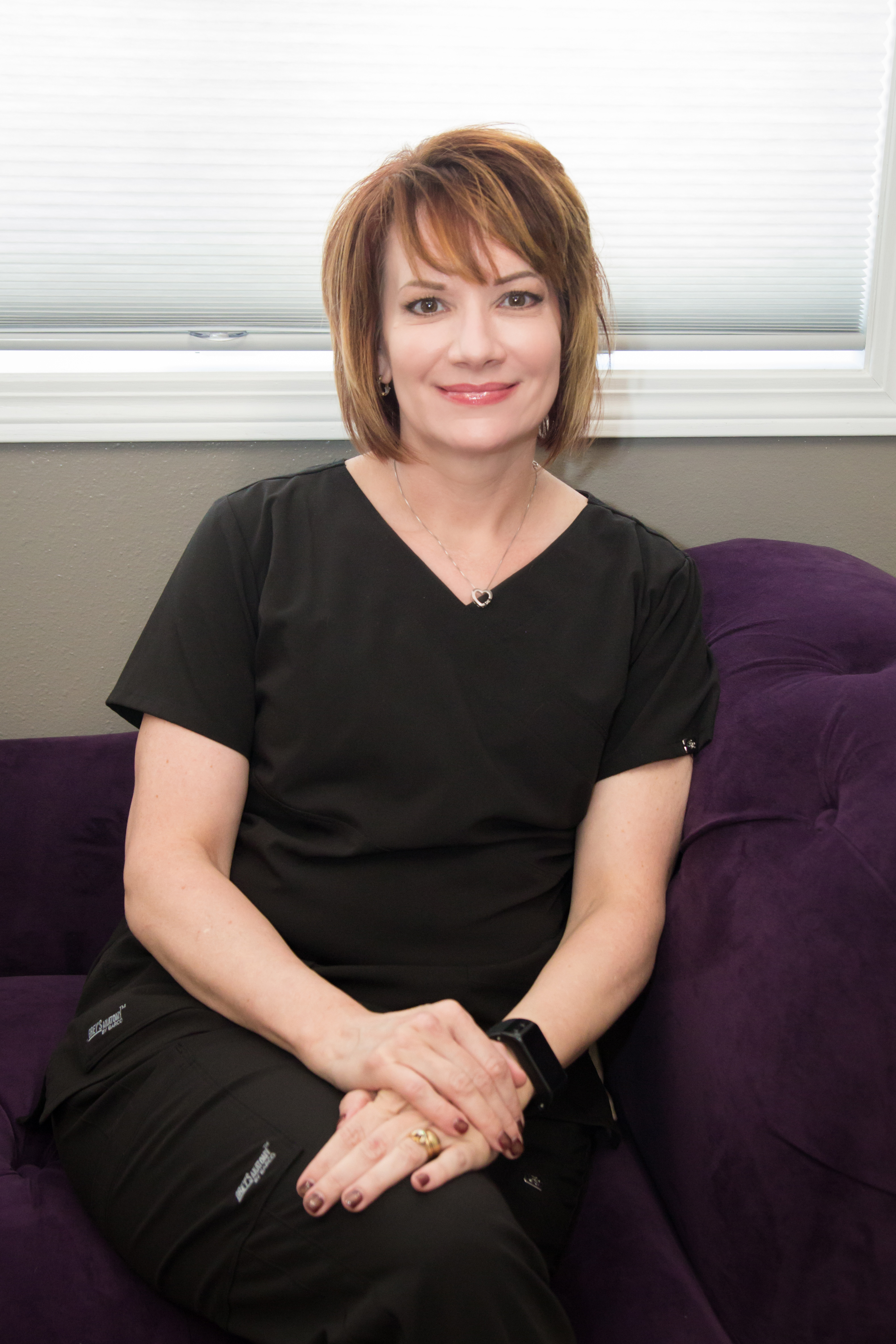 Sidney Health Center is pleased to announce that Dr. Shari Twigg recently completed a training to add absorbable PDO (polydioxane) thread lifts to Advanced Aesthetics line of services. For the right candidate, a thread lift can provide a pleasing, natural rejuvenation of the face with the benefit of no general anesthesia, rapid recovery and very minimal cost compared to a facelift or a necklift. 
Although the face, jawline, and neck areas are the most common areas for placement of these threads, they can be used virtually anywhere to tighten, smooth or lift an area. Examples include knees, buttocks, stomach, décolleté, thighs, back of arms, upper lip lines, and hands.  
"I am so excited to be able to offer this service to residents living in the MonDak region," exclaimed Dr. Twigg. "It's really a great service and when you combine it with Botox and the use of other fillers, the results are optimal, creating a more youthful appearance."
One of the benefits from these threads are that they continue to stimulate collagen until they are fully absorbed, which can take 4-6 months. Collagen rejuvenation is a key element for a youthful appearance, because as we age, our collagen is reduced and becomes more disordered, causing lines, wrinkles, and sagging skin.
Advanced Aesthetics is located in Fairview, MT and open Monday through Thursday with from 10:00 AM – 7:00 PM.