About Us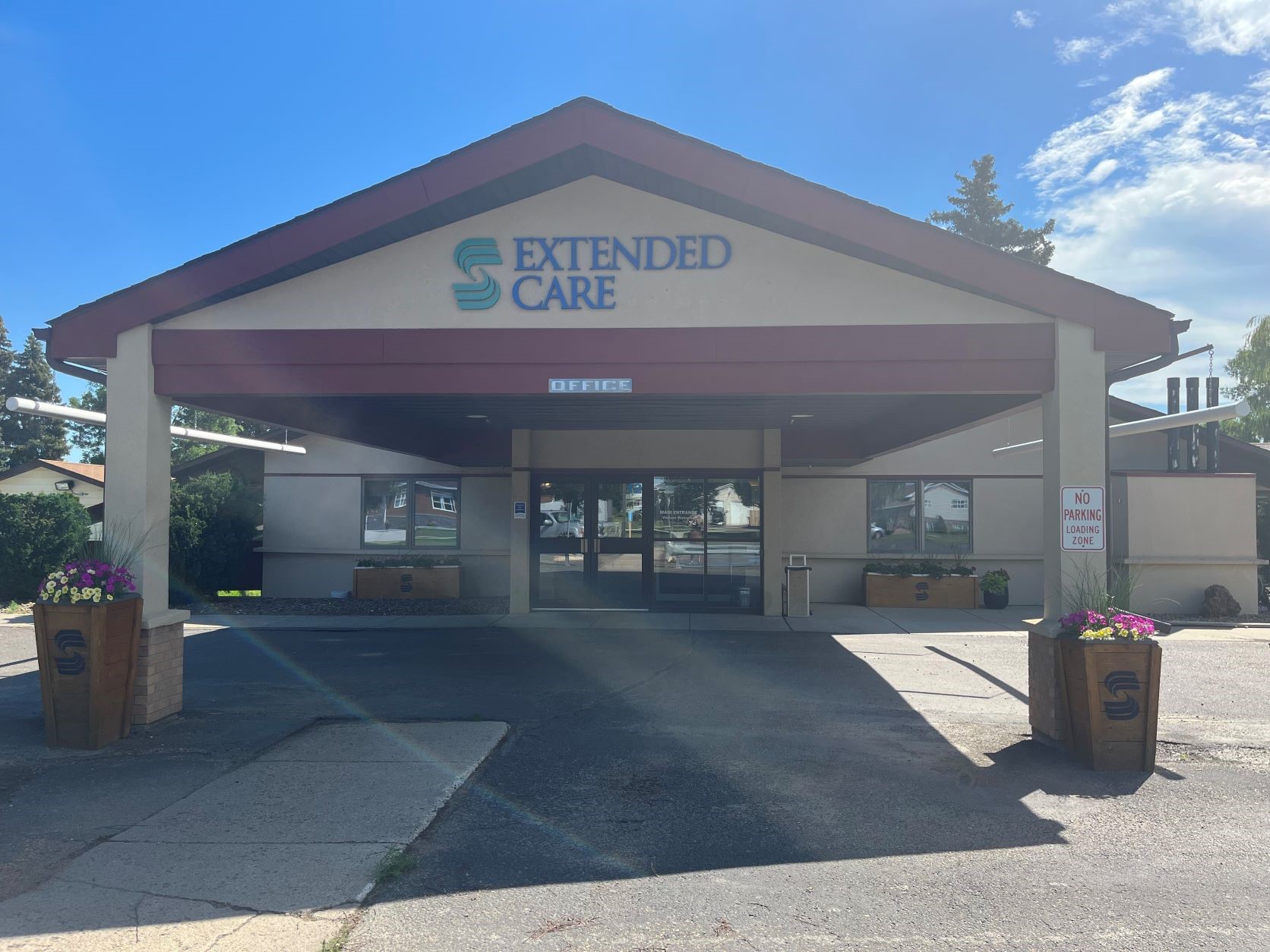 At Sidney Health Center, we like to think of moving into Extended Care is simply a change of address for our residents. The living spaces are designed around a loving community concept with each wing including a common area that includes a dining and living room area for residents. These common areas replicate the great room found in many private residences, allowing families to congregate and visit with their loved ones in a home-like setting.

Through quality nursing care, activities, self-improvement and friendships, Extended Care proves there is more to aging than growing old. Moving into a community at Extended Care does not mean the loss of your individuality. We look upon each person as unique and constantly strive to meet the needs of the body, mind, and spirit. 

Our goal is to eliminate the three plagues of the long-term care institution: loneliness, helplessness, and boredom as well as to provide an environment that provides choices, promotes community and encourages participation in activities that are near and dear to our residents. It is our intention to weave together the community philosophy with the practical applications and make it work in the real world of long-term care. In summary we believe:
• Aging is a natural and normal life process.
• Aging should not limit a person's right to experience life to its fullest.
• People should be able to live their life at their highest level of health, independence, and well-being. 

If you or a loved one would like to be considered for admission, please ask your medical provider to fax your medical records to 406-488-2260 for our admissions team to review. Once the team has reviewed your records our Social Worker will contact you with a date/time to meet with you and your family to complete the admission packet if approved. If there is not a current opening, you will be notified and placed on our waiting list. 
If you have additional questions, please feel free to call the Business Office at 406-488-2300.