Blog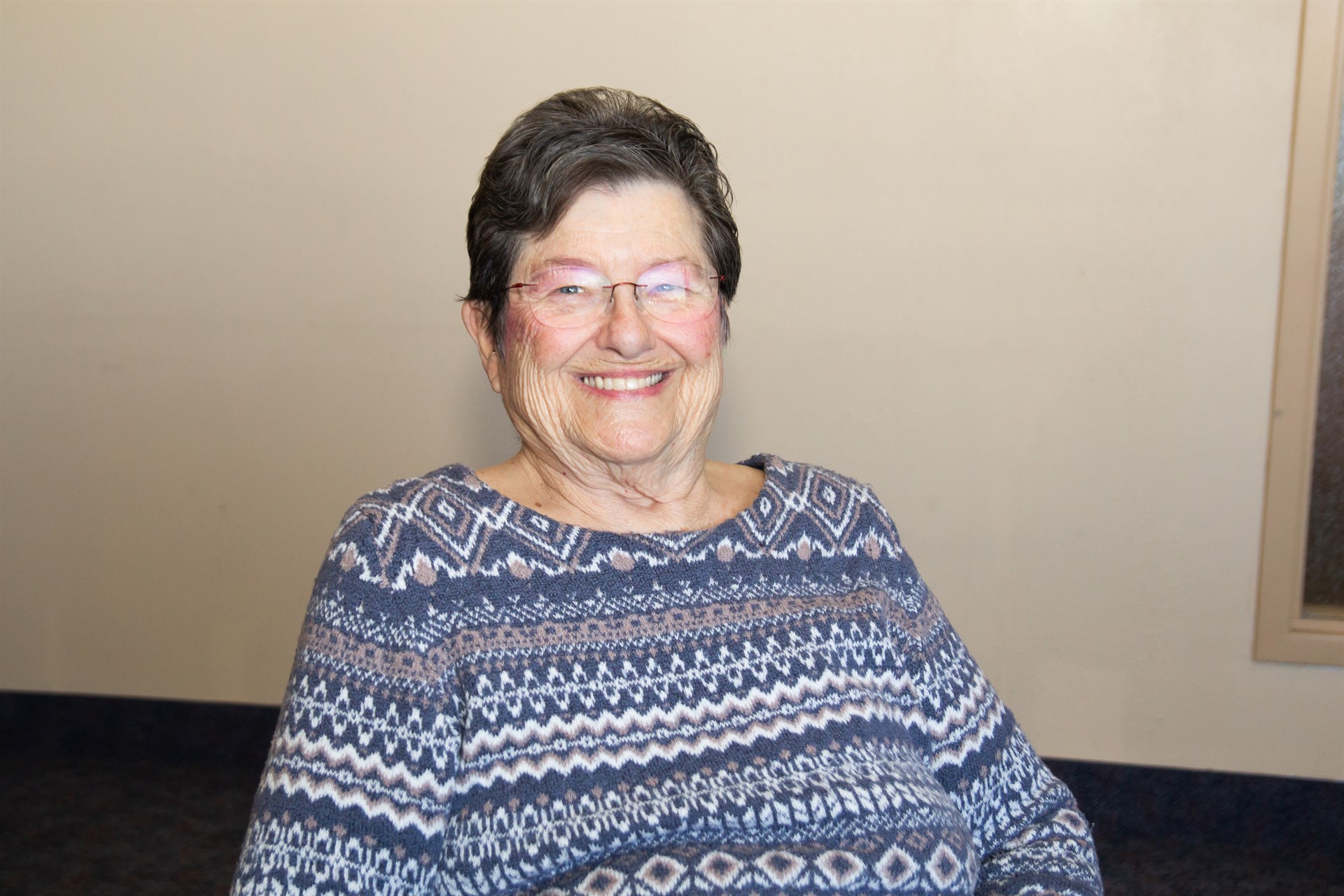 April 1, 2019 by Marketing & Communications Department
A Sidney Health Center patient shares a heartfelt message to Dr. Bergin.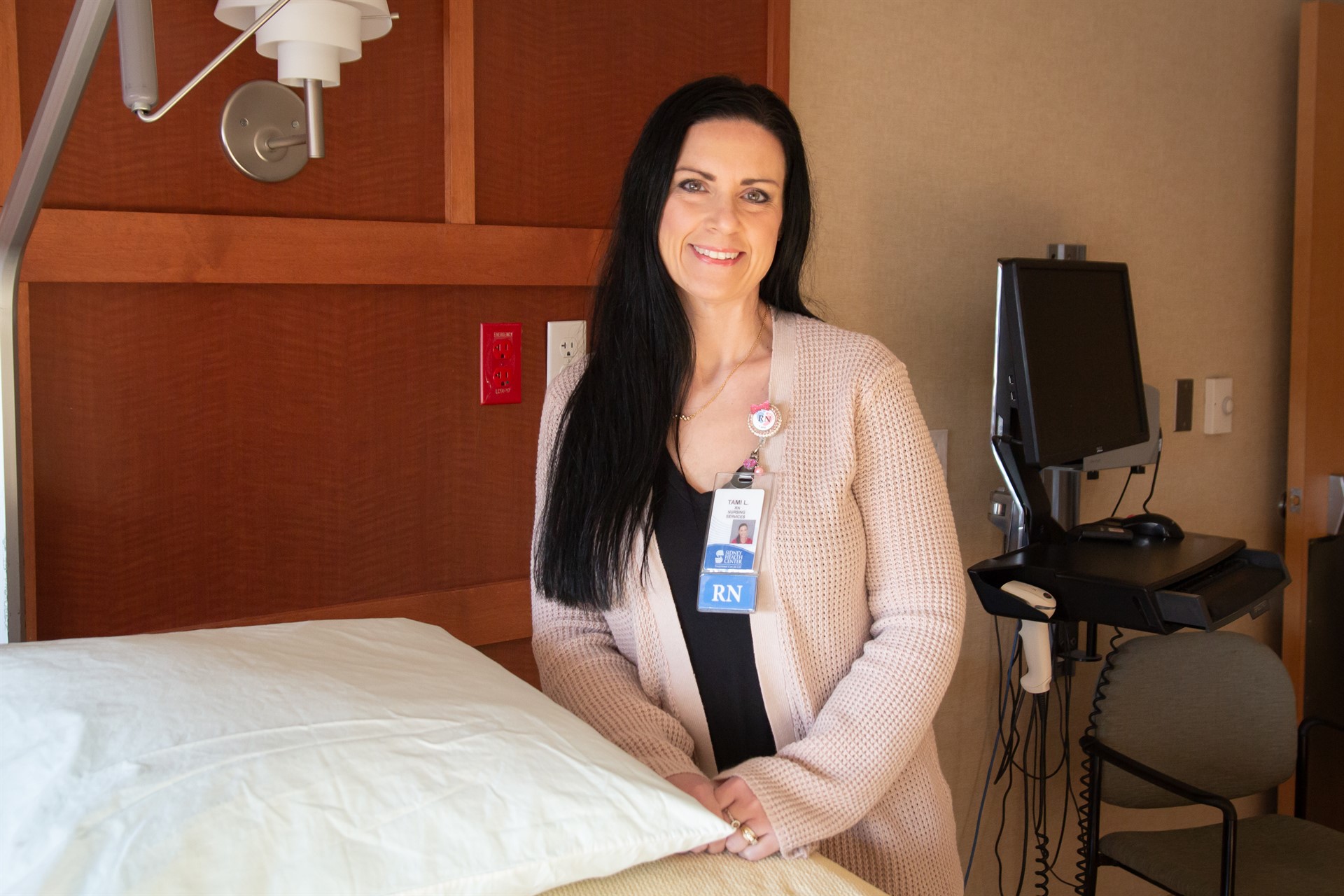 January 18, 2019 by Marketing & Communications Department
This month Tami Larson, RN was recognized by the Sidney Health Center Employee Engagement Team for going far above and beyond her job duties.
Find medical news and free health tips.