Sidney Health Center welcomes nurse practitioner in OB/GYN practice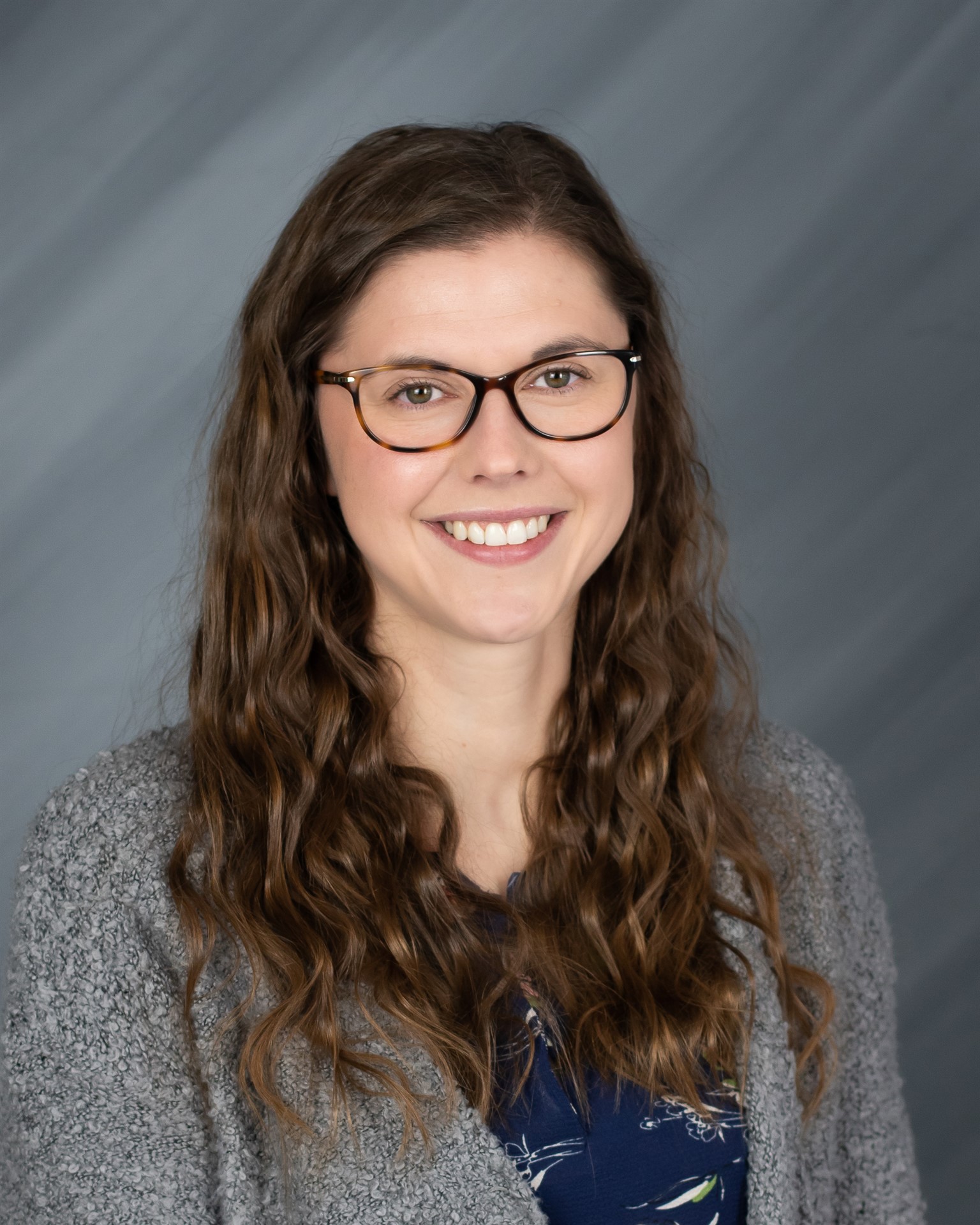 Sidney Health Center is pleased to announce the addition of Krista Frank, Family Nurse Practitioner to the obstetrics and gynecology clinic office. Krista will be joining Dr. Malua Tambi, Dr. Lisa Ross and Wendy Wiltzen, FNP the first full week in January 2020.  
Krista recently graduated with a Doctorate of Nursing Practice from Nebraska Methodist College in Omaha, NE and did an OB/GYN internship at Alomere Health in Alexandria, MN. She is certified through the American Academy of Nurse Practitioners and has years of nursing experience working in various hospital and public health settings in western North Dakota.
Krista is looking forward to practicing in rural Montana and the opportunity to work collaboratively with physicians, staff and patients. Early in her career, she quickly moved through the ranks with a strong interest in learning from other professionals and more importantly, providing safe patient care through competency and essential communication skills.
Krista has a special interest in women's health including annual exams and screenings, prenatal visits, lactation counseling, and gynecological health education. She will be working closely with Dr. Tambi and Dr. Ross to meet the ever-growing needs of women living in the MonDak region.
"We are so excited to welcome Krista to the medical staff," stated Becky Cassidy, Senior Executive of Physician Services. "The community need for additional women's health services is evident as the number of births continue to grow as well as gynecological procedures."
To schedule an appointment with Krista Frank, FNP, please call the OB/GYN suite at (406) 488-2577.