Sidney Health Center welcomes family medicine doctor
Sidney Health Center is pleased to announce the successful recruit of James Hickey, D.O. Dr. Hickey joins the medical staff as a Family Medicine physician.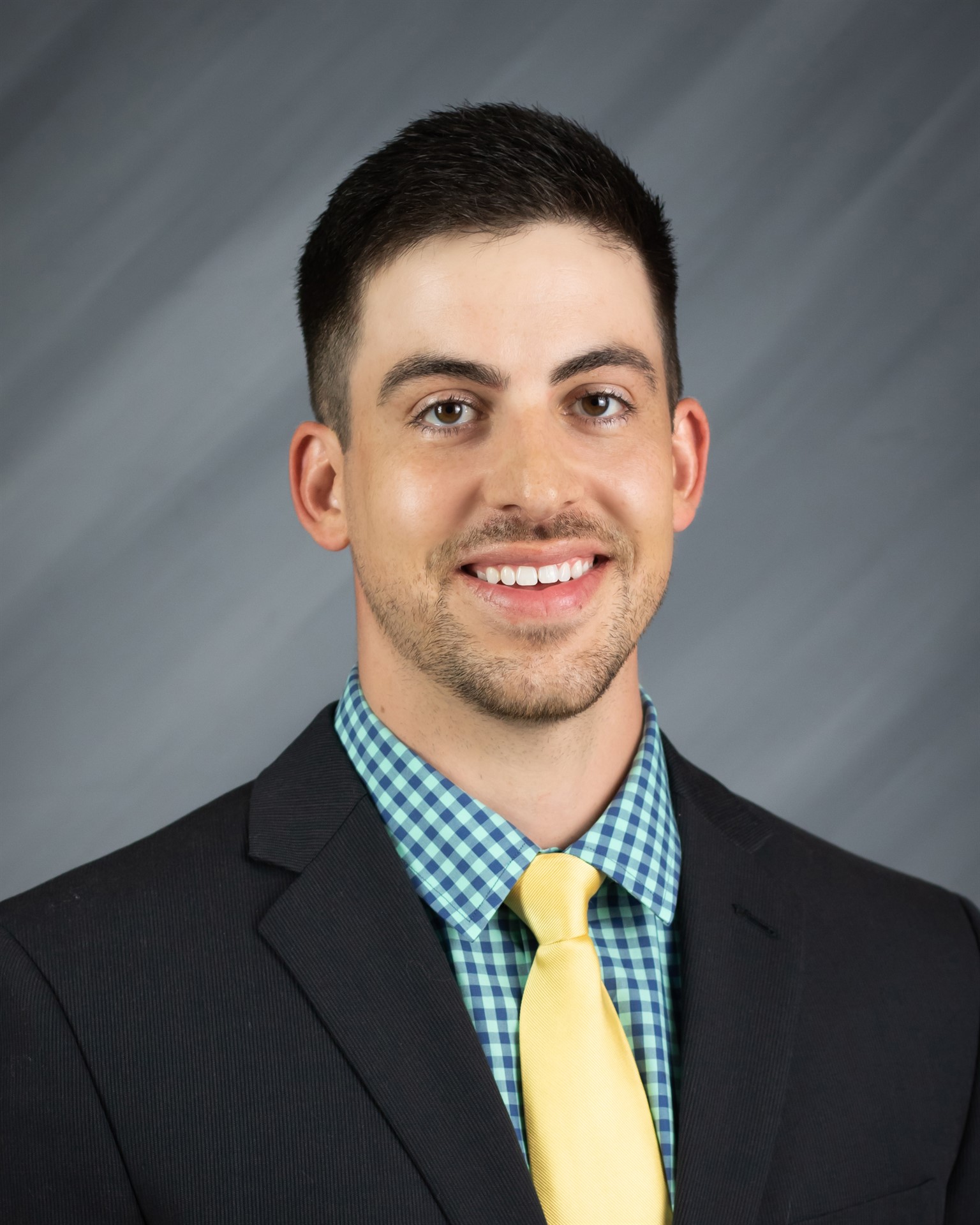 Dr. Hickey provides a wide range of primary care services to people of all ages. His scope of practice includes diagnosing and treating illnesses, managing chronic conditions such as high blood pressure, diabetes and asthma as well as providing preventive care such as routine checkups, health-risk assessments and screening tests for men, women and children.  He will also be providing newborn care for the newest arrivals at Sidney Health Center.
Dr. Hickey received his medical degree from Rocky Vista University College of Osteopathic Medicine in Parker, CO. He went onto complete his family medicine residency through the Montana Family Medicine Residency in Billings, MT. Dr. Hickey is a familiar face at Sidney Health Center as he has been providing care in the Emergency Department over the past year.  
Jen Doty, Sidney Health Center CEO stated, "We are excited to have Dr. Hickey join our medical staff, expanding our primary care services to help meet the needs of the community."
Dr. Hickey is located at the Sidney Health Center Primary Care Clinic. He and his wife, Ty, and their daughter enjoy the outdoors and spending time with family.  Dr. Hickey also enjoys hunting, fishing and snowboarding.
To schedule an appointment with Dr. Hickey starting in August 2019, call 406-488-2510.