Sidney Health Center welcomes additional General Surgeon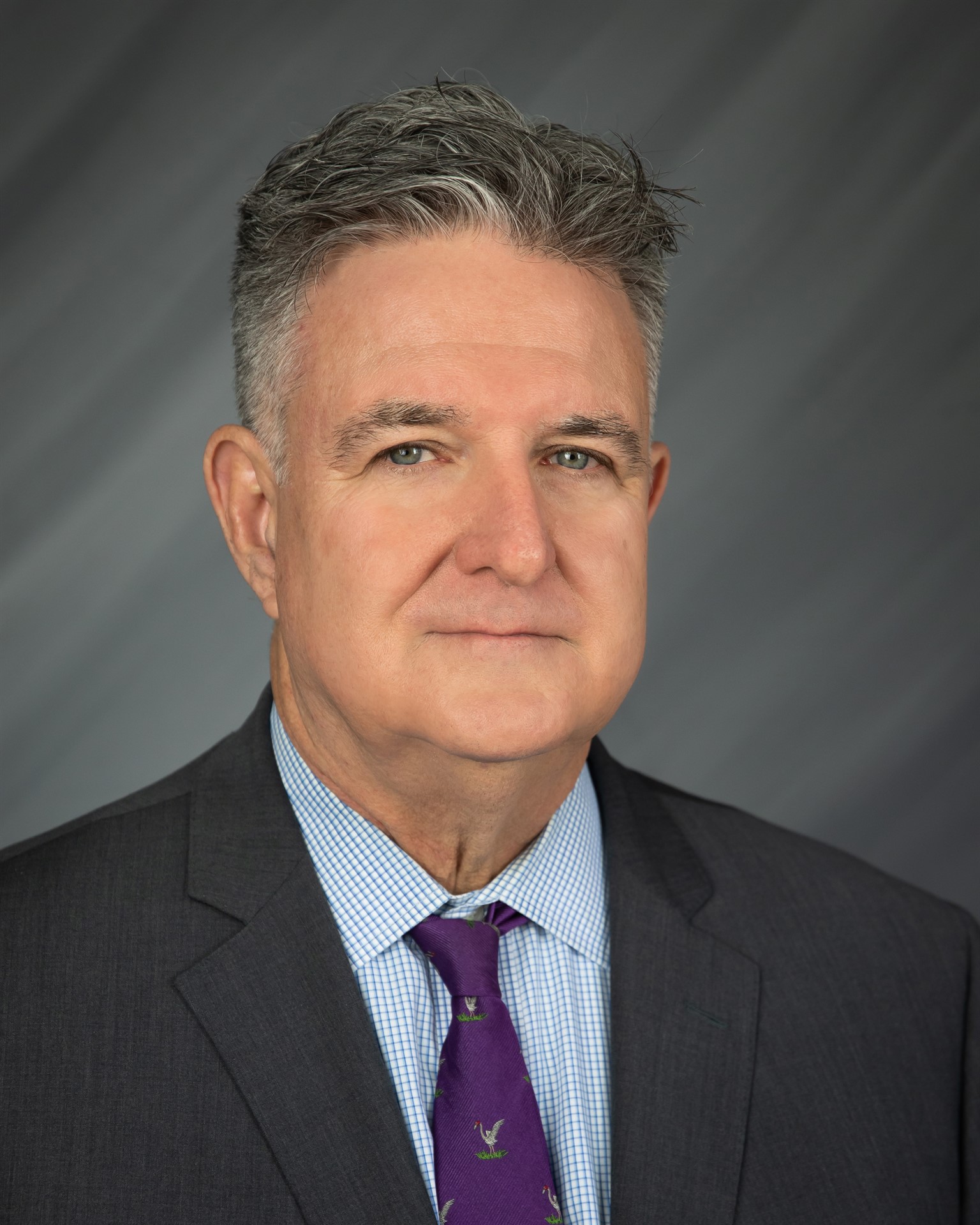 Sidney Health Center is pleased to announce the addition of Dr. Peter Deveaux. He joins the medical staff as a General Surgeon along with Dr. John E. Carey, Dr. Edward Bergin and Dr. Deborah Harris.

Dr. Deveaux is a Board Certified General and Colorectal Surgeon with twenty-two years of experience, spending 14 years of his surgical career working within the United States Army. 

"We are excited to expand our surgical team with the addition of Dr. Peter Deveaux to help meet the ever-changing needs of our community," stated Becky Cassidy, Senior Executive Physician Services. "He is very happy to be living and working in a rural area and fulfilling his lifelong mission."

Dr. Deveaux received his Doctorate of Medicine at the University of Medicine at the University of Health Sciences/Chicago Medical School. He completed his residency at Loyola University Medical Center in Maywood, Illinois and went onto complete a Colon and Rectal Fellowship at the University of Louisville in Louisville, Kentucky. 

Dr. Deveaux plans to see patients in the clinic and perform general and colorectal surgeries as needed. General surgeons typically operate on common abdominal complaints including appendicitis, hernias, gallbladder surgeries, stomach and intestinal issues. In addition, they are trained to operate on breast, skin and soft tissue and endocrine glands as well as trauma, surgical oncology and in critical care situations. 

Sidney Health Center's surgical services include general surgery, obstetrics/gynecology, orthopedic, otolaryngology (ENT) and podiatric. The ten surgeons collectively performed around 1,900 surgeries at Sidney Health Center in fiscal year 2021. 

For a complete listing of physicians, nurse practitioners and physician assistants, visit the Sidney Health Center Providers website page. 
General Surgery