Sidney Health Center welcomes General Surgeon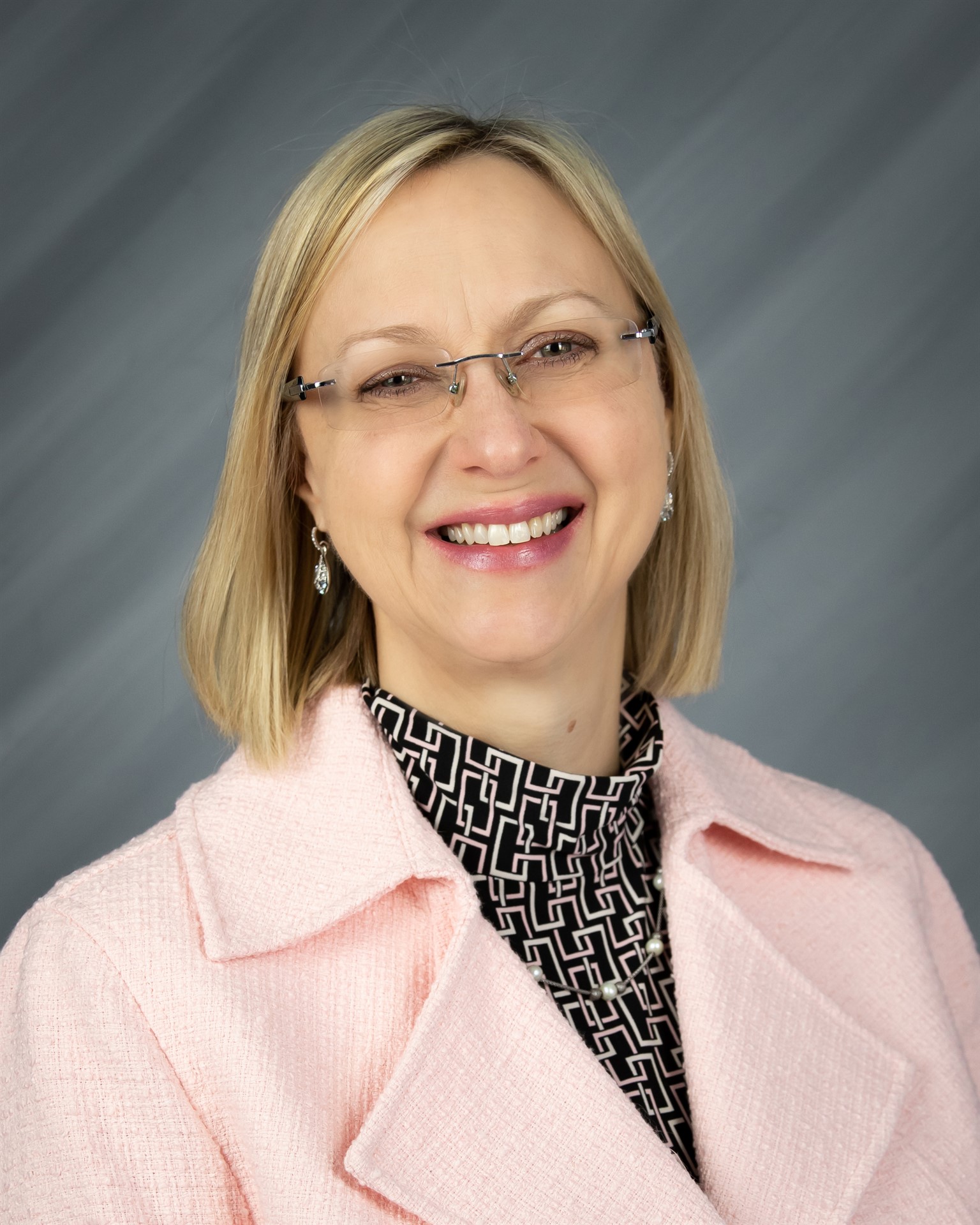 As Sidney Health Center resumes doing elective surgeries in the wake of the COVID-19 pandemic, the organization is pleased to announce the addition of Deborah Harris, D.O. Dr. Harris joins the medical staff as a General Surgeon along with Dr. John E. Carey and Dr. Edward Bergin. 
The surgery department was temporarily closed for elective surgical procedures when the novel coronavirus pandemic hit the United States more than a month ago. The downtime allowed administration, surgeons and staff time to stock up on personal protective equipment and adjust policies and procedures to meet the latest CDC guidelines including preoperative COVID-19 testing for all elective surgeries. 
"We are excited to expand our surgical team with the addition of Dr. Deborah Harris and feel the time is right to start gearing back up with elective procedures," stated Jen Doty, Sidney Health Center CEO. "Hospitals across Montana are doing surgeries with the recommended guidelines and we are prepared to do the same." 
Dr. Harris is an American Board Certified Osteopathic Surgeon, who has a special interest in women's health including breast and gynecologic surgery, as well as general laparoscopic and endoscopy procedures. 
Dr. Harris graduated from Ohio University College of Osteopathic Medicine before completing her residency at Suncoast Hospital, which his affiliated with NOVA Southeastern University in Largo, FL in 2003. Most of her career, she has worked in Alaska and Ohio. 
Dr. Harris plans to be on-site two to three weeks per month seeing patients in the clinic and performing surgeries as needed. General surgeons typically operate on common abdominal complaints including appendicitis, hernias, gallbladder surgeries, stomach and intestinal issues. In addition, they are trained to operate on breast, skin and soft tissue and endocrine glands as well as trauma, surgical oncology and in critical care situations. 
"With Dr. Kelly O'Neal retiring in March, the timing was right to bring Dr. Harris onboard," stated Becky Cassidy, Senior Executive Physician Services. Dr. Harris has worked at Sidney Health Center on a locum tenen basis for about six months and worked with Dr. Carey previously in Alaska. "It's great when professional connections turn into a recruitment opportunity for the benefit of our community." 
Sidney Health Center's surgical services include general surgery, obstetrics/gynecology, orthopedic, otolaryngology (ENT) and podiatric. The ten surgeons collectively performed around 1,700 surgeries at Sidney Health Center in fiscal year 2019.  
For a complete listing of physicians, nurse practitioners and physician assistants, visit the Sidney Health Center website at sidneyhealth.org.