Sidney Health Center set to host another "Live it up!" event for local women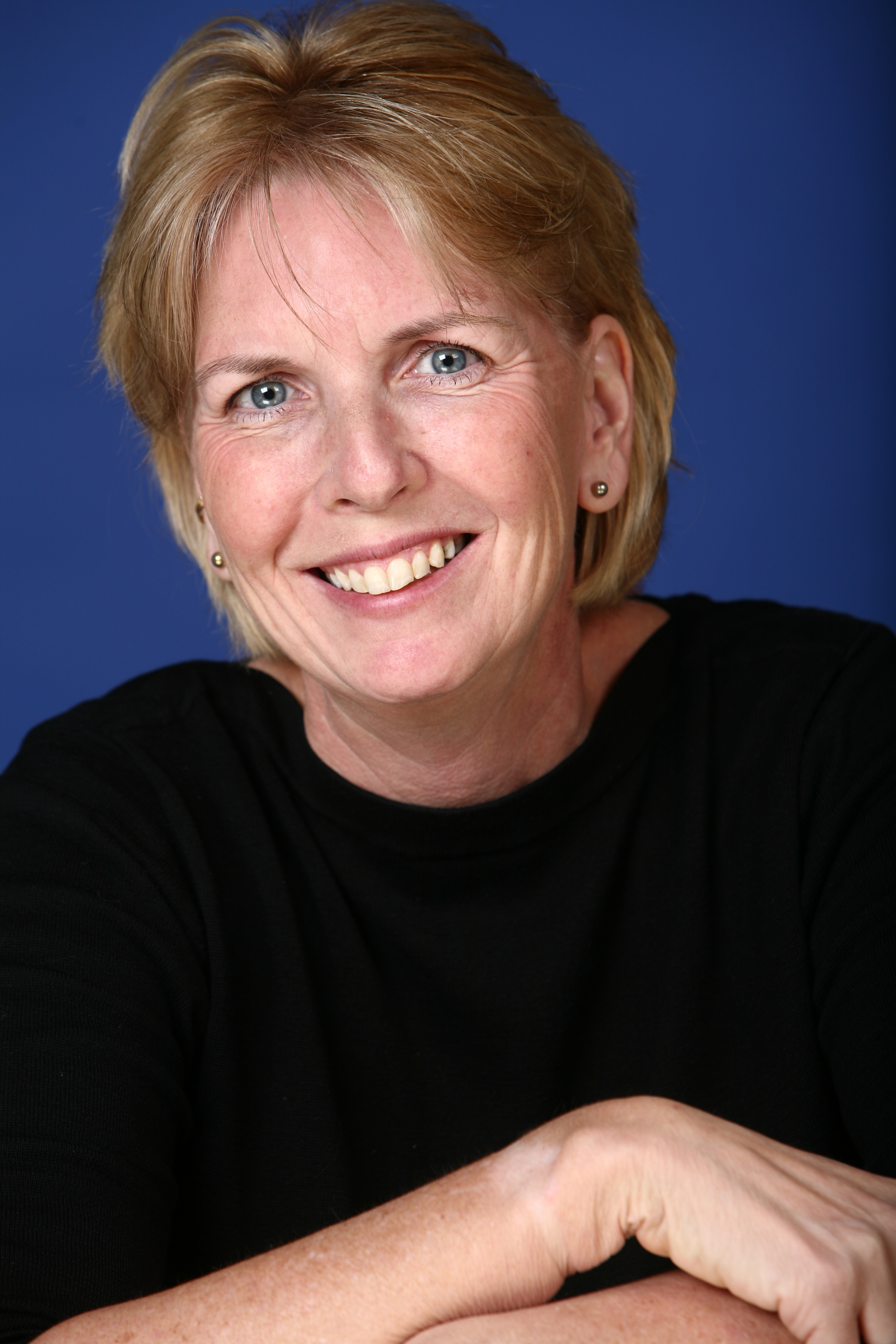 Sidney Health Center will host its annual "Live it up!" event for women on Monday, September 19 with a focus on stress relief and laughter. The program for the evening will be "Finding the Funny."
Once again, the evening promises to be fun, educational and entertaining. The festivities will kick-off at the Richland County Fair Event Center with a vendor fair at 5:00 p.m. featuring various independent distributors offering goods ranging from home décor to jewelry to clothing. A light menu including appetizers, finger foods and refreshments will be served beginning at 6:00 p.m. followed by an entertaining, motivational presentation by guest speaker, Jan McInnis at 7:00 p.m.
Jan McInnis has spent the past 20+ years as a professional comedian, professional speaker, and comedy writer. She was featured in the Wall Street Journal, the Washington Post, and the Huffington Post for her clean humor, and she has shared her humor keynotes with thousands of organizations from the Federal Reserve Banks to the Mayo Clinic. She is the author of 2 books, Finding The Funny Fast: How To Create Quick Humor To Connect With Clients, Coworkers And Crowds, and her second book is titled Convention Comedian: Stories and Wisdom From Two Decades of Chicken Dinners and Comedy Clubs. 
Along with the laughs, Jan will offer up some of the latest and greatest research on humor and health.  The power of humor as a key ingredient in health, wellness, and fitness is finally being recognized. From health care professionals, to current research, folks are learning that when it comes to health, laughing is a one-stop fitness shop!
To take part in this fun, educational program individuals must be 21 years of age. All "Live it up!" events are designed to empower women to live life to the fullest by encouraging them to care for themselves and the ones they love.
Tickets are available at Sidney Health Center's Caring Corner Gift Shop for $25.00 per ticket prior to the event and $30.00 at the door. Reserved tickets are also available for $150 for six tickets through the Marketing and Communications Department. Call today to reserve your table at (406) 488-2595 or 488-2101.