A Season of Hope Benefit Concert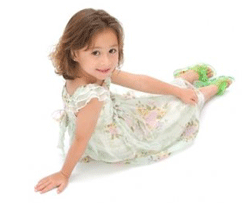 The Foundation for Community Care is holding "A Season of Hope" benefit concert on July 17, 2010 in the Richland County Event Center, Richland County Fairgrounds in Sidney. All proceeds from the concert will benefit Sidney Health Center's new Cancer Center dedicated to bringing cancer treatment closer to home.
The concert will feature Rhema Marvanne, a 7 year old gospel singing sensation from Texas who lost her mother to ovarian cancer in November 2008. Also performing will be local musicians Larry Riggs and Leslie Bieber; Richard and Kari Reidle; Robyn and Cammy Heck; and Acting Like Sisters.
Concert tickets are on sale for $20.00 per person prior to the concert and $25.00 at the door. Tickets can be purchased at the Foundation for Community Care, Sidney Health Center, Fairlight Medical Center in Williston, CC's Family Café in Glendive, and Mid-Rivers Communications in Circle.
For more information, visit www.foundationforcommunitycare.org or call the Foundation at 406-488-2273. For a sneak preview of Rhema's talent go to www.rhemamarvanne.com.