The Profile
November 19, 2020 by Shari Twigg, MD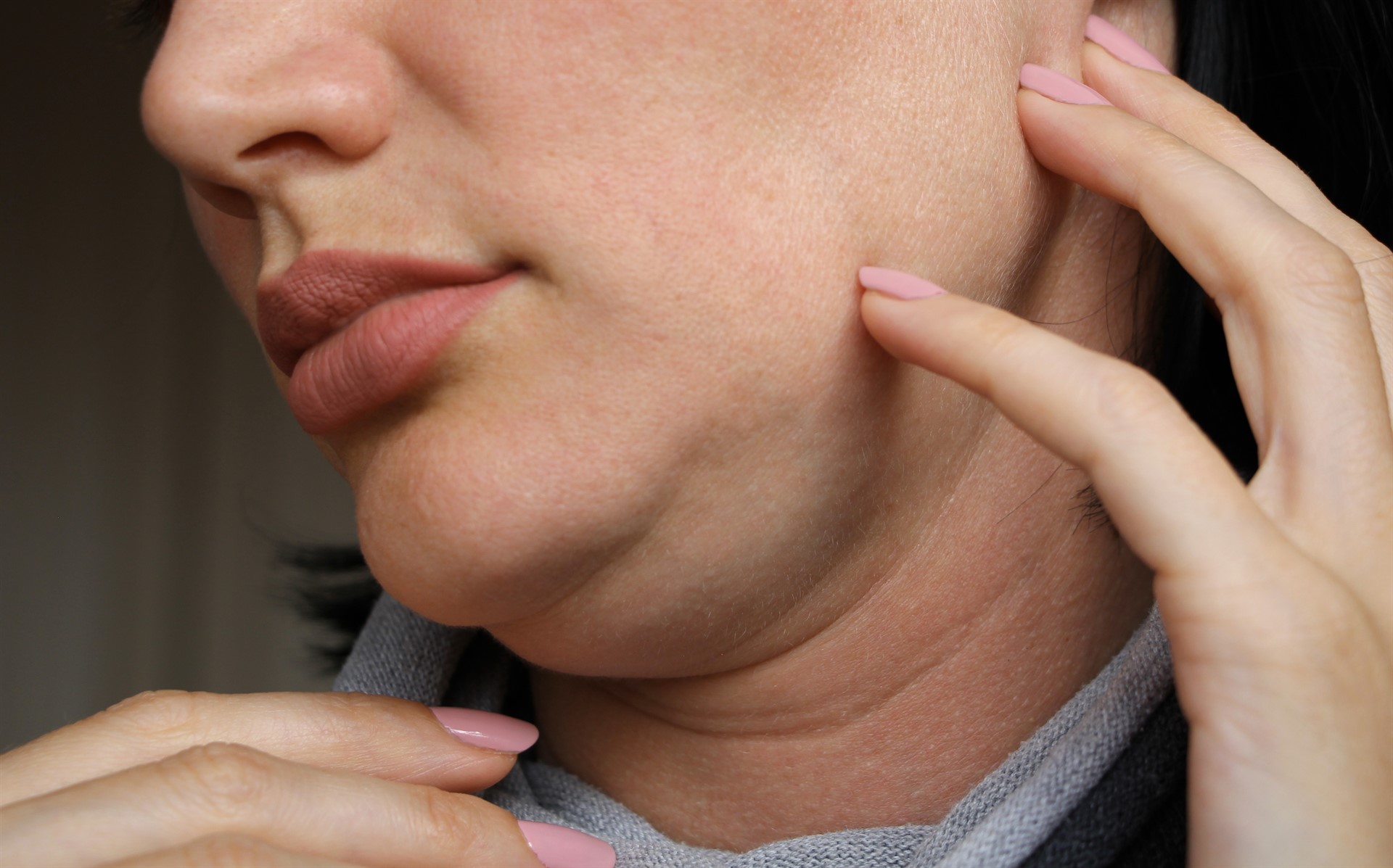 How do you look from the side?  Do you have jowls now when you never used to have them 10 years ago?  Have you lost the nice definition of the jaw?  Does your jawline now blend in with your neck? Or do you have a double chin?  Well, this is a common finding as you age.
Now, how can this be improved?  Many different treatments can be done to improve the jawline-neck region.

The skin's quality and elasticity should be addressed to improve it.  This can be done with many treatments, such as radiofrequency treatments, Skinfinity RF, microneedling, or threads for collagen stimulation.
As aging continues, the jawline is often not as strong as it was in your 20s.  In addition, even young adults may just have genetically smaller jawbones.   Some reasons can be due to small bony structure of the jawline initially vs. loss of bone and muscle as you age.  To help address these issues and improve the jawline appearance, dermal fillers can be used to recreate a stronger jawline.  In addition, thread lift techniques to reposition the skin into a more youthful position can improve the appearance as well.
The jowl is a common finding, often beginning in the 30s, but becoming worse through the years.  This can be due to more fatty tissue within the region, loss of cheek volume, skin elasticity degradation, and many other factors.  To improve this, options include treatments to diminish extra fat within this area, camouflaging the jowl by improving the jawline and cheek with dermal fillers, improving skin quality with collagen stimulating treatments, and thread lift procedures. 

Next, the double chin can severely impact the front view as well as the profile making scarves a sought-after fix.  But this issue can be addressed.  To diminish the fatty tissue beneath the chin, treatments that remove fat are the key.  This can be Kybella, LipoDissolve, or other types of fat removal treatments including surgical options. 
So, if you look at yourself and see any changes in your profile image, it can be improved with non-surgical approaches in a short time-frame. 
Again, the treatments listed below may help:
Juvederm dermal fillers to revolumize the cheeks and create a stronger jawline.  This can be used to camouflage the jowl area as well.
Collagen stimulation treatments:

Microneedling with and without PRP
Skinfinity RF
Radiofrequency treatments
PDO threads
Silhouette InstaLift—a great new procedure that uses a unique dual-action treatment that produces two desirable affects—lifting and repositioning tissue and a gradual regeneration of collagen to add volume, a result that gets better over time.
Intense Pulsed Light (IPL) photorejuvenation treatments

Fat dissolving treatments:

Kybella
LipoDissolve PPC-DC

Thread Lift procedures as lists above, such as PDO threads and the Silhouette InstaLift to reposition the skin to a more youthful appearance while stimulating collagen production.
If you have any of these above conditions and you'd like to improve them, I can help.  Call for an appointment, 406-742-5256.
Shari J. Twigg, MD
Board Certified in Aesthetic Medicine
Advanced Aesthetics