The Arts and the Effect on Children
February 12, 2020 by Cheri E. Friedman, Executive Director MonDak Heritage Center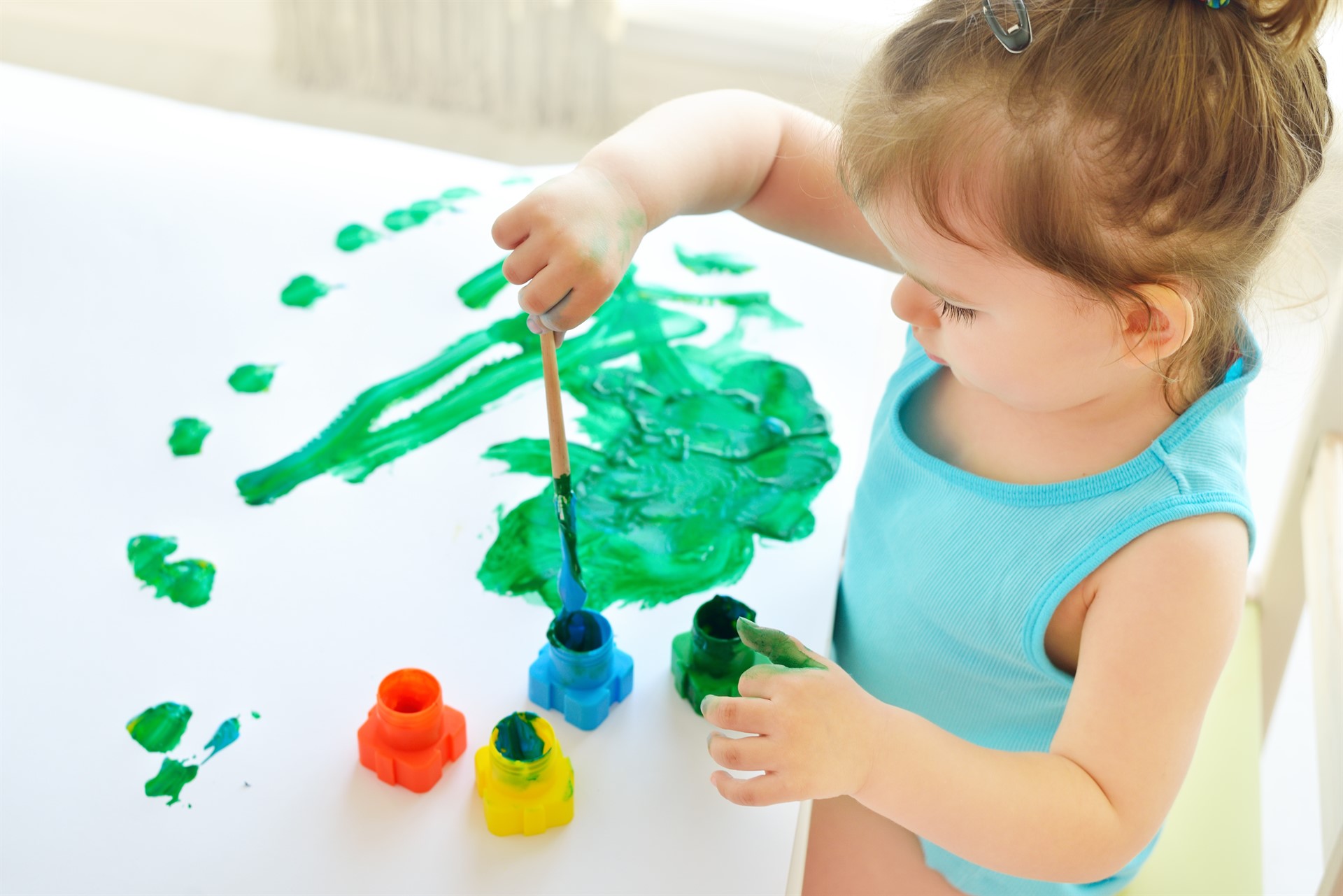 Research on the effect the arts have on children have shown a dramatic impact over time. According to Lisa Phillips in her article 'The Top 10 Skills Children Learn From the Arts' (Nov 26, 2012), ten needed skills have been identified that children learn by participating in the arts. They are Creativity, Confidence, Problem Solving, Perseverance, Focus, Non-Verbal Communication, Receiving Constructive Feedback, Collaboration, Dedication and Accountability. These skills are learned no matter if they are participating in theater, dance, music, or any of the visual arts. Let's look at a few of these skills and see what a child will gain.

Creativity: Children who are able to use their imagination are able to widen their perspectives when approaching problems. They can approach tasks from different perspectives and are able to think on their feet to changing circumstances. It becomes more natural for children who are creative to "think outside of the box" and will distinguish your child from other children who do not participate in the arts.

Confidence: Children who learn new skills build within themselves the confidence they can succeed, and learn lessons from the times they may fail.  For example, if a child participates in theater they learn memorization techniques, they practice stepping outside of their comfort zone, and learn how to correct mistakes through the rehearsal process. Children who perform also gain the confidence to go in front of large crowds to perform or give a speech.

Perseverance: Children who participate in the arts learn that time and efforts are needed to succeed in any given art form. The rehearsal and practice to be able to dance, play music, speak a soliloquy, or learning a visual art form, takes time and effort to gain success. But over time, children who persevere will succeed in their efforts. The side effect of persevering is the confidence that each child builds in themselves.

Collaboration: Most arts disciplines, especially the performing arts, requires individuals to work together to create a final product for the public. Through this process, children will learn how to work with others and value their input into the final piece. Once they become adults and enter the workforce, this skill becomes important to their success in their chosen field of endeavor.

Dedication: Through the process of learning and implementing what they have learned, children learn that it takes time and effort to participate in anything worthwhile. Through rehearsals, classes and more, children will develop healthy work habits of being on time, respect for the contributions of others, and pride in the abilities they have developed.

Accountability: Through everything children learn from the arts, the final item is accountability. If they were supposed to learn lines or practice music, or complete an art piece for a show, children learn that their actions do affect others in either a positive or negative way. Children will also learn to take responsibility for what they have done, whether good or bad. They will learn from mistakes, take responsibility, learn from them and move on.

Through participation in the arts, children end up with positive results over time. The arts can help parents build the character of their children in positive ways that will affect the children through their whole lives. Whichever art form you chose to introduce your child to, know that all of the identified traits will be built over time through their participation.

In addition to hosting events, The MonDak Heritage Center offers art classes that are educational and entertaining. The classes are great for adults, kids and families.  Check out their website for upcoming events and activities at www.mondakheritagecenter.org.

The MonDak Heritage Center is open Tuesday - Friday from 10:00 am - 4:00 pm and on Saturday from 1:00 pm - 4:00 pm.