Shedding Light on Cancer
September 16, 2020 by Sidney Health Center Marketing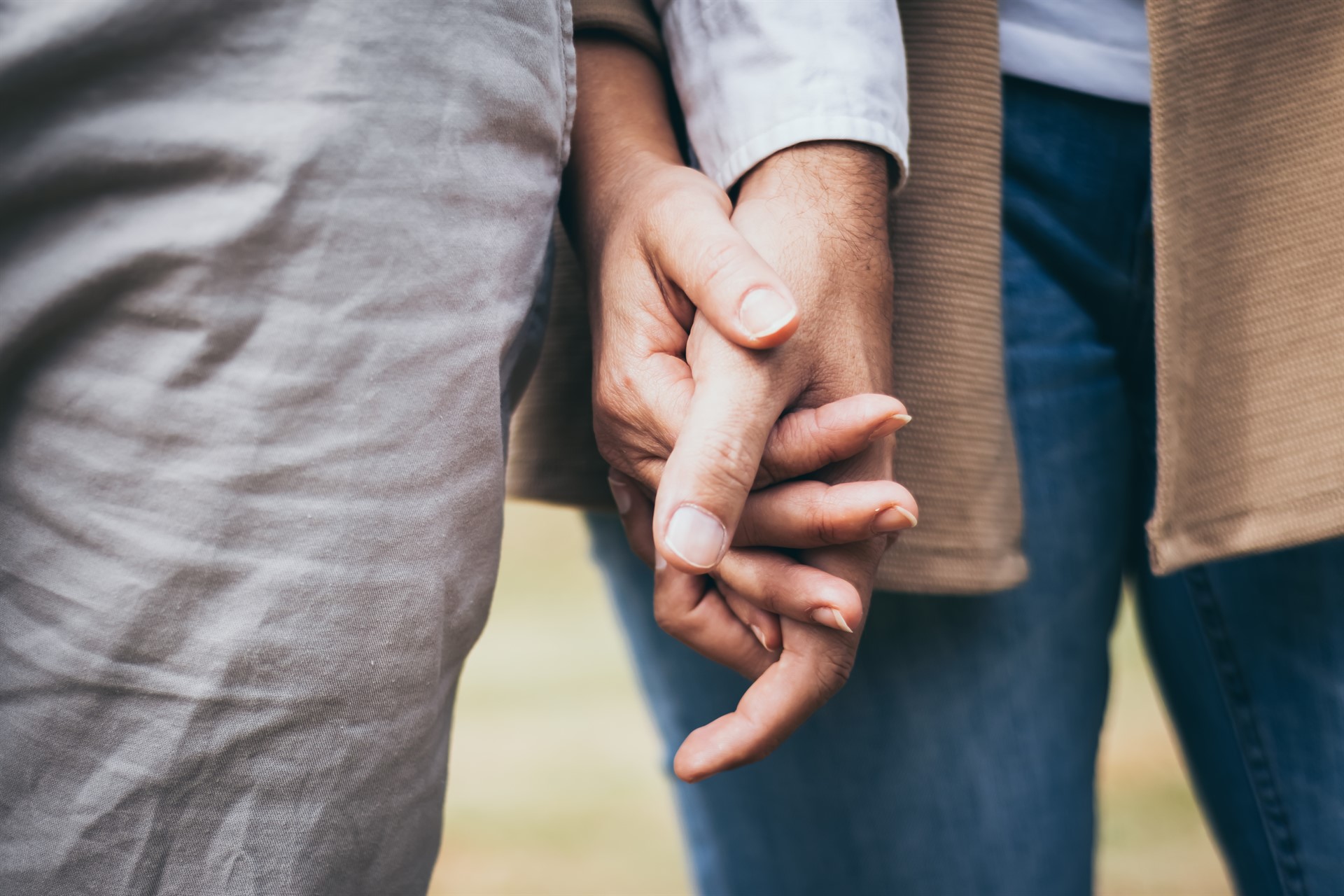 Light the Night not only raises money for local cancer care, it sheds light on what is like to get the cancer diagnosis. Several cancer patients have expressed their gratitude and appreciation in regards to being close to home while undergoing treatment. Sidney Health Center's mission is to help you achieve your highest level of health and well-being. We believe in providing the best care and working collaboratively with area physicians to ensure you get the treatment you need without having to travel long distances.
Darrell and Judy Hokanson share Darrell's cancer story and the value of having state-of-the-art cancer care within 100 miles.
When my husband's lung cancer came back, we were devastated.  At the time, we were doctoring in Billings.  The doctors wanted Darrell to go to Sidney Health Center Cancer Care over other area facilities.  We explained to the doctor that there was another facility a lot closer to us, but he said no he wanted us to go to Sidney.
After much discussion with Dr. Pedersen and Dr. Kiehl, they came up with a plan for both chemo and radiation together.  It has been a long haul with many ups and downs but thank God the last scan showed the spots that were treated are gone.  Darrell is now on a year of immune therapy.
We owe this to all the wonderful staff at Sidney Health Center Cancer Care.  We are always treated with such love and respect from everyone.  They will be forever friends and have a special place in our hearts.
The center has the most up to date equipment there is to use on their patients, none of which would be possible without the wonderful support of the community.  God truly blessed us when the Billings doctor sent us to Sidney Health Center Cancer Care. 
God bless you all.
Darrell and Judy Hokanson
Help us Light the Night on September 17 for those in our community who are undergoing cancer treatment.
Sidney Health Center Cancer Care and the Foundation for Community Care are coordinating the annual Light the Night event, set to take place Thursday, September 17 at the Foundation Parking Lot in Sidney. Light the Night raises money to honor cancer survivors as well as loved ones who have been lost, and helps ensure the continuance of quality cancer treatment in Richland County.
This year's event is looking a little different compared to previous years and offering a virtual awareness on Facebook. The public is invited to stop by the Foundation Parking Lot, located at 221 Second Street Northwest in Sidney, from 6-8PM. Reese and Rays IGA will be selling ice cream treats and there will be a luminary display honoring those affected by cancer.
Light the Night for Cancer Care
Sidney Health Center Cancer Care