Blog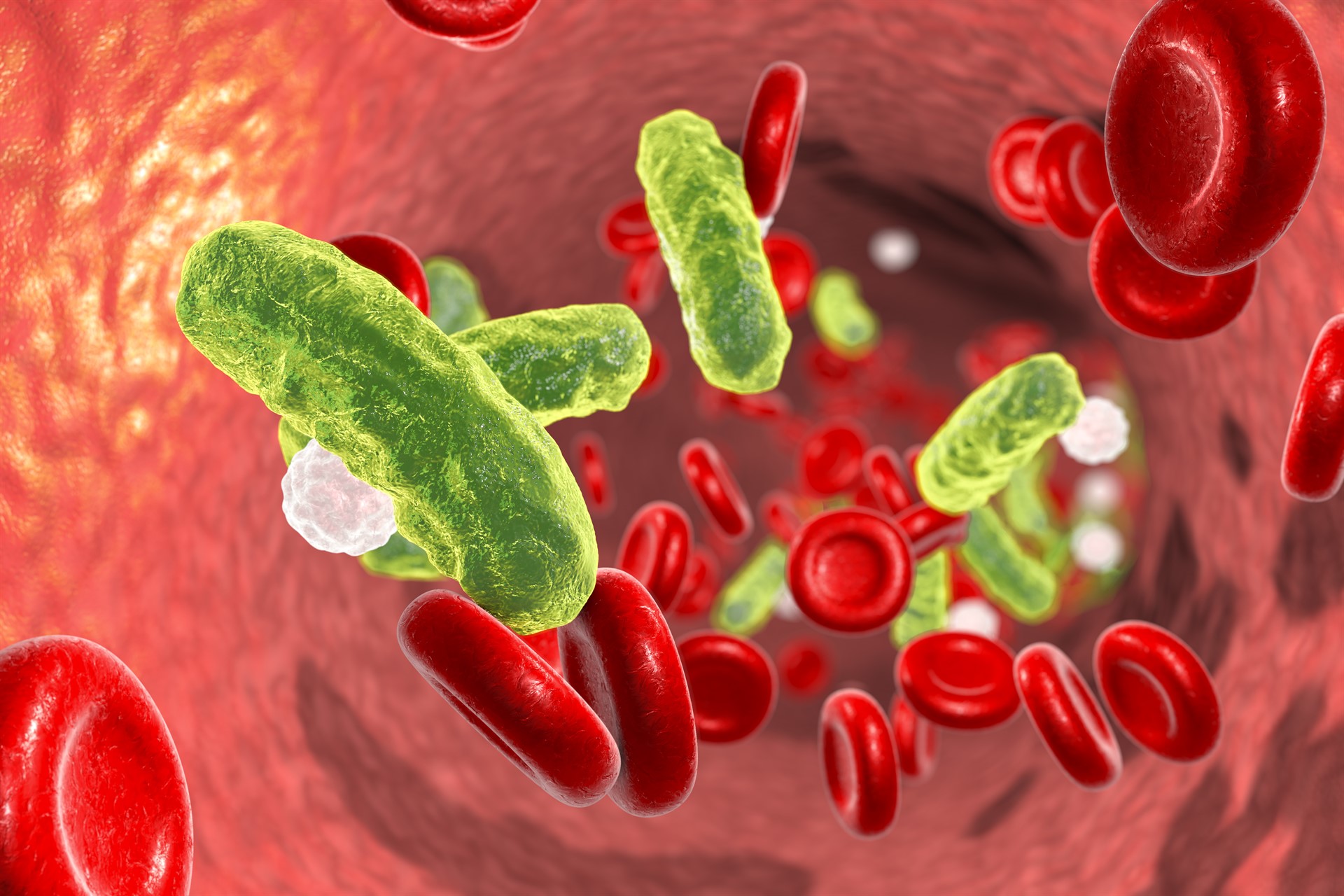 September 15, 2020 by Peggy Kopp, RN - Quality Improvement Director
September is Sepsis Awareness Month. Being aware of sepsis and seeking early treatment can help you and your family avoid the disastrous condition of sepsis.
February 6, 2020 by Jerome Kessler, M.D.
February is American Heart Month and Dr. Jerome Kessler is sharing the latest news regarding the management of heart disease.
Find medical news and free health tips.