Blog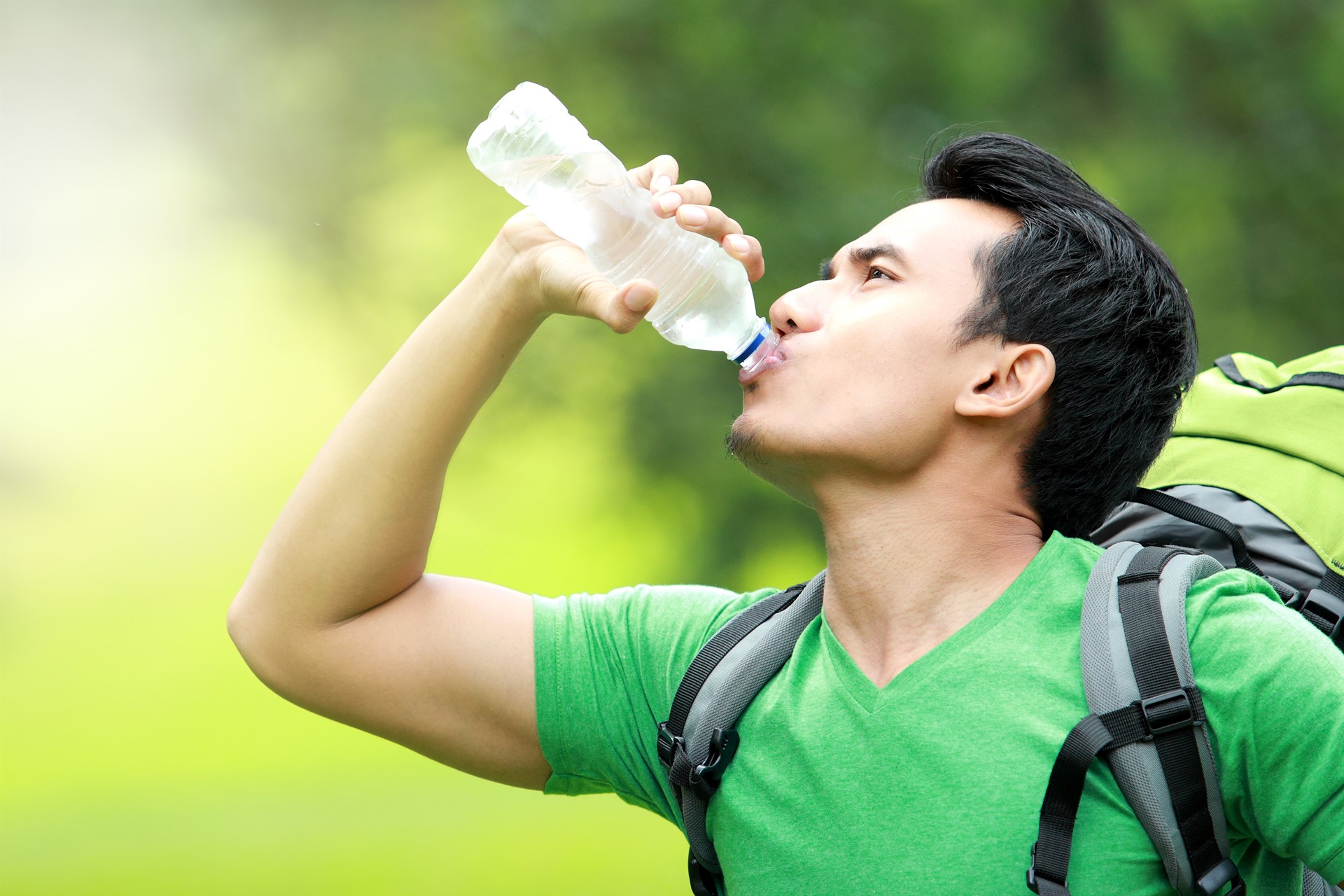 July 22, 2022 by Sidney Health Center
Keep your cool when temperatures are rising. Click to read on how to avoid heat-related illnesses.
December 2, 2019 by Suzann Radke, LPN
Did you know there is no vaccine to prevent the common cold or that the flu vaccine is just one step you can take to stay healthy? The single most important thing you can do to prevent the spread of disease is to wash your hands!
Find medical news and free health tips.