Blog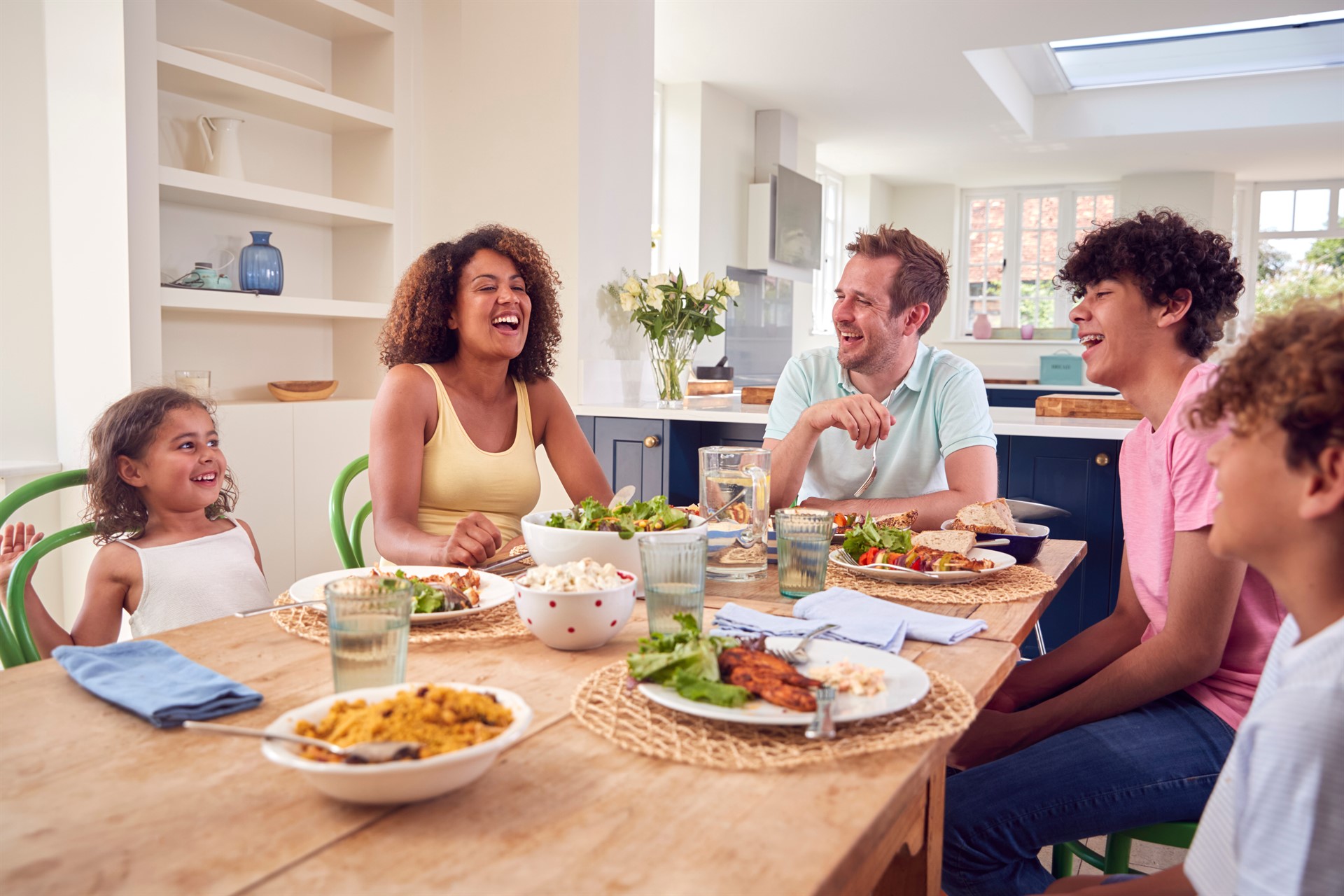 February 13, 2023 by Sidney Health Center Marketing
There are many good reasons to make time to eat together as a family. Click to read more.
March 15, 2019 by Katherine Schulz RDN, LN
Katherine Schulz RDN, LN, Sidney Health Center Nutrition Services Manager, shares tips on meal prepping to ensure that when things get busy you still have a way to quickly put together a nutritious meal for yourself and your family.
Find medical news and free health tips.