Employee Shout-Out: Kodi Fischer
September 5, 2019 by Marketing & Communications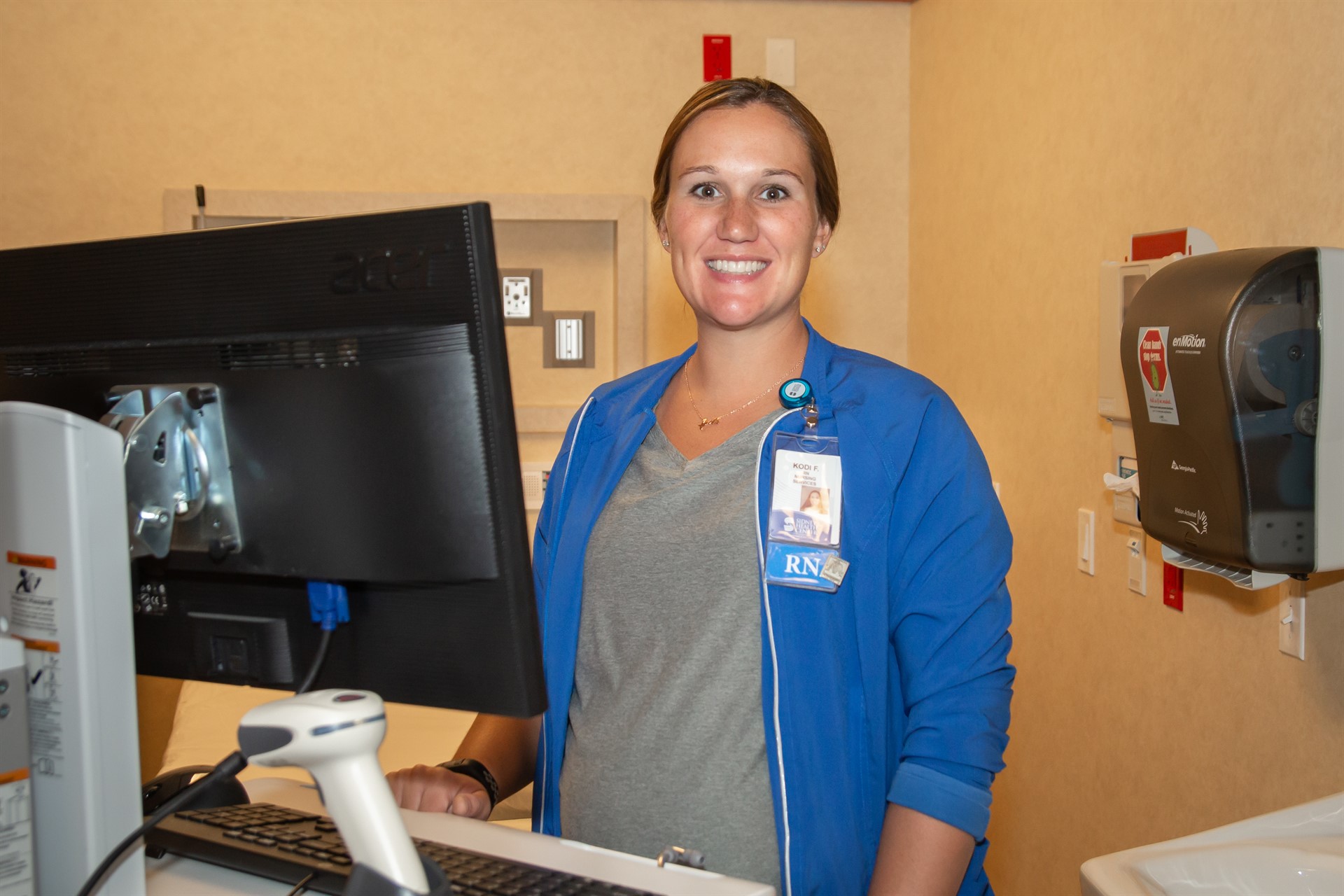 Inspired to Care...
At Sidney Health Center, we recognize the value of connecting worthwhile work to passion and purpose. It warms our hearts when employees are acknowledged by their co-workers and more importantly, their patients for delivering exceptional-personalized care. 
Kodi Fischer, Surgery RN, recently received an Employee Super Shout Out when a patient's family sent a letter to the CEO commending Kodi for her exemplary care, friendliness, and patience. Throughout the surgical procedure, Kodi utilized great communication skills by introducing herself, explaining each step carefully, and checking in with the patient several times to answer any questions. Overall, Kodi made a lasting impression by going out of her way to communicate effectively.  
Great job Kodi! Your "I CARE" attitude is shining!