Sidney Health Center welcomes Nurse Practitioner to General Surgery Team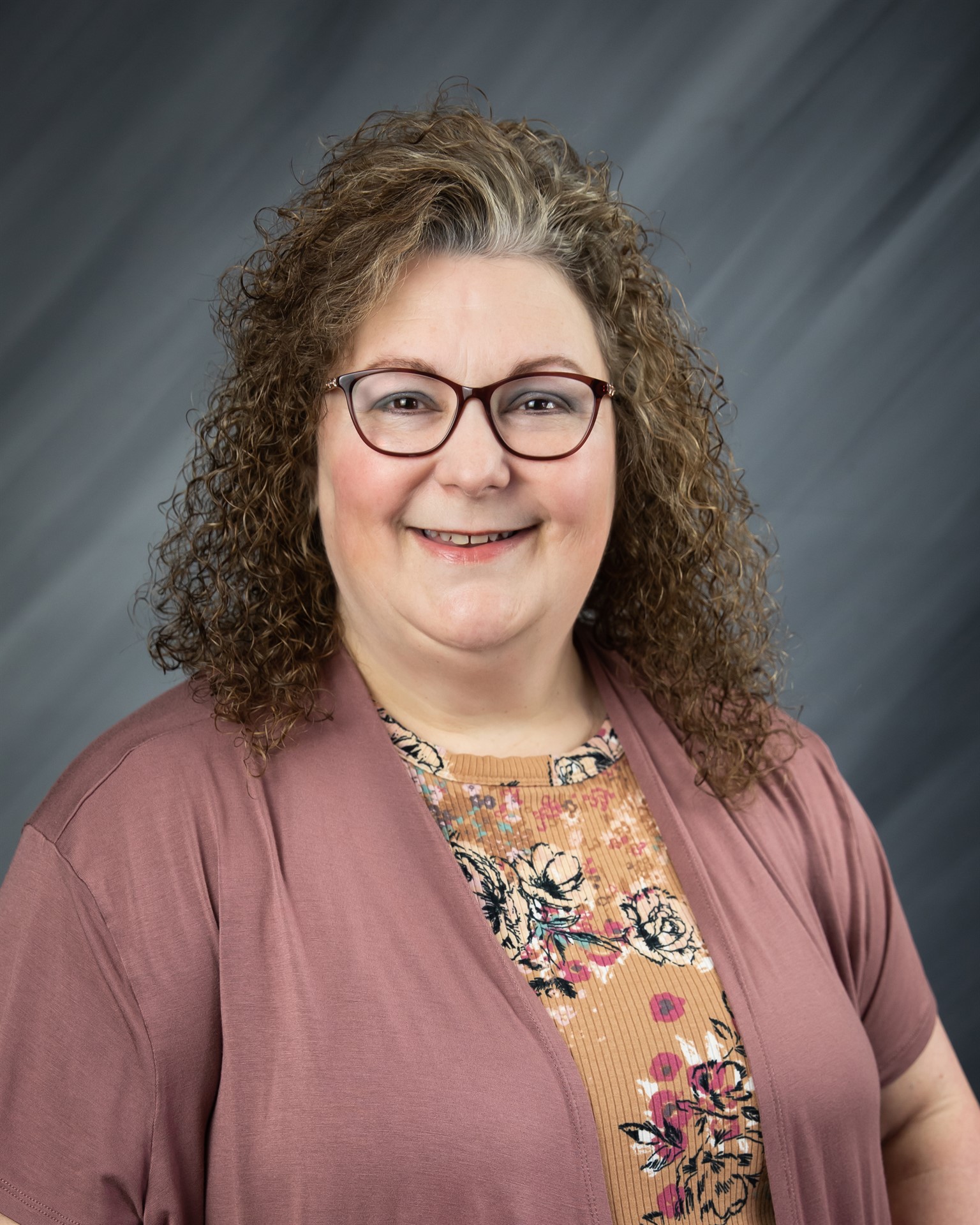 Sidney Health Center is pleased to announce the addition of Stephanie Green, Family Nurse Practitioner to the medical staff. She joins the general surgery office, working closely with surgeons, Dr. Peter Deveaux and Dr. Deborah Harris. 

As a nurse practitioner in general surgery, Stephanie supports the surgeons in their respective practices by assessing patients and providing education related to surgical procedures. This includes pre-op and post-op appointments, assisting with surgical procedures and following up with surgical inpatients at the hospital. 

Stephanie graduated with a Master of Science in Nursing from the University of Southern Mississippi in 2004. She joins the team with 18 years of experience as a nurse practitioner working in primary care. Early in her career, she worked as a circulating nurse in the operating room for almost ten years. 

Stephanie and her husband Michael moved here from Southern Mississippi. They are excited to learn more about the community and see all the beauty that the MonDak region has to offer. 

The general surgery team typically operates on common abdominal complaints including appendicitis, hernias, gallbladder surgeries, stomach and intestinal issues. In addition, the surgeons are trained to operate on breast, skin and soft tissue and endocrine glands as well as trauma, surgical oncology and in critical care situations. Other common procedures include screening colonoscopies. 

Sidney Health Center's surgical services include general surgery, obstetrics/gynecology, orthopedic, otolaryngology (ENT) and podiatric (foot and ankles). The eleven surgeons collectively performed 2,168 surgeries at Sidney Health Center in fiscal year 2022. 

For a complete listing of physicians, nurse practitioners and physician assistants, visit the Sidney Health Center website at sidneyhealth.org. 
Links