Sidney Health Center successfully recruits additional general surgeon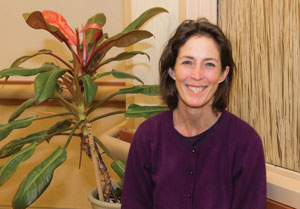 Sidney Health Center is pleased to announce the successful recruit of Kelly O'Neal, M.D. Dr. O'Neal will join the medical staff in April 2015 as a general surgeon. 
Dr. O'Neal, who is American Board Certified in General Surgery, will be providing general surgery services to the residents living in the MonDak region. Through her career, she has done a wide range of cases with special interests in breast cases, advanced laproscopy and spine work. 
Dr. O'Neal received her medical degree from University of California in Irvine, CA and completed her general surgery residency there as well. Dr. O'Neal has over 20 years of experience in general surgery, practicing at Kaiser Oakland Medical Center in California. 
Rick Haraldson, Sidney Health Center CEO stated, "We are thrilled to successfully recruit another general surgeon to complement our breadth of surgical services. Dr. O'Neal will be a great addition to the medical staff and nice addition to our community." 
Dr. O'Neal will be practicing in the Sidney Health Center General Surgery Clinic, Suite 105. She joins Dr. Edward Bergin.