Sidney Health Center offers Interventional Pain Management with addition of Dr. Christine Hoglund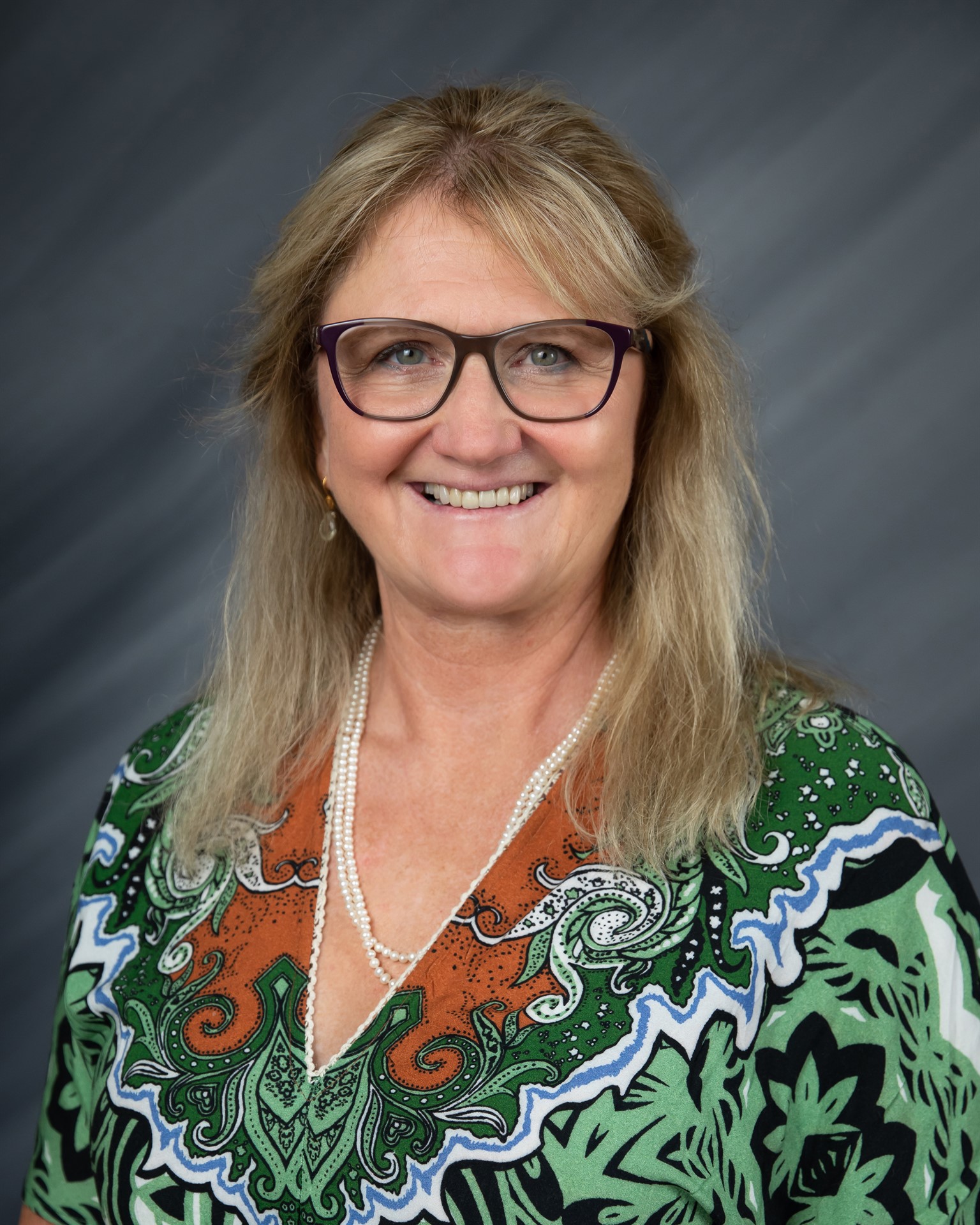 Sidney Health Center is pleased to announce the successful recruitment of Dr. Christine Hoglund. Dr. Hoglund joins the medical staff as an Interventional Pain Management Physician with 20 plus years of experience and recently started seeing and treating patients with acute and chronic pain in Sidney.

As an interventional pain management physician, Dr. Hoglund treats acute and chronic pain through a well-rounded, multidisciplinary approach to improve daily functionality and overall health. This is accomplished with a medical evaluation directed toward identifying the source of pain. Commonly treated conditions include back and neck pain, neurological conditions, sciatica, sports and industrial injuries, fibromyalgia, arthritis, and joint pain to name a few.  

Unlike traditional pain management, interventional pain management uses minimally invasive procedures to intervene and disrupt the signals of pain. Typical procedures include epidural steroid injections, joint and bursa injections, trigger point injections, radiofrequency ablation procedures, spinal cord stimulator trials and nerve blocks.

These types of procedures have proven to be very effective at identifying and treating the source of pain. Once a definitive diagnosis is established, a rational treatment plan can be formulated for more long-term pain relief. Having a better understanding of the pain generator helps patients participate in managing their pain. 

The goal of interventional pain management is to decrease chronic pain, promote long-term wellness and improve functionality through a multidisciplinary approach. Chronic pain is often treated and managed using a combination of minimally invasive techniques with complimentary and alternative medicine such as physical therapy, chiropractic techniques, acupuncture, and massage therapy. 

Through a team-based approach, Dr. Hoglund works closely with referring physicians, providers, chiropractors, psychologists, physical therapists, and departments across the organization to manage pain in a variety of ways. This new service line is a great addition to the radiology interventional procedures offered by Dr. Leszek Jaszczak and rehabilitation therapy programs. In fact, chronic pain management was identified as a desired service by 38% of the area residents who responded to the Community Health Needs Assessment in March 2022. 

"We are excited to expand our interventional pain management services with the addition of Dr. Hogland," stated Jennifer Doty, Sidney Health Center CEO. "She brings a wealth of knowledge and experience in helping people manage their pain so they can achieve their highest level of health and well-being."  

Prior to opening her practice in Sidney, Dr. Hoglund worked at CHI St. Alexius Health/Mercy Medical Center in Williston, ND for more than nine years. She is excited to return to working in the area and serving patients living in the MonDak region. 

Dr. Hoglund graduated from University of Colorado in Boulder, CO and went onto get her medical degree from Western University of Health Sciences in Pomona, CA. She completed her residency in Anesthesiology at Jackson Memorial Hospital through the University of Miami in Miami, FL. Following residency, Dr. Hoglund completed a Fellowship in Pain Management at Robert C. Byrd Health Sciences Center through West Virginia University in Morgantown, WV. 

To find out more about scheduling an appointment, please call Sidney Health Center's Orthopedic and Interventional Pain Management Clinic at 406-488-2277.
Links