MOMS Graduates First Cohort of Simulation Leadership Academy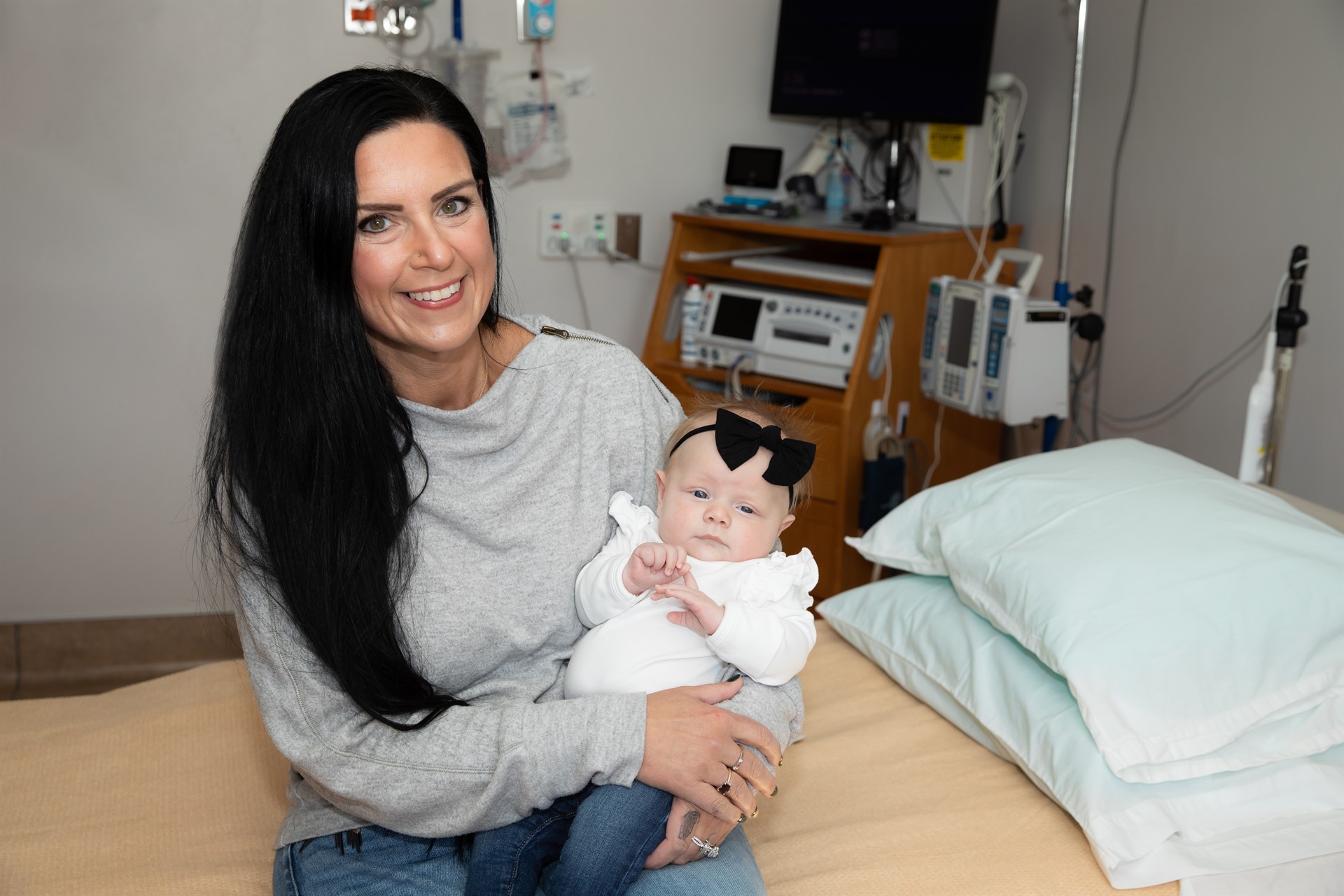 The Montana Obstetrics and Maternal Support (MOMS) grant graduated its first cohort of Simulation Leadership Academy (SLA) participants; of those graduates, Tami Larson, Registered Nurse of Sidney Health Center was included. 
Critical access hospitals (CAHs) often provide emergency labor and delivery care in remote areas of Montana. For CAHs with and without birthing units, it is difficult to remain prepared for rare obstetric emergencies and provider teams need opportunities to routinely practice skills to manage these situations. The role of simulation training in obstetrics has grown in recent years because it provides a controlled environment for learners to practice skills and receive immediate feedback and assessment while maintaining psychological safety. 
The SLA is a 6-month professional education course designed to prepare maternal health care provider teams across Montana to design, implement, and evaluate medical and behavioral health simulations at their facilities. The MOMS program provides sites with a training manikin to ensure lack of equipment is not a barrier to routine simulation practice. Sites whose appointed staff complete the SLA receive a financial incentive to be used on educational equipment, further training, and/or mobile simulation. 
Sidney Health Center elected to participate in mobile simulation through Simulation in Motion – Montana (SIM-MT) as part of their completion incentive. Twenty staff members were able to participate in an emergency scenario related to Obstetric Trauma.
Sidney Health Center – in partnership with MOMS – is committed to continued improvement of maternal health care across the state. Collectively, we are all working to make "The Last Best Place" the best place to have a baby!
For more information on maternity care services at Sidney Health Center, please contact the OB Clinic at 406-488-2577.
For more information on MOMS, contact Stephanie Fitch at sfitch@billingsclinic.org or visit
www.mtmoms.org
. 
MOMS is a Health Resources and Services Administration (HRSA) grant-funded effort led by the Montana Department of Public Health and Human Services (DPHHS), the University of Montana's Rural Institute for Inclusive Communities, and Billings Clinic. The program is committed to improving the health and quality of life for pregnant and parenting people in Montana by elevating maternal health as a priority in the state.