Dry Needling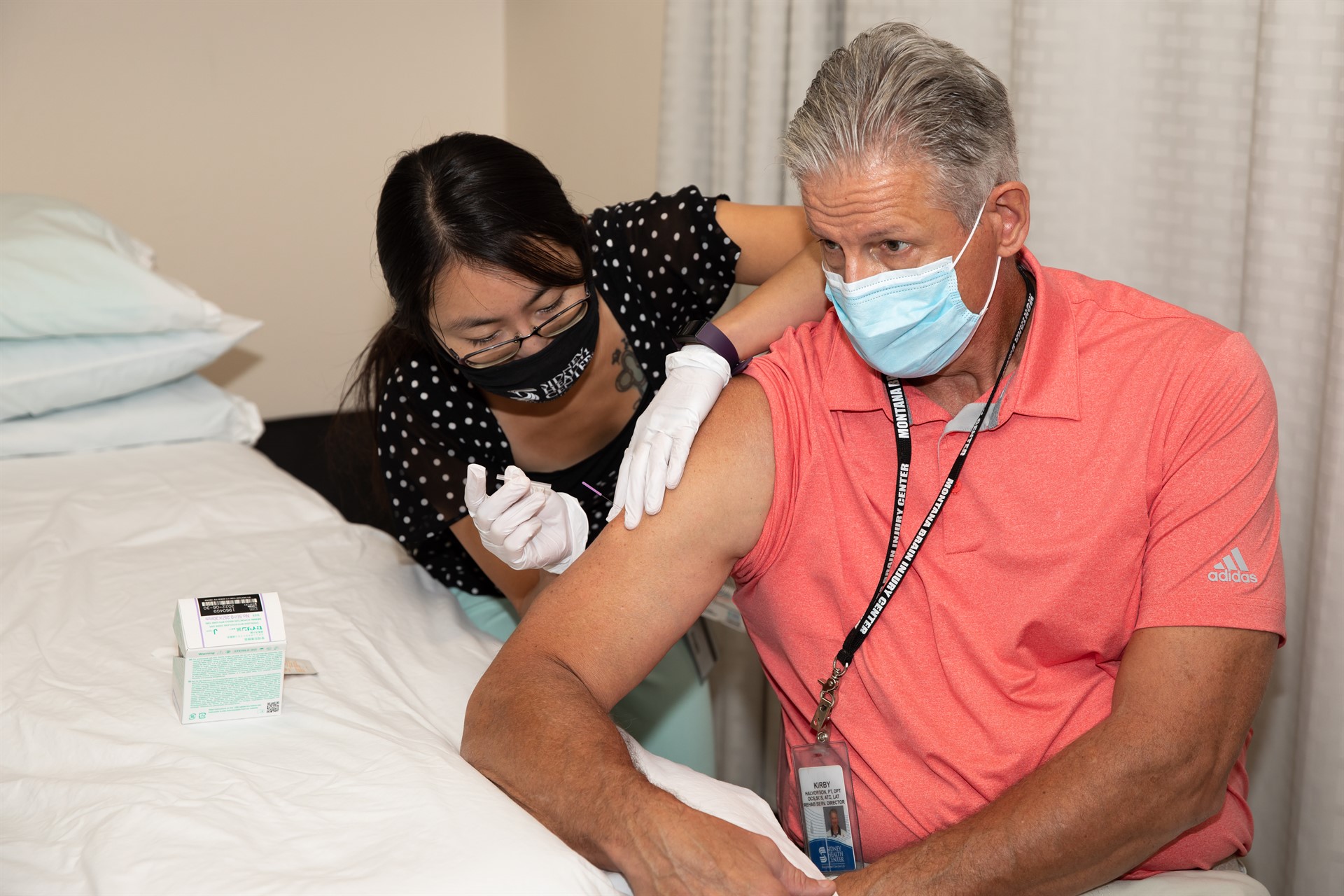 Dry Needling is the use of fine filiform needles that are inserted into muscles to mechanically break up tight areas called Trigger Points in the muscle. The main goal is to induce muscle relaxation and reduce pain.  The needle can also be inserted into Trigger Point areas in ligaments, tendons, fascia and bony areas to assist with pain relief.
Dry Needling can be used for a wide variety of musculoskeletal conditions: 
Acute or chronic muscle strain
Whiplash
Postural syndromes
Sports and work related injuries
Tendonitis, bursitis, or other superficial overuse or inflammatory conditions
Reduce swelling in injured joints
Headaches and other pain syndromes
Contact Us
Hours
Monday-Friday
8:00am-5:00pm

Inpatient Schedule for Holidays and Weekends varies

Special appointments available upon request.

Location
On Campus - Use 12th Ave SW

Phone
406-488-2166

Fax
488-2220