Aquatic Therapy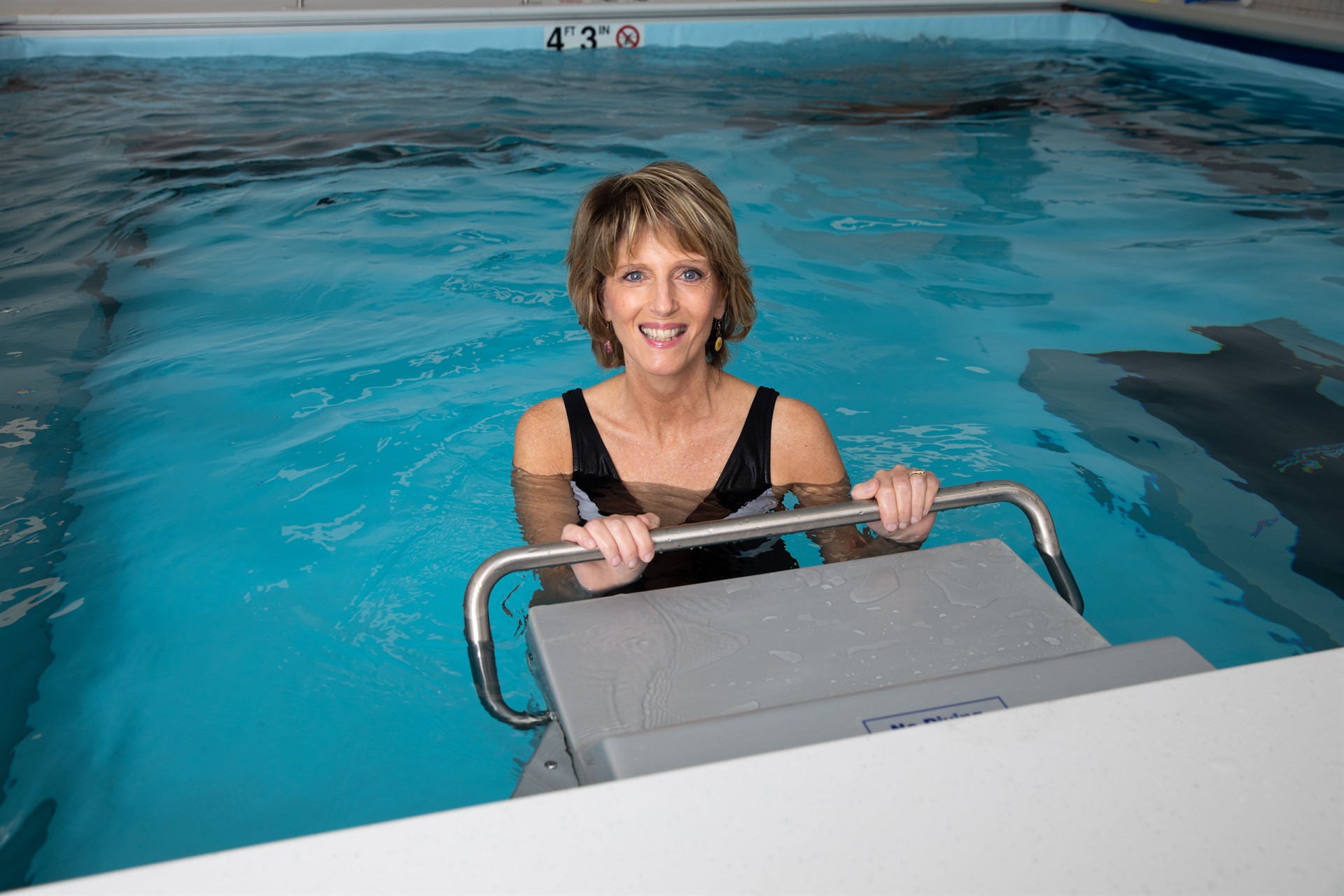 Sidney Health Center Rehabilitation Services now offers onsite Aquatic Therapy through a partnership with HealthWorks using an Endless Pool. Aquatic Therapy involves using water as a medium to perform exercises to achieve physical  therapy goals, benefiting patients of all ages.
Therapy benefits:
Improve mobility
Enhance circulation
Reduce pain
Increase balance and coordination
Improve tolerance to functional activities
Effective for several conditions:
Musculoskeletal or neuromuscular problems
Sprains, strains, back and neck pain, fibromyalgia, or sports injuries
Rheumatoid or degenerative arthritis (osteoarthritis)
Neurologic or general medical conditions
Post-surgical rehabilitation (with healed incisions)
Contact Us
Hours
Monday-Friday
8:00am-5:00pm

Inpatient Schedule for Holidays and Weekends varies

Special appointments available upon request.

Location
On Campus - Use 12th Ave SW

Phone
406-488-2166

Fax
488-2220