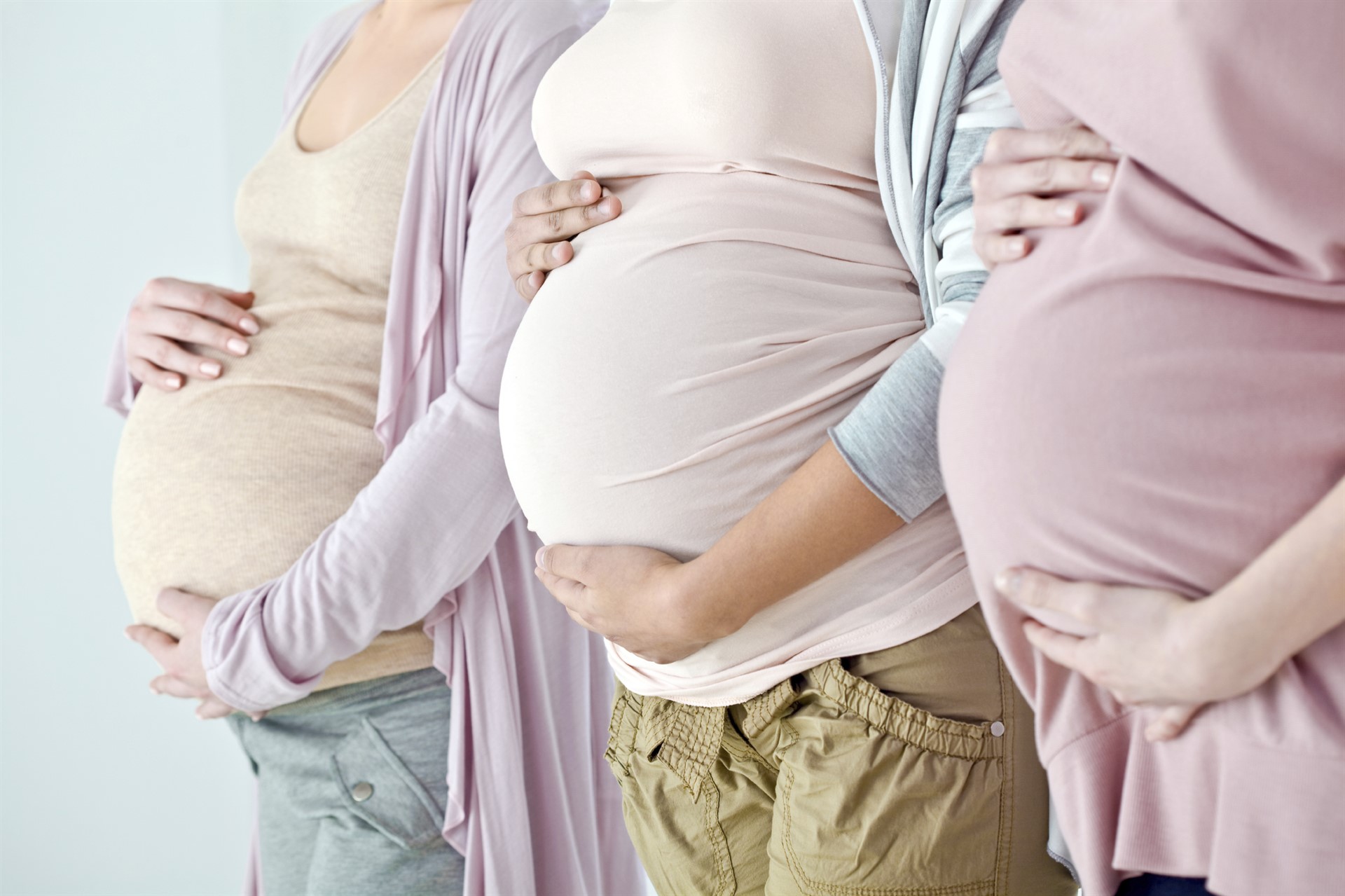 Sidney Health Center's prenatal teaching program will hold a One-Day Childbirth Class on Saturday, November 6 in Sidney Health Center's Med/Surg Conference Room from 9:00 AM - 4:00 PM. 
Registered Nurse Childbirth Instructors, will take you through the childbirth process answering any questions and help to prepare you for the best birth experience possible.  The class is free of charge; however, donations up to $25 are gladly accepted to cover expenses.
To reserve a spot, please call the OB/GYN Clinic at (406) 488-2577.