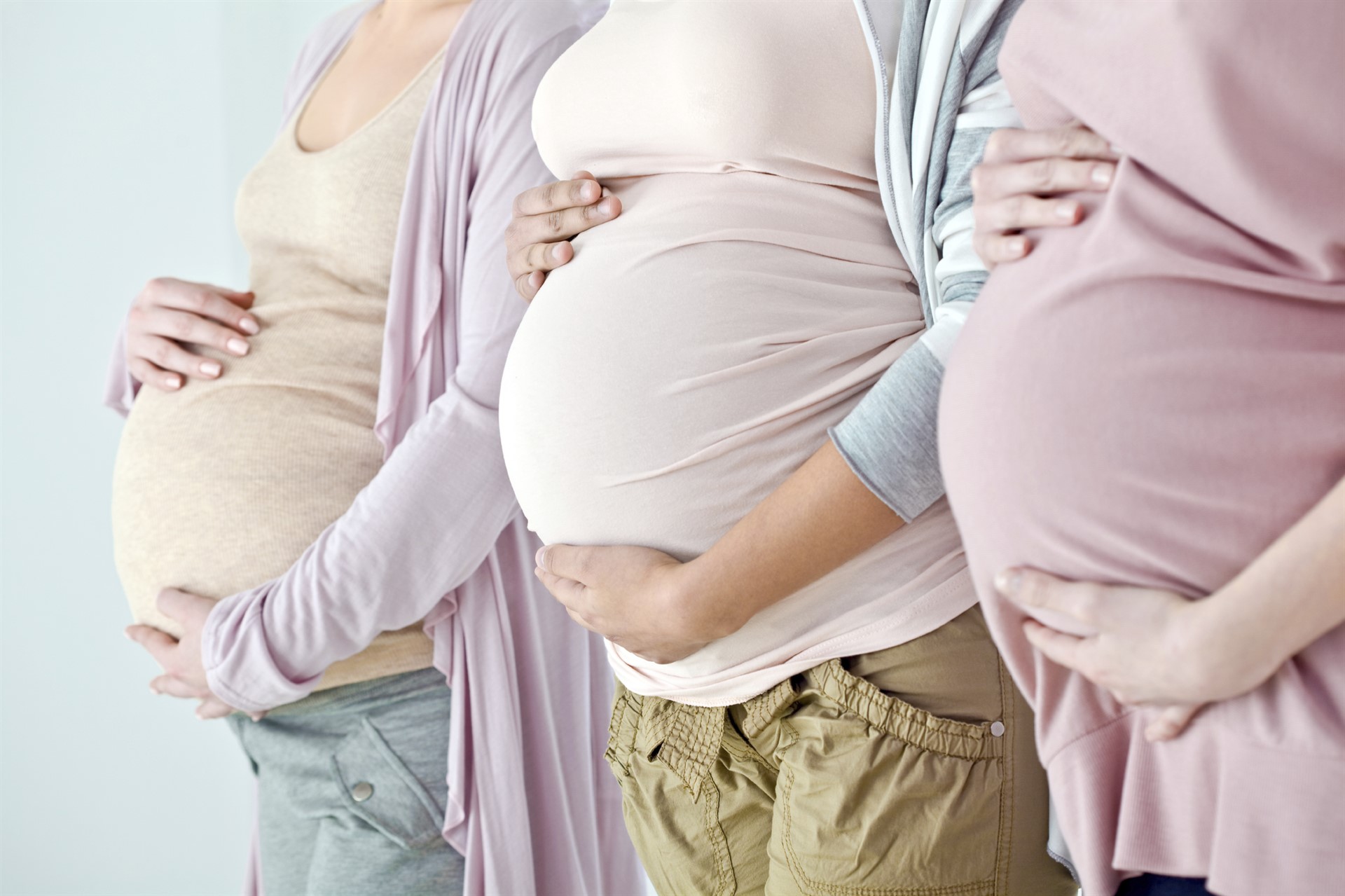 Sidney Health Center's prenatal teaching program will hold a One-Day Childbirth Class on Saturday, February 23 in Sidney Health Center's Classroom from 9:00 AM - 4:00 PM. 
Registered Nurse Childbirth Instructors, will take you through the childbirth process answering any questions and help to prepare you for the best birth experience possible.  The class is free of charge; however, donations up to $25 are gladly accepted to cover expenses.
To reserve a spot, please call the OB/GYN Clinic at (406) 488-2577 or the OB Unit at (406) 488-2146.
NEW - Online Childbirth Education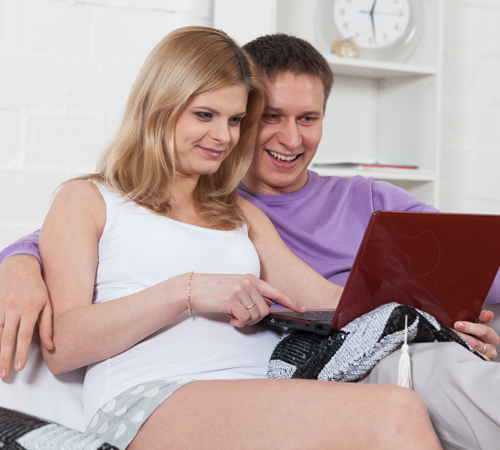 The eLearning Childbirth Education Program is an option for those parents who cannot attend conventional prenatal classes or would like home-based education.  It may also be used as a "refresher" course or to reinforce what you learned in class.  The interactive web-based program includes animated illustrations, videos and voice-overs and can be viewed on a PC, Mac or mobile devices.  
For more information, please call the Sidney Health Center OB Clinic at (406) 488-2577.